Home to Stanford University and a prime location for technology companies, Palo Alto has a small-town atmosphere with big-city amenities. Vintage architecture, fine dining and shopping, and a vibrant arts community are all part of the local scene. To help plan your next trip, we asked The Concierge Team at Four Seasons Hotel Silicon Valley at East Palo Alto, to share tips for experiencing the very best of Palo Alto.
Local wineries
The Santa Cruz Mountains give Napa Valley healthy competition with its number of fine wineries. Among them, Thomas Fogarty Winery produces Pinot Noirs, Chardonnays, Merlots and Cabernets, and Ridge Vineyards has an impressive Zinfandel collection and a classy Gewurztraminers. Both offer amazing views.
Within the city, sample many local wines at downtown Palo Alto's Vino Locale, a restaurant dedicated to locally produced wines (with tastings) and food.
Shopping spree
The beautifully landscaped Stanford Shopping Center is next to Stanford University and has more than 100 stores and eateries to browse. The mall is lined with major department stores including Neiman Marcus, Nordstrom and Bloomingdale's, as well as other luxury shops like Louis Vuitton. At Zegna, men can get suits lined with outrageous fabrics.
Night on the town
Joya Restaurant is a perfect place to begin your evening. Sip their signature sangria in a large lounge area with a heady see-and-be-seen atmosphere. Nola captures the fun-loving Big Easy vibe with colourful décor and its signature mojito.
Exceptional restaurants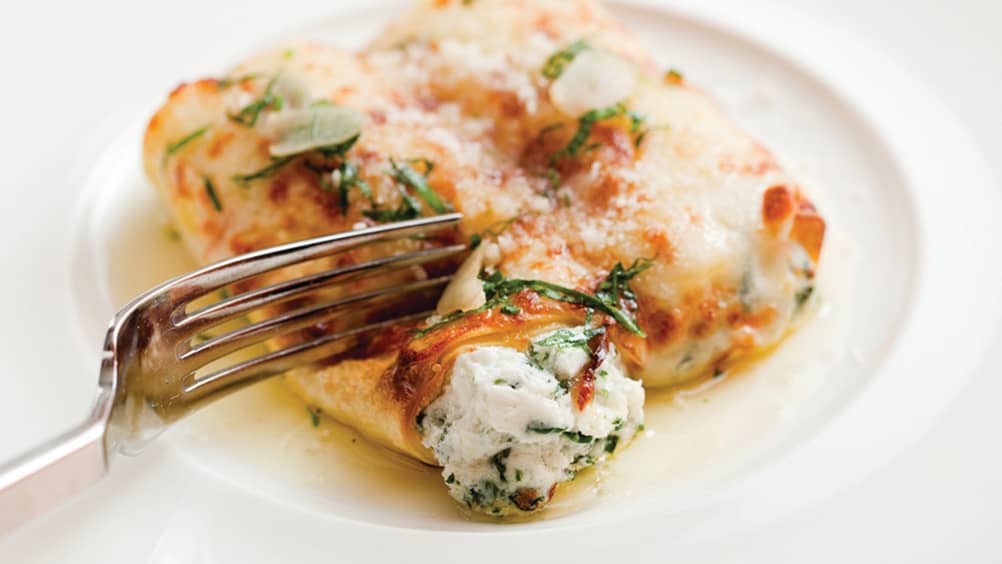 Photography Courtesy Four Seasons Hotels and Resorts
With an abundance of fresh produce, Silicon Valley is a top culinary destination. Try the Q Brunch Club at the Hotel's restaurant, Quattro, a weekly Sunday brunch with endless appetizers, a choice of entrée and a decadent dessert buffet. Quattro also serves breakfast, lunch and dinner all week long, as well as a weekend brunch menu with lemon ricotta pancakes and date bread pudding French toast.
After the success of his wildly popular restaurant in San Francisco, Chef Craig Stoll has opened a Pizzeria Delfina in Palo Alto. Here, you will find some of the best Neapolitan-style pizzas around.
Tacolicious features local, sustainable and organic ingredients. Try the ever-changing taco of the week, or one of the menu's main staples: albondigas (with ground beef and pork), aguachiles (with lime-cured shrimp) or pozole roho (with pork broth and hominy). The modern, sophisticated twist to classic Mexican favorites is a culinary delight.
Local culture
The Allied Arts Guild in Menlo Park, tucked away in a quiet and beautiful garden setting, houses unique shops and artists' studios.
Beloved independent bookstore Kepler's, also in Menlo Park, is where local bibliophiles have been getting their literary fix for more than half a century.
Get outdoors
The Palo Alto area has plenty of opportunities for outdoor recreation. For prime birdwatching, stroll through the Don Edwards San Francisco Bay National Wildlife Refuge or the Baylands Nature Preserve.
Mess about with boats to your heart's content at Shoreline Lake Boathouse and American Bistro. This destinations is a magnet for watersports lovers, offering kayaking, stand-up paddle boarding and sailing. Nearby Portola Valley is horseback-riding heaven.
Family fun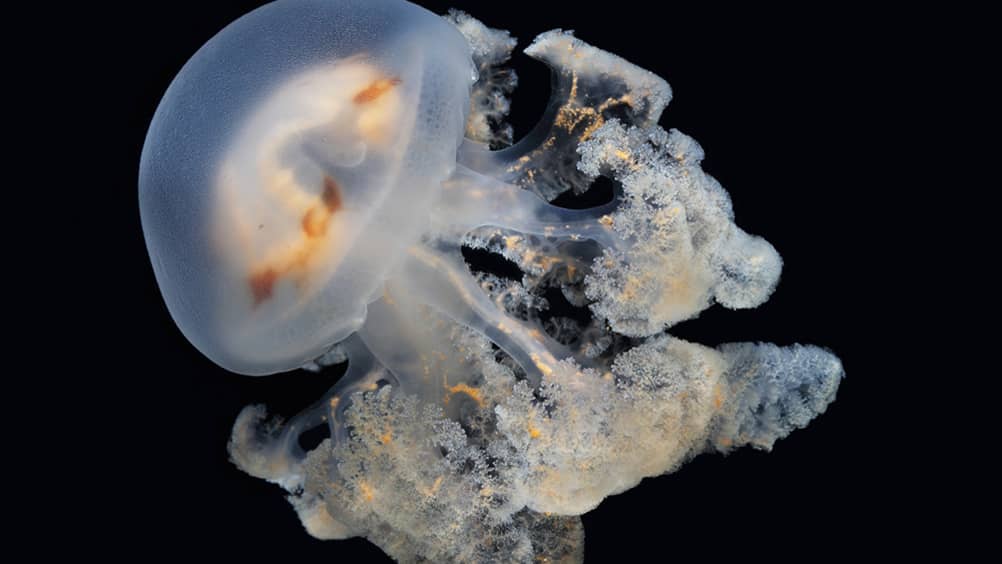 Photography Randy Wilder courtesy Monterey Bay Aquarium
Down the coast, the state-of-the-art Monterey Bay Aquarium is a must to visit with the kids. Be sure to scope out the sea otters, the million-gallon Open Bay exhibit and The Jellies Experience.
Nearby, the Santa Cruz Beach Boardwalk offers kid-oriented activities, including carnival rides, mini-golf and laser tag—not to mention a sandy beach and the Pacific Ocean.
Spa time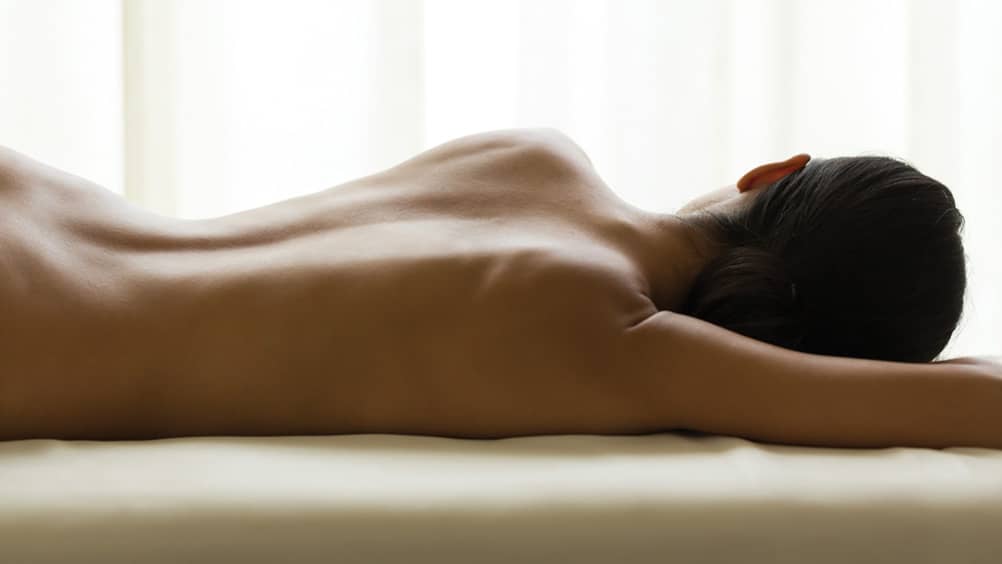 Photography courtesy Four Seasons Hotels and Resorts
After a busy day of exploration, unwind at the Hotel's Spa, which offers massage, nail and make-up services. For a full-body detox, try a Himalayan warm stone massage. The mineral-infused treatment uses Himalayan salt stones that are known for their naturally therapeutic benefits, while the warm stones can help to relieve chronic pain, reduce stress and promote deep relaxation.
Four Seasons Hotel Silicon Valley