Destination
Techie's Delight
Itinerary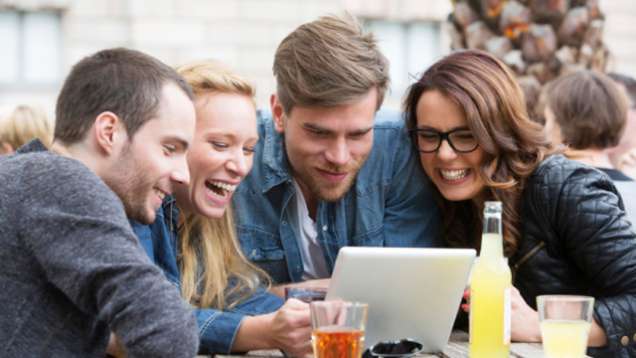 Day 1 – Movers and Shakers
Just how realistic is the show "Silicon Valley?" There's only one way to find out.
Day
Grab a latte and breakfast at Coupa Café in nearby Downtown Palo Alto and witness the smallest of startups meet, work and test their latest products.

Take a leisurely walk down University Avenue and experience the blend of techies, venture capitalists and Stanford University students interwoven so seamlessly you can hardly tell who is who. Well, except for the out-of-towner wearing the suit.
Evening
Sit at the Quattro Restaurant bar and immerse yourself in Silicon Valley culture. Browse through the menu on an iPad to select your beverage of choice and take the bartender's recommendation for dinner.
Day 2 – Tech Tour
Take your own tour de Silicon Valley and explore the area's notable technology attractions.
Day
Have breakfast at Quattro Restaurant to jump-start your day with one of the house favourites, Huevos Rancheros or Berkshire Pork Belly Benedict.

Kick off your tour by visiting the most photographed landmark in Menlo Park, Facebook's thumbs up sign, then "check in" with the rest of the crowd.

Next, make your way down to Mountain View and visit the Google Merchandise Store to buy souvenirs or take selfies with one of the many Android desserts including Cupcake, Éclair, Froyo, Honeycomb, Ice Cream Sandwich, Gingerbread, KitKat and Lollipop.

Visit the Computer History Museum in Mountain View, and learn about the notable products and people who helped shape computer technology.
Evening
Day 3 – The Future is Now
See where many of the Bay Area's best and brightest minds start out – Stanford University.
Day
Evening
For dinner, join the younger college crowd at Tacolicious, then people watch as you wait in line for an ice cream sandwich at Cream.