Advance Purchase – 20% Off
Enjoy 20% off our Room Rate when you book your stay in advance.
Destination
Seasonal Highlights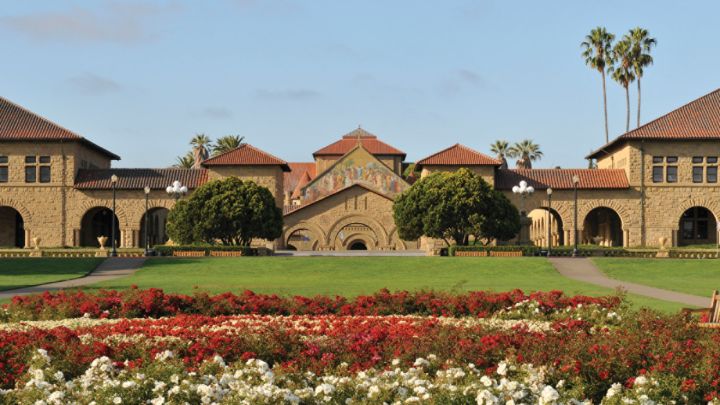 Seasonal highlights
Based around Stanford University, this bustling city combines small-town charm with sophisticated elegance. Tree-lined streets and historic buildings reflect Palo Alto's California heritage. Browse the many cultural and sporting attractions and events near our hotel in Silicon Valley or in San Francisco while on your next vacation or business trip.
Learn More About Silicon Valley
Quick Reference
Time zone
GMT - 8 hours
Pacific Standard Time
Language(s) spoken
English
Electrical system
Local 110 to 120 volts AC. Adapters are available by contacting the Concierge.
Shopping hours
Monday to Friday 10:00 am to 9:00 pm
Saturday 10:00 am to 6:00 pm
Sunday 12:00 noon to 5:00 pm
Working hours
Monday to Friday 8:00 am to 5:00 pm