My Four Seasons
ENJOY SOME TEE TIME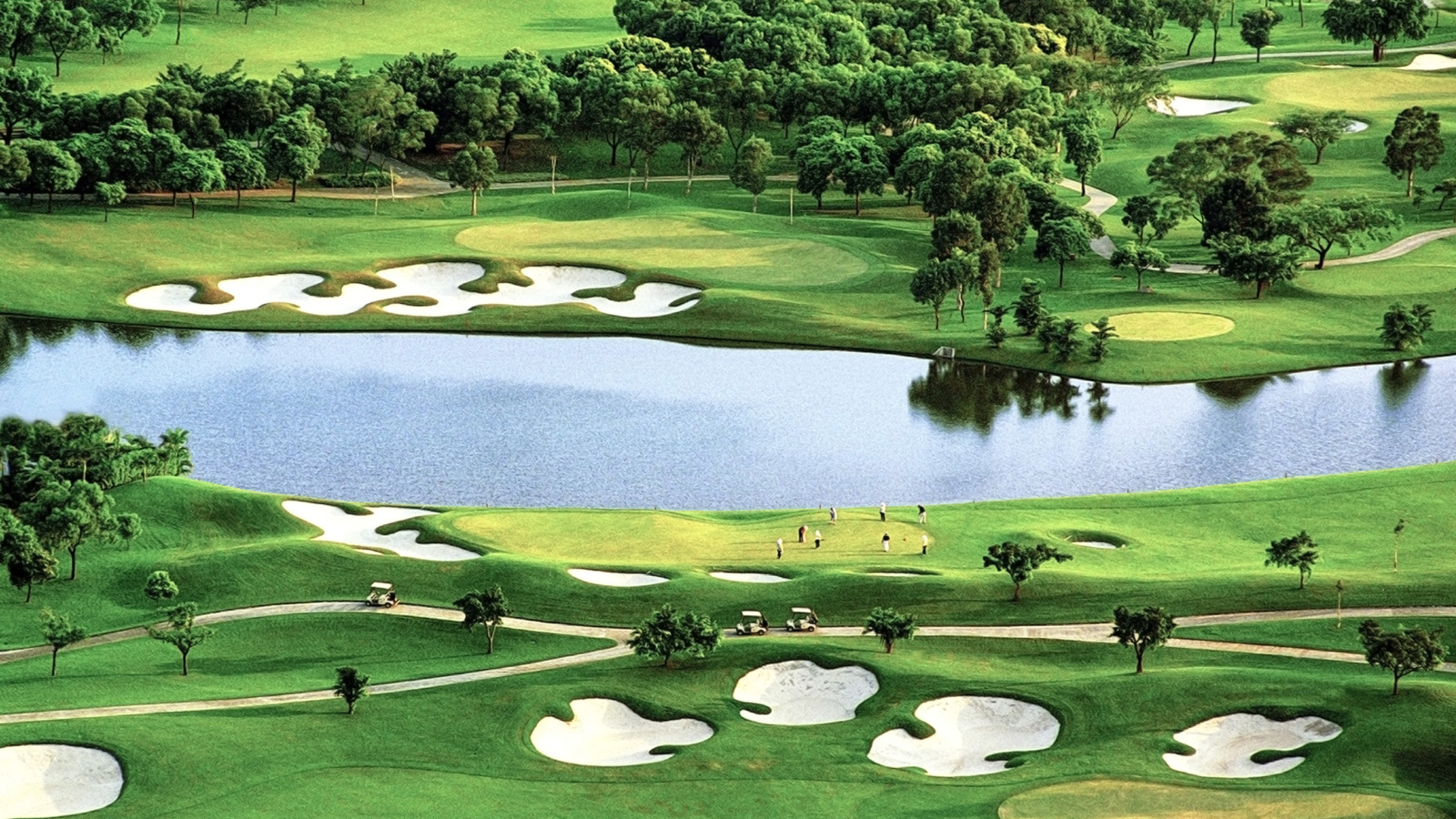 More Four Seasons Stories
Shenzhen's modern, dense cityscape gives no indication that the city is actually one of China's top golfing destinations. On weekends, it's common to see golf bags galore at the border crossing with Hong Kong as weekend warriors from that golf-starved city head north en masse to enjoy Shenzhen's many acres of lush links and fairways.
Shenzhen is home to more than a dozen golf courses, ranging from 9-hole municipal courses to some of the world's premier golfing venues. The Longgang Public Golf Course, located in Longgang District in the northeast quadrant of the city, is a picturesque 18-hole course that is built along the bottom of a mountain along the waterfront. The OCT East Wind Valley Golf Club, situated in the OCT East resort on the city's eastern fringe, features two 18-hole courses, one of which is public, set amidst the hills overlooking Mirs Bay to the south. Both of these publicly accessible courses are a short drive away from Four Seasons Hotel Shenzhen.
For a truly unforgettable golf excursion, the Mission Hills Golf Club, also a short drive away from the Hotel, is the world's largest golf club, boasting an incredible twelve 18-hole courses designed by a host of international golf superstars, including Jack Nicklaus, Greg Norman, Annika Sörenstam, Ernie Els and Vijay Singh. Mission Hills has hosted many world-class events and attracted many of the world's top golfers, making a pilgrimage there mandatory for golf aficionados who visit Shenzhen.
Whether you have just a few hours or an entire day to devote to playing the links, we're happy to arrange a tee time, transportation and even club rental for you.