My Four Seasons
A SHOPPING EXPERIENCE UNLIKE ANY OTHER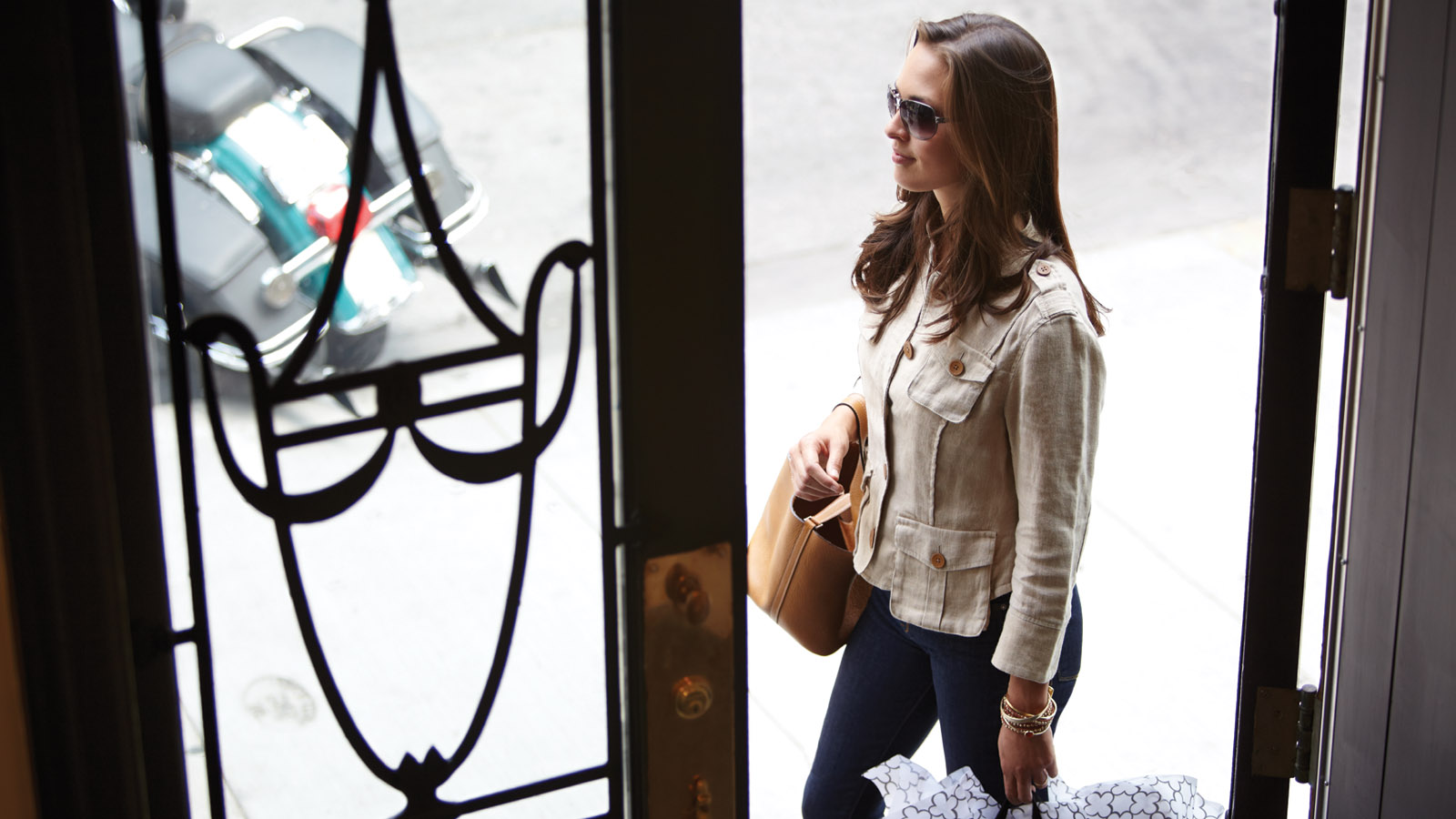 More Four Seasons Stories
Starting in 1980 when Shenzhen became China's first Special Economic Zone, the city embarked on a crash course in capitalism, quickly growing upward and outward. Today Shenzhen hums with a restless energy and bursts at the seams with commerce and dealmaking.
In essence, Shenzhen has quickly become a modern trading post of epic proportions where – without exaggeration – if you want it, it's for sale. So grab your bag and sense of adventure and make your way across the city for a shopping experience unlike any other.
Huaqiangbei, renowned for its more than 1.4 million square metres (15 million square feet) of sprawling retail space, is filled to the brim with the latest electronic gadgets, from smartphones to laptops and everything in between. Visit Shuibei's more than half a million square metres (5.4 million square feet) to find all types of jade, gems and jewellery. Dongmen, a maze of pedestrian streets, is thronged at all hours with people who come to explore the more than 170,000 square metres (1.8 million square feet) of shops and market stalls in search of a deal. If you're on the lookout for fine china or furnishings, try your luck at the Sungang Art Exhibition Centre, which features wholesale arts and crafts products.
If this all sounds a bit daunting, don't worry! Join one of our private tours and let us be your guide to the best deals in town.