In the last 30 years, Shenzhen has transformed from a small village to a modern metropolis. It's one of China's fastest-growing and wealthiest cities, but beyond its status as an economic powerhouse, Shenzhen is a hub of creativity and design and a destination for adventurous travellers. Here are the top five reasons to visit.
Shenzhen's arts and culture scene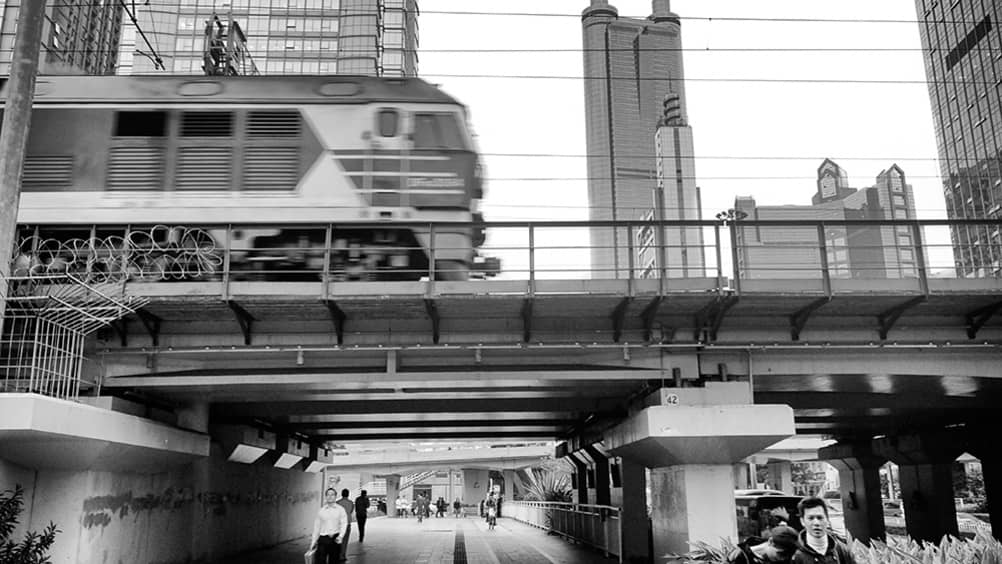 Photography Leonid Plotkin / Alamy Stock Photo
Appointed a UNESCO City of Design, Shenzhen is awash in striking architectural landmarks, and is home to a number of artists and designers. Modern, cutting-edge buildings dominate the city skyline, including the winged roof of the Civic Centre, which houses Shenzhen City Hall as well as the Shenzhen Museum. The jagged, glass-paned Shenzhen Cultural Centre is another highlight. Created by renowned Japanese architect Arata Isozaki, the centre is home to the Shenzhen Library and Concert Hall. Go deeper into the local arts scene with a trip to OCT-LOFT Creative Culture Park, where artists and designers display works and hold regular events, such as a weekend arts market.
Tranquil green space
A haven for nature lovers, Shenzhen Xianhu Botanic Garden (Fairy Lake Botanical Garden) is home to thousands of species of plants and covers more than 10,000 square metres (107,600 square feet). Since its development in 1983, the garden has served not only as a scenic escape, but also as a centre for scientific research, education and tourism. Divided into six major sections, the garden includes a temple area, a desert landscape and a petrified forest.
China's best golf courses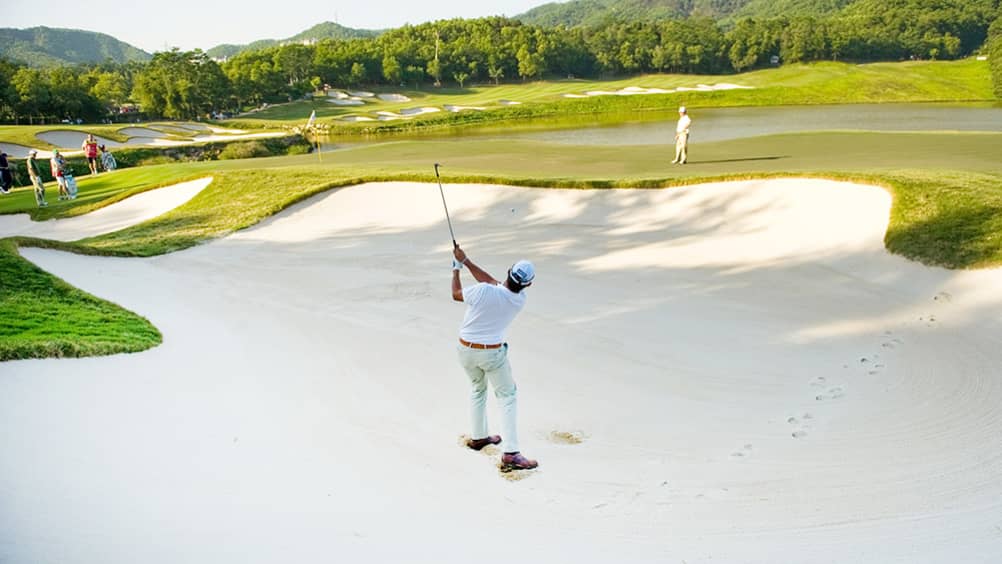 Photography VICTOR FRAILE / Alamy Stock Photo
Take a break from Shenzhen's modern cityscape for a round of golf. Known as one of China's top golf destinations, Shenzhen is home to more than a dozen courses, including some of the world's premier venues, most of which capitalize on the beautiful natural surroundings. Perched waterside at the base of a mountain, the Longgang Public Golf Course provides a challenge, with hilly terrain dominating the last nine holes. The semi-private OCT East Wind Valley Golf Club overlooks Mirs Bay and features two championship courses built along steep, mountainous terrain.
For an unforgettable golf excursion, book a tee time at Mission Hills Golf Club, the world's largest golf club and just a short drive from Four Seasons Hotel Shenzhen. Twelve 18-hole courses designed by international golf superstars—including Jack Nicklaus, Ernie Els and Vijay Singh—compose Mission Hills, which hosts some of the world's biggest golf tournaments.
Family adventure
Whether you're travelling with children or thrill-seeking adults, take a day trip to Shenzhen Happy Valley. The theme park features more than 100 rides, games and shows in nine distinct areas. For a more educational park experience, try Splendid China Folk Village, where you can sample the cultures of China's various provinces and ethnicities. Travel the globe in one day at Window of the World, a replica park with miniature reproductions of 130 of the world's most famous and impressive monuments, including Giza's pyramids, the Eiffel Tower and the Taj Mahal.
Historic temples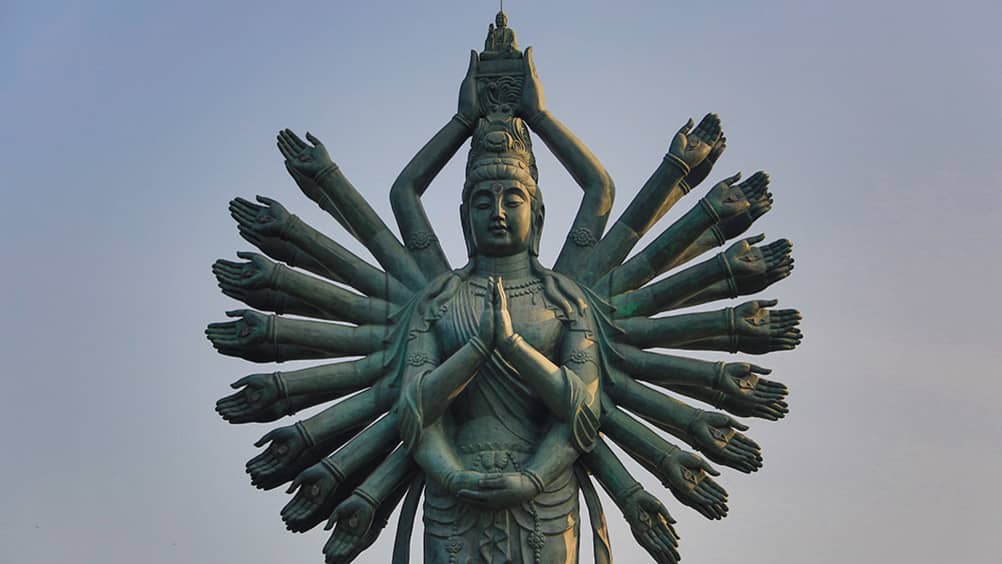 Photography Prisma Bildagentur AG / Alamy Stock Photo
Beneath Shenzhen's modern façade lies a wealth of history. Nantou Ancient City—located in the Nanshan District—dates back to the fourth century and showcases remnants of a Ming dynasty town. Once a walled city, the area is still home to about 20,000 people, most of whom are descendants of the indigenous Cantonese inhabitants. Stroll through this ancient city, and you'll find local shops and landmarks—including the 14th-century Dapeng Fortress and the Chiwan Tianhou Temple, one of China's largest and most revered temples.
Four Seasons Hotel Shenzhen