One of China's fastest-growing and wealthiest cities, Shenzhen is the embodiment of the Chinese economic miracle. The gleaming skyline is a testament to 30 years of breakneck growth, and the burgeoning number of young, educated workers who arrive here to chase their dreams and seek their fortunes has propelled the city into the ranks of China's leading powerhouses. Forming a core part of the massive Shenzhen-Guangzhou-Hong Kong mega-region of more than 120 million people, this modern metropolis plays a key role in fuelling China's economic engine. At the same time, Shenzhen is a city of culture and design – art galleries and libraries abound, and it hosts the Shenzhen & Hong Kong Bi-City Biennale of Urbanism\Architecture, among other events.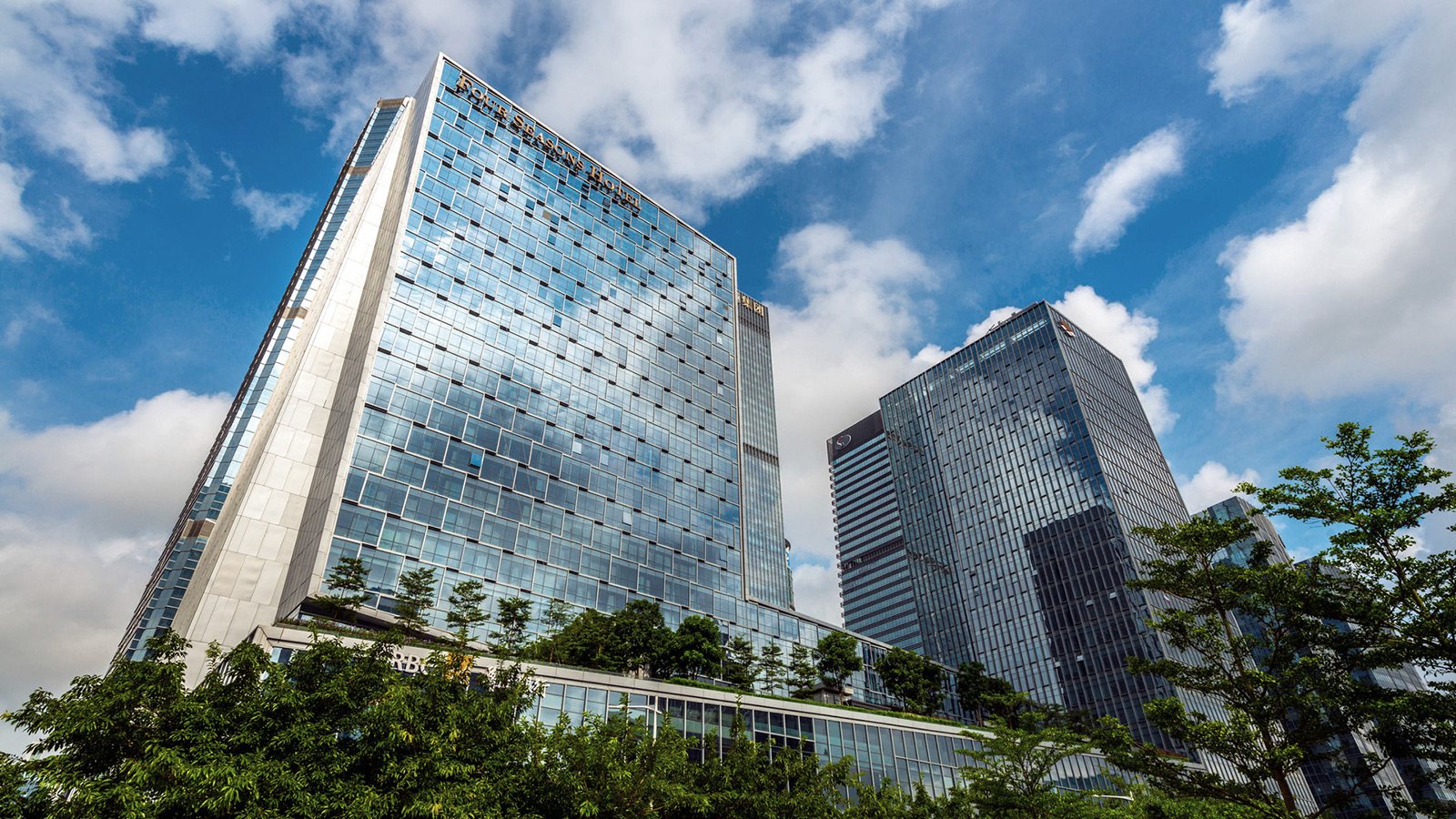 Concierge Recommends: Shenzhen
The Concierge at Four Seasons Hotel Shenzhen shares tips to make your stay memorable, including where to shop, eat and have fun in Shenzhen.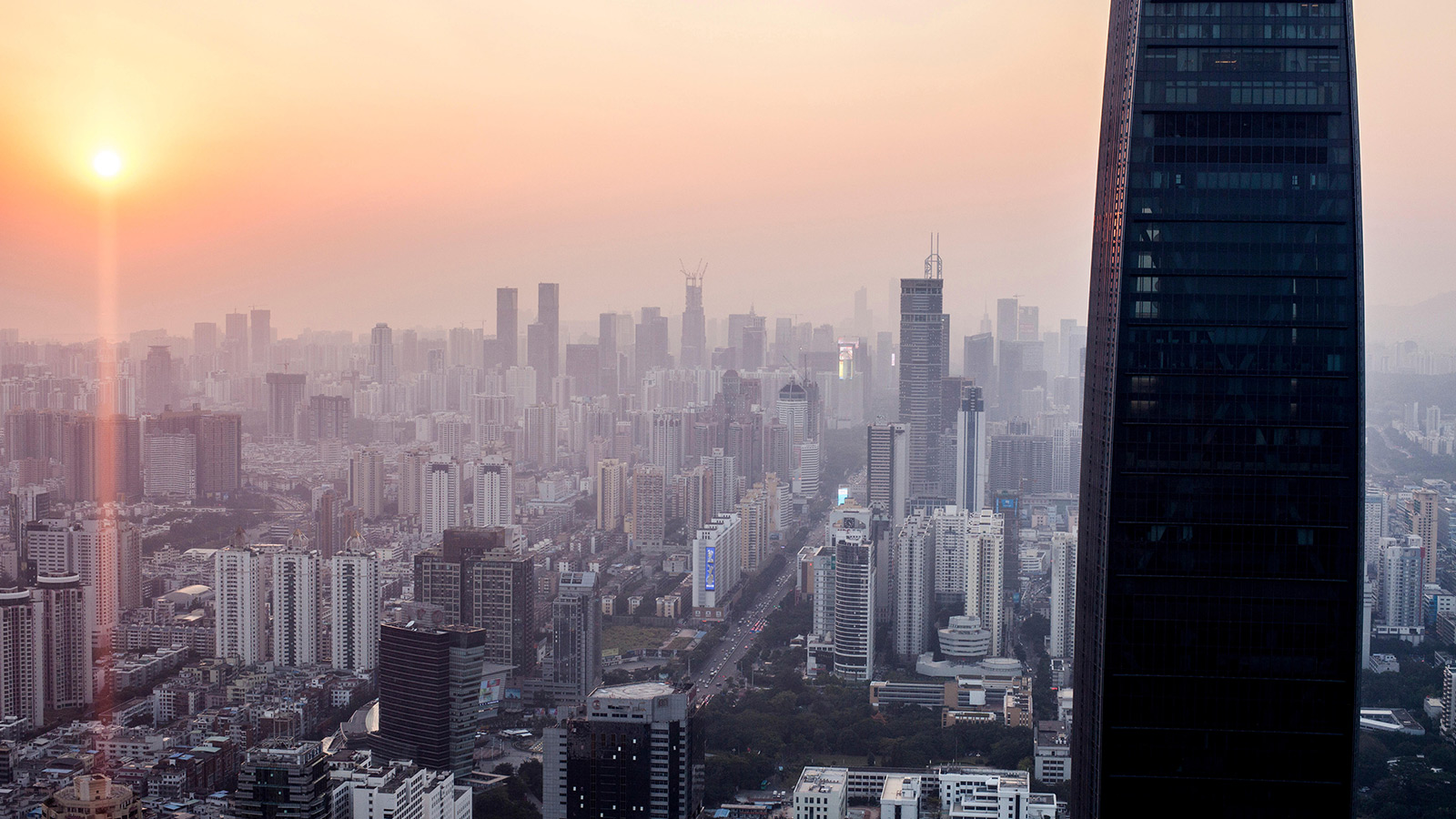 5 Reasons to Visit Shenzhen
From a burgeoning arts scene to China's best golf courses, here's why you should make Shenzhen your next travel destination.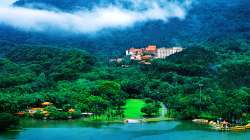 Xianhu Botanic Garden
Blanketed with lush lawns and greenery, this classic Chinese garden features 3,000 species of plants and stretches over 10,000 square metres (107,639 square feet). Separated into six major sections, the garden includes a temple area, a desert landscape and a petrified forest.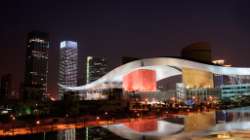 Shenzhen Civic Center
The Shenzhen Civic Center is located adjacent to the Library and the Concert Hall and houses both the Municipal Hall and the Museum.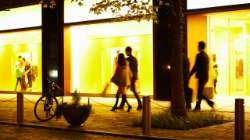 Shopping Malls
The city of Shenzhen is surrounded by three major shopping malls (Link City, Central Walk and Coco Park), offering visitors an exciting assortment of shopping options to explore.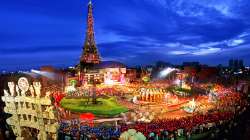 Theme Parks
Shenzhen is a haven for theme park lovers. Happy Valley features thrilling roller coasters, Splendid China Folk Village offers displays of architecture and culture from China, and Window of the World has miniature replicas of the world's most famous sights.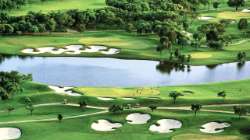 Golf Courses
Located within a 30-minute drive from the Hotel are great golf courses. Among them is Mission Hills, the world's largest golf course with 216 holes. Each course is designed by a different world-champion golfer.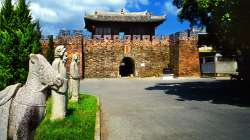 BLAST FROM THE PAST
Beneath Shenzhen's breakneck modernity lies a wealth of history to explore, including Nantou Ancient City, Dapeng Fortress and Chiwan Tianhou Temple.