Family at Four Seasons
Highlights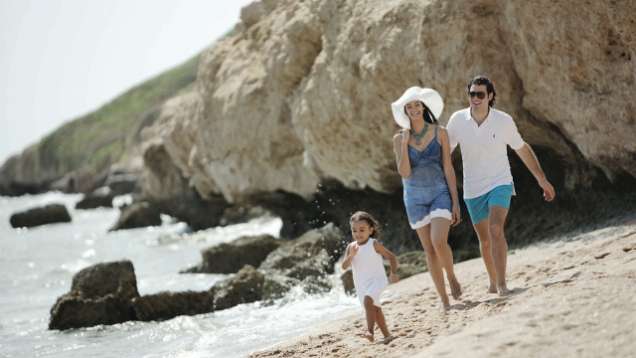 While every family is unique, all families want to make their time together meaningful and memorable. We're committed to making your wish a reality.
From FourSeasonsMagazine.com
Children's Amenities
Tell us the names and ages of the children in your party and we'll provide a welcome gift, along with age-appropriate activities and toiletries.
A Place Just for Them
Our Young Adult Social (YAS) Center is where your teens can go to play pool, table tennis and console video games such as Wii, or just get together and socialize.
A Helping Hand
Our Concierge can help you arrange family activities, make dinner reservations and organize a babysitting service.
Splash and Play
Your kids will love playing in our outdoor Aladdin Pool, which was specially built just for children. A playground and a playroom are located nearby.