Situated on Egypt's Sinai Peninsula, Sharm el Sheikh has long been a stop for world travellers. It's also a prime destination for family holidays, with beaches and blue waters known for snorkelling and diving. Base yourself at Four Seasons Resort Sharm El Sheikh to experience all that this sparkling Middle East destination has to offer.
Why go
Three levels of beauty. Walk amongst 1,800 palm trees that dominate the lush green gardens, relax by one of the four inviting pools or spend a day exploring the underwater beauty of the Red Sea.
Action-packed fun. Enjoy tennis, basketball, soccer, aerobics and swimming all without leaving the Resort.
Spacious rooms. You'll love choosing from rooms that offer private spaces, plunge pools and many more amenities.
What the kids will love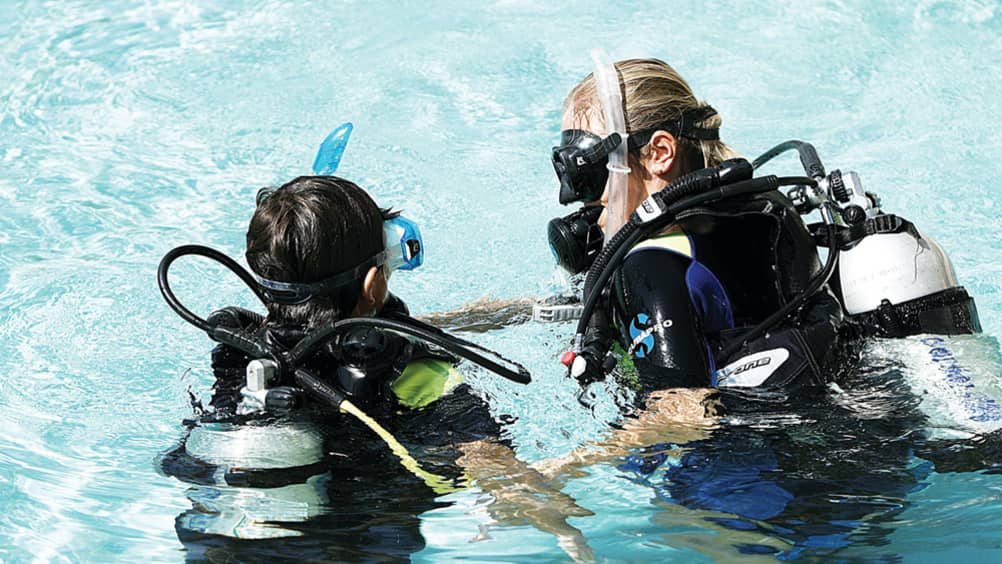 Photography Photography courtesy Four Seasons Hotels and Resorts
Snorkelling along the coral reef in the Red Sea, banana boats and parasailing are made all the more exciting by the crystal clear water.
Kids For All Seasons, available for children ages 4 to 12, provides entertaining and educational activities made just for them. The club offers a good mix of scripted and unscripted time, which means kids can use their imaginations. Other activities include traditional Egyptian crafts, movies, treasure hunts and cooking classes.
If your young ones are seeking a little more adventure, opt for snorkelling excursions, diving lessons or a simple visit to the beach.
What you will love
Opportunities for adventure. Take advantage of professional instruction in scuba diving at the Resort's on-site dive centre, some of the world's best deep-sea fishing and sailing on the Red Sea.
The Spa. Enjoy pampering that includes authentic Egyptian offerings, and opt for a private spa suite with a sauna and whirlpool.
Stargazing. Join an astronomer for a twilight stargazing session, which occurs weekly at the Resort.
Where to eat
The Resort offers a number of options for dining on-site, from Sails Asian Food Lounge to Waha Pool Bar & Restaurant. Special theme nights feature local produce.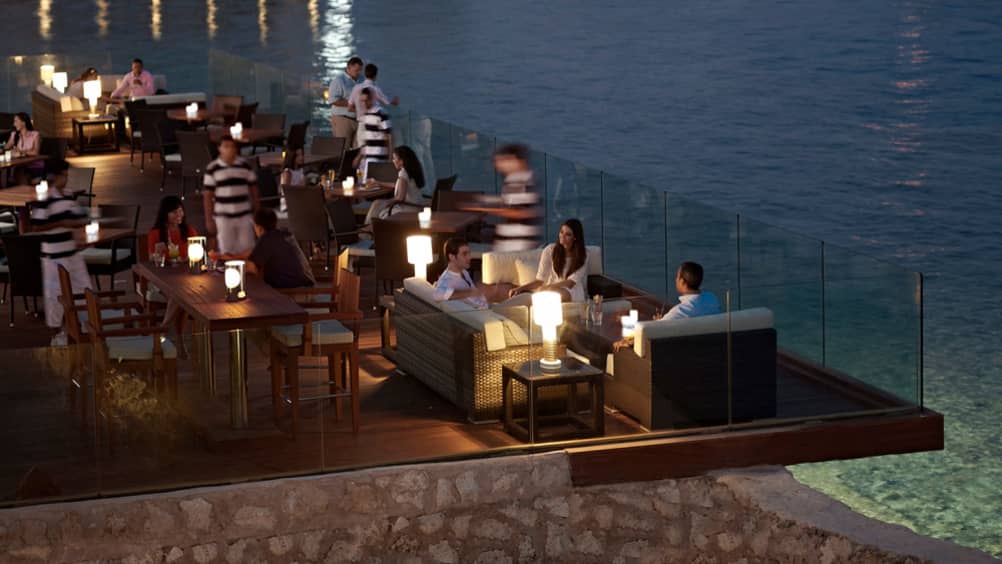 Photography Photography courtesy Four Seasons Hotels and Resorts
Try the Italian Risotto Zafferano e Frutti di Mare and the Pappardelle Nero pasta at Il Frantoio. At Reef Grill, order the grilled seafood platter with lobster, calamari, shrimp and sea bass served with grilled veggies and a reef Mediterranean sauce.
Outside the Resort,
Soho Square
is a bustling area features wonderful restaurants, kids festivals and a play area, perfect for a family night out. Or pack a picnic and make a day at Tiran Island, where you and the kids can enjoy stunning views of the Red Sea.
5 family to-dos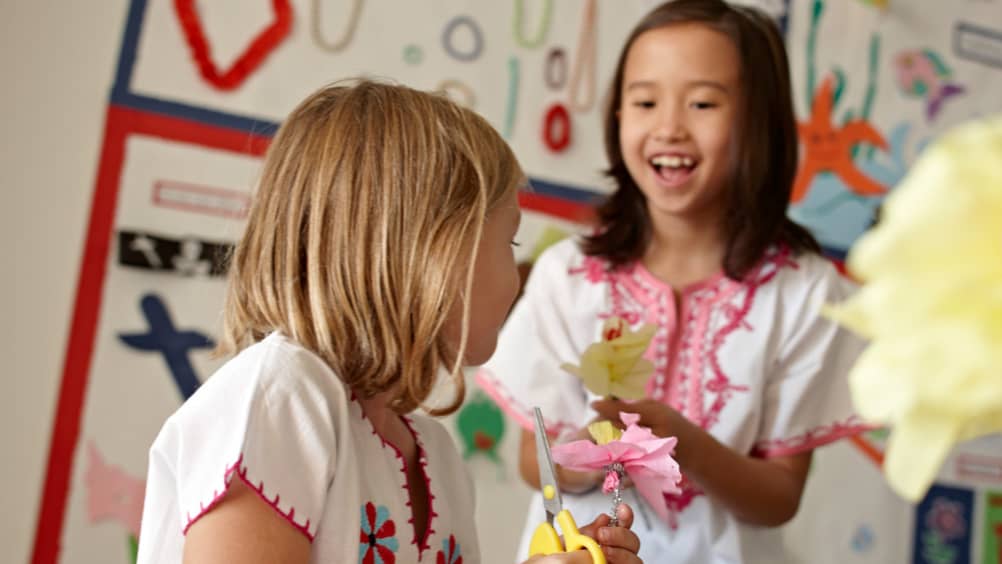 Photography Photography courtesy Four Seasons Hotels and Resorts
1. Snorkel in the Red Sea.
2. Take a day trip to Moses' Mountain.
3. Family time at Kids For All Seasons. Discover each other's hidden talents: Join a soccer match and meet some of the other families visiting the Resort.
4. Ask the Concierge to arrange a hiking outing or horseback riding adventure.
5. Curl up under a cabana by the pool or overlooking the sea.
Four Seasons Resort Sharm El Sheikh Egypt