It's not the things you take with you that define your journey; it's the experiences you have and the memories you bring home. Guest Relations Manager Darren Chou of Four Seasons Hotel Shanghai takes you through the experiences he cherishes most in the area. Here, he recommends three sensory "souvenirs" to take away from your visit.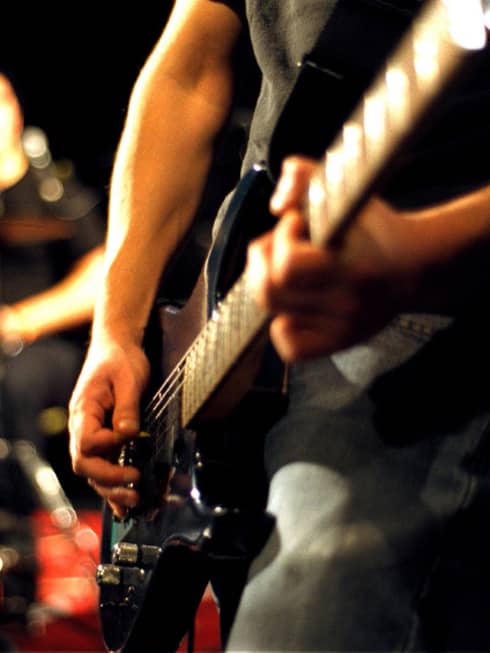 The Sound of Underground Music at Yuyingtang
It was a nice surprise when I first came across Yuyingtang, a staple of Shanghai's underground music scene. It's one of the oldest venues in Shanghai that supports independent music and hosts regular events with local and international acts. Whenever friends visit Shanghai, I definitely take them there. You can expect everything from young local bands to international touring acts – all in a great atmosphere.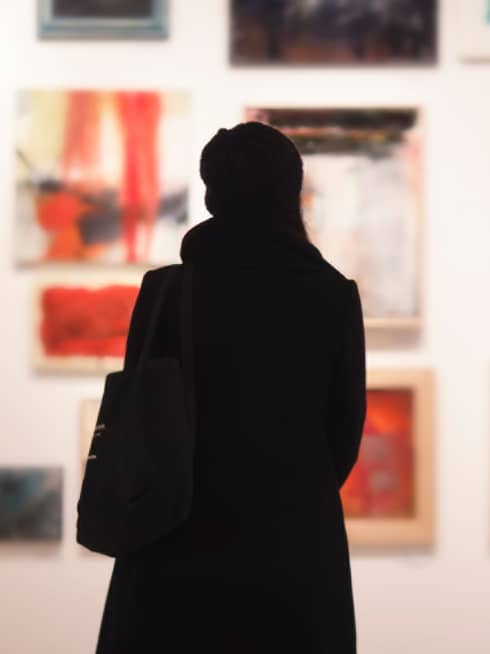 The Vibrance of Modern Art at M50
I spend most of my leisure time on food and art. Visiting M50 is kind of a habit because it has its own cool and creative vibe going on – with a collection of modern and contemporary art galleries constantly churning out new and exciting exhibits. Aside from the art, you'll be impressed by its location. Set against the backdrop of restored factories and home to the infamous Shanghai graffiti wall, it's so standout that it's unforgettable.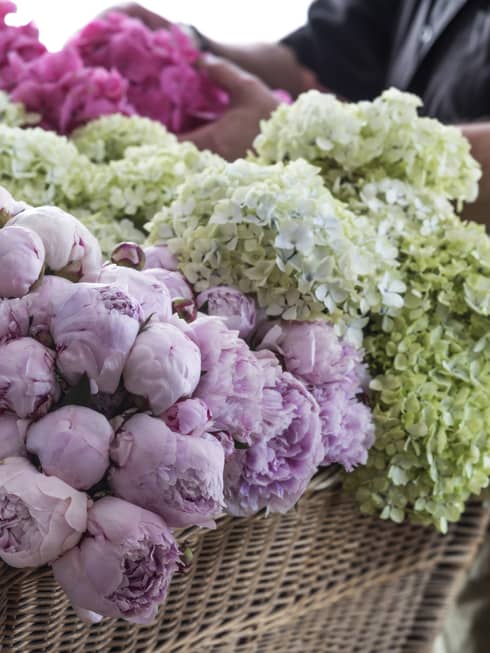 The Captivating Traditions of Wanshang Flower & Bird Market
Wanshang Flower & Bird Market harkens back to the traditional side of Shanghai's merchant heritage with haggling and hawking accompanied by chirping and squawking. One of the city's oldest bird and flower markets, it's a real sight to behold and a chance to reminisce on remnants of cultural history in ever-changing Shanghai.