COUPLES' EXPERIENCES
ROMANCE
Experience this dream couple's destination nestled in the treetops of Petite Anse, a haven for romantics.
Nestled in the heart of the Indian Ocean lies your most romantic getaway yet. Four Seasons Resort Seychelles is a haven for romantics, with secluded, private treehouses nestled on a lush hillside above a hidden bay and powder sand beach. Here, carefree tropical days melt into intoxicating nights filled with mystery and excitement, punctuated with magical sunsets. Life at the Resort's home in Petite Anse bay is distilled into singular moments of passion and tranquillity. Savour moments together on our pristine beach, our hilltop Spa or in your secluded villa and indulge in unforgettable experiences such as a private dinner on the beach or a romantic floral bath ritual in your hilltop hideaway. Allow us to inspire you with some of our recommended experiences for your romantic retreat in Seychelles.
Romantic In-Villa Bath Ritual
Whether looking for romance or relaxation, choose from our menu of sensual bath rituals and allow a private Bath Butler to prepare every detail in your villa before leaving you to soak in the moment. Each selection offers a delicious treat to match the mood, with our Romance bath ritual being steeped in stimulated Ylang Ylang, Patchouli and Eucalyptus essential oils and served with a half bottle of champagne and strawberries to share with your special someone.
Romance Forever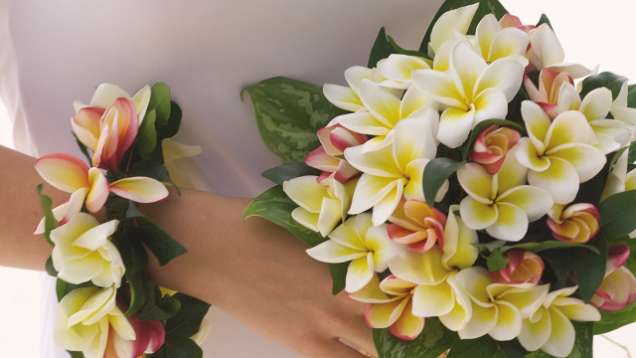 Share in the most magical days of your life in one of our carefully crafted wedding packages. Our dedicated Wedding Planner will take care of every stage in your planning and you may even complete all legal elements of your wedding with us in the Seychelles.
Pin. Pack. Propose.
Found 'The One?' Allow us to help you plan your dream wedding proposal, with a little help from Pinterest. Our dedicated Wedding Coordinator and Concierge can help to inspire your dream proposal and suggest the perfect location for your surprise in paradise.
How it works:
Create a Pin.Pack.Propose. board on Pinterest. Leave a comment on the Pin.Pack.Propose. pin, tagging FSSeychelles. The Resort will follow you on Pinterest. Follow back and invite FSSeychelles to pin as a collaborator on the board. The Resort's local experts, from Concierge to Wedding Coordinator, will pin recommendations filled with insider knowledge and romantic suggestions. Pack the ring and propose! Once they've said yes, it's time to plan your dream destination wedding with our team.
LOVE GROWS BEAUTIFUL THINGS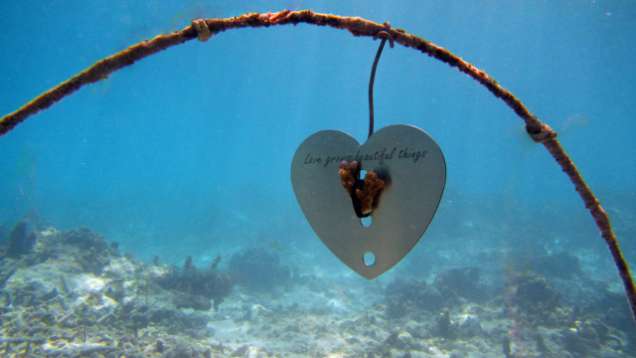 'Love Grows Beautiful Things' enables you to support the Petite Anse Reef Restoration Project by sponsoring a coral fragment together as a couple. During this experience, WiseOceans, our onsite marine educators, can help you discover the marine life of Petite Anse. They will show you our underwater coral nursery, where your sponsored coral fragment will grow until it is strong enough to be transplanted back onto the reef. With your help, we hope to reach our goal of restoring 10,000 square metres of reef so that they and all of the other marine life, can continue to thrive. EUR 120 per couple, with all proceeds going directly to WiseOceans.