Destination
Supporting Wildlife and the Community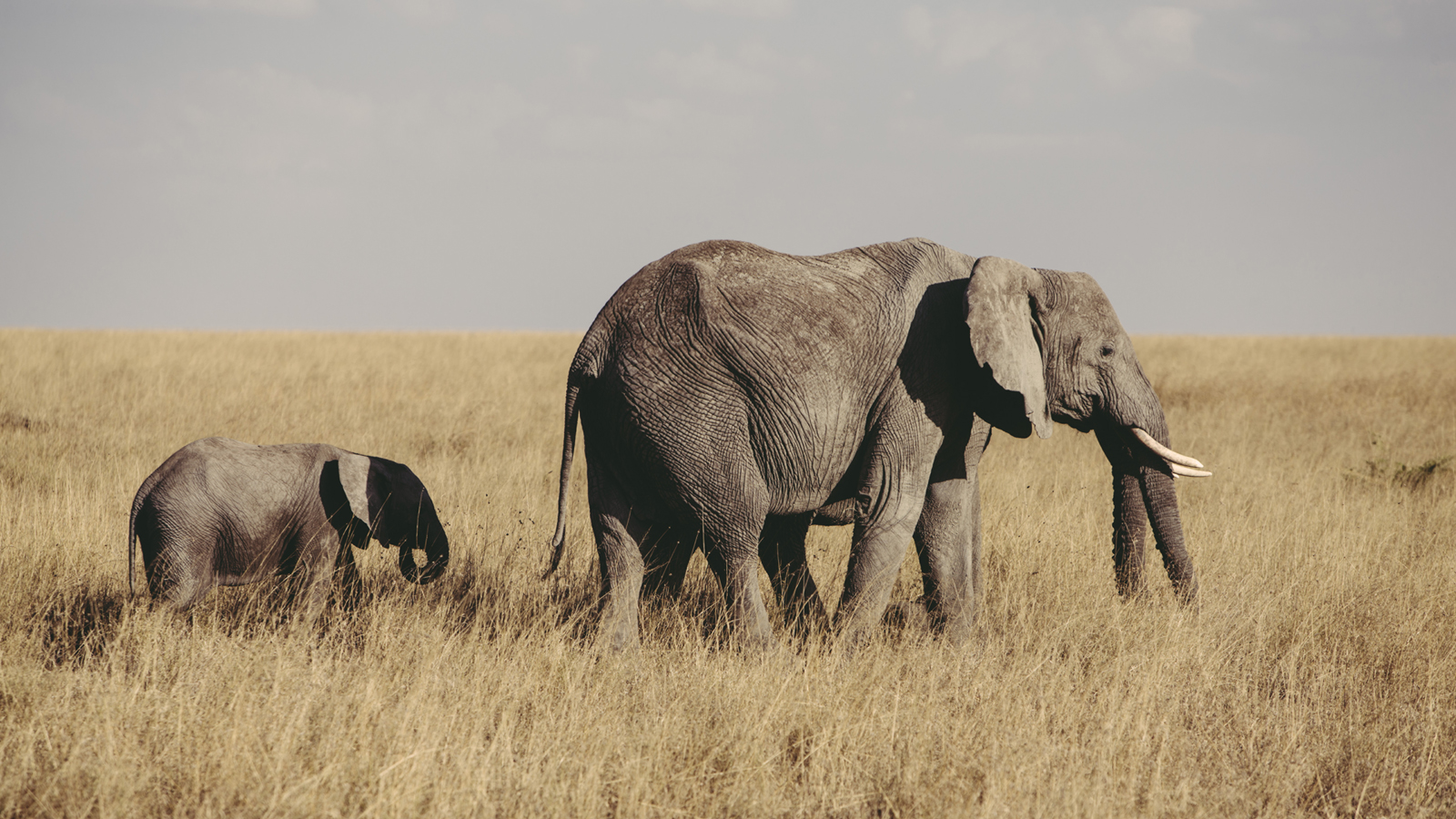 We are privileged to enjoy a location in the heart of the Serengeti. It is our aim to engage the Lodge – guests and employees –in environmentally, socially and economically sustainable practices that conserve natural resources, reduce the Lodge's environmental impact, and help protect the Serengeti National Park and the communities within and surrounding it.
Through our Discovery Centre, the Lodge aims to raise awareness for local wildlife conservation and research projects. As part of these efforts, Four Seasons has launched the Discovery Centre Fund to allow guests to make voluntary donations to support the work of wildlife and community projects, with contributions from every Four Seasons game drive, walking safari and select boutique items.
Wildlife Conservation

Through the Discovery Centre Fund, Four Seasons was able to become a founding member of Frankfurt Zoological Society's Serengeti De-Snaring Project, which commenced operation in April 2017 to support Tanzania National Parks (TANAPA). As funds to the project grow, it is hoped that there will be a number of de-snaring teams in operation across the National Park to remove snares placed by poachers seeking to capture animals for the bush meat trade.

Further wildlife projects supported by the Discovery Centre include the Serengeti National Park (SENAPA) Veterinary Unit and several Tanzania Wildlife Research Institute (TAWIRI) projects, including the Serengeti Lion Project, the Serengeti Cheetah Project and the Serengeti Wild Dog Conservation Project. One of the most important ways of changing attitudes long-term is by engaging young people; with this in mind the Lodge also works with SENAPA to offer conservation educational visits to the Lodge for local school children.
Four Seasons in the Community

To develop and empower the future leaders of Tanzania tourism, the Lodge offers visits and internships to students from local colleges, including the National College of Tourism, Serengeti Tourism College, IBES, The Vocational Educational and Training Authority and the College of African Wildlife Management. These placements and workshops are offered several times a year to educate students on the important role of responsible tourism and to provide training and equal opportunities to all looking to grow in the hospitality industry. As of January 2017, Four Seasons also sponsors the education of local student Joyce Albert, to help her work towards her dream of becoming a safari guide.

Elsewhere in the community, our focus lies with the nearby town of Arusha, Tanzania's third largest city. Four Seasons Safari Lodge Serengeti has chosen to support a number of key community projects here, all of which are available to visit should you wish to learn more on your connecting journey through the city.

Arusha is home to talented craftsmen and women, with a number of unique, locally inspired design pieces available in the form of jewellery, home furnishings and artwork. Throughout the Lodge, Four Seasons is proud to showcase products from Shanga Shangaa – a socially conscious for-profit enterprise that employs local people with disabilities to create unique artistic pieces from recycled glass and other recycled materials. In our Lodge's boutique, you will find a number of products from other Arusha-based social enterprises, including handmade beaded jewellery and accessories from Sidai Designs and Maasai Womens Development Organisation, who employ the talents of Maasai women to assist them to support and sustain their families.
Sustainability

Wherever possible, Four Seasons ensures that employees and guests follow sustainable practices that conserve natural resources and reduce the Lodge's environmental impact; initiatives already in place include our water filtration system that allows guests to drink our tap water – reducing plastic water bottle waste; an award-winning waste water management system; solid waste sorting, as well as our green linen program. Our Environmental and Social Corporate Responsibility initiatives are overseen by our Green Committee, who also constantly monitor our water and electricity consumption to ensure unnecessary wastage is avoided.

In 2017, in recognition of our efforts towards sustainability, the Lodge was certified at Sapling Level by Responsible Tourism Tanzania; becoming the first safari lodge in the Serengeti to achieve this status. This Sapling Level certification demonstrates that Four Seasons Safari Lodge has taken on the principles of the "triple bottom line" and incorporated them into our day-to-day running of the Lodge.
For further details on the Discovery Centre Fund or to learn how you can donate, please contact our Reservations team.