Our Extraordinary Experiences
Step Into an Exclusive Korean Kingdom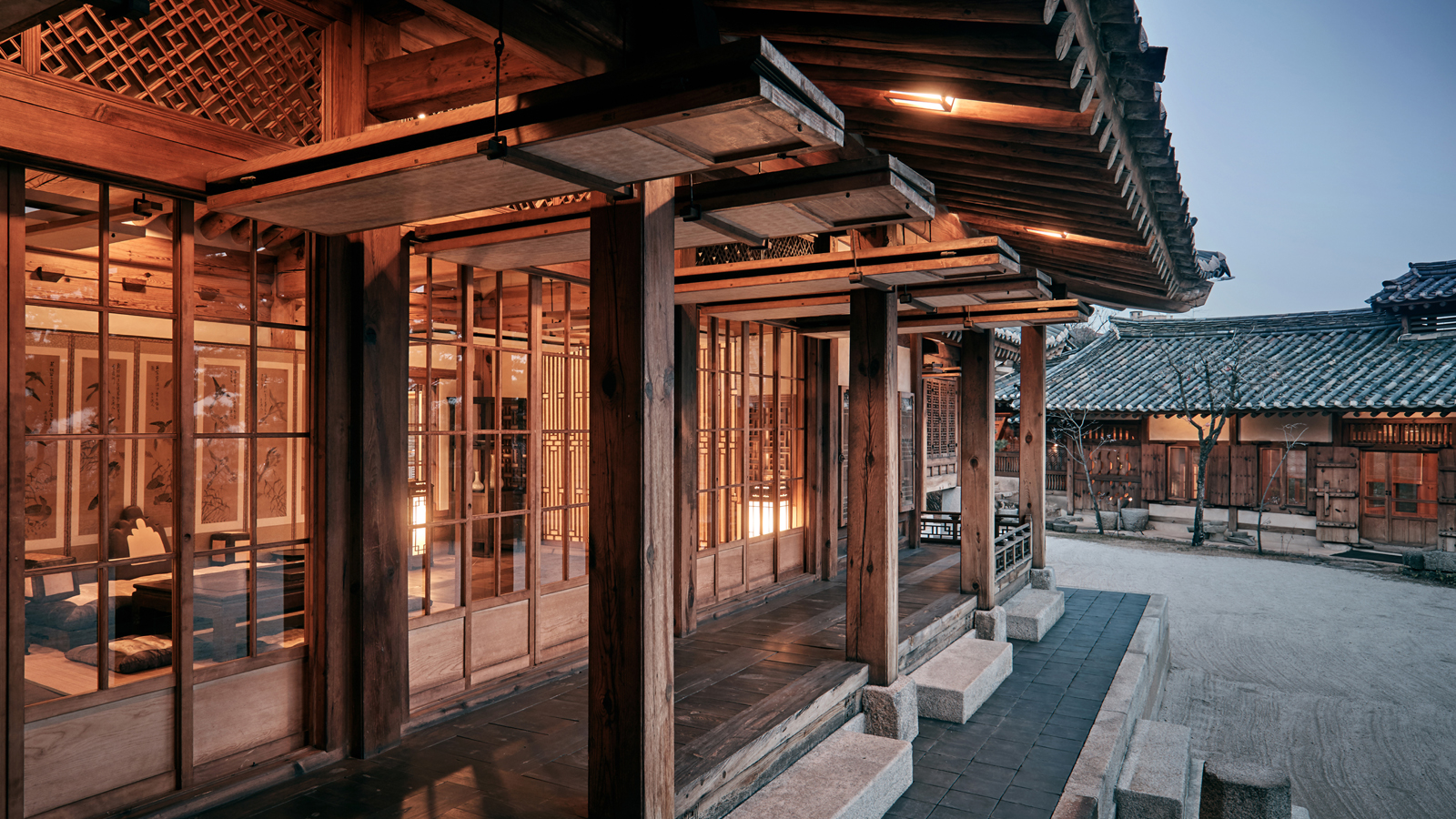 The famously exclusive Korea Furniture Museum – open only for special reservations – is one of Seoul's best-kept secrets, encapsulating centuries of Korean history and culture. Guests of Four Seasons Hotel Seoul are invited to spend time in this unique space, designed to give visitors a sense of how Koreans lived in the Kingdom of Joseon, which lasted from 1392 to 1910.
During your private viewing, admire the more than 2,000 pieces of Joseon-dynasty furniture and artefacts before stepping outside for a stroll in the meticulously landscaped Garden of Morning Calm. As your expert guide leads you through 10 exquisite hanok structures, take in impressive views of Seoul from the traditional houses and absorb the peaceful quality of the historically recreated landscape that surrounds you. Even the flora acts as part of the museum, reflecting the Korean belief that nature, philosophy, humanity and beauty are intertwined.
Following the tour, you'll be treated to a private show of Korean performing arts and an authentic meal prepared by Four Seasons chefs, specially orchestrated to complete your sensory experience of Korea's past.