Festive Season
at Four Seasons Hotel Seoul
Elevate your year-end plans at Four Seasons Hotel Seoul with exclusive collaborations, winter spa retreats, and curated Christmas and New Year's dining experiences. Delve into our offerings and discover the charm of Nordic Christmas for an unforgettable festive season in the heart of Korea.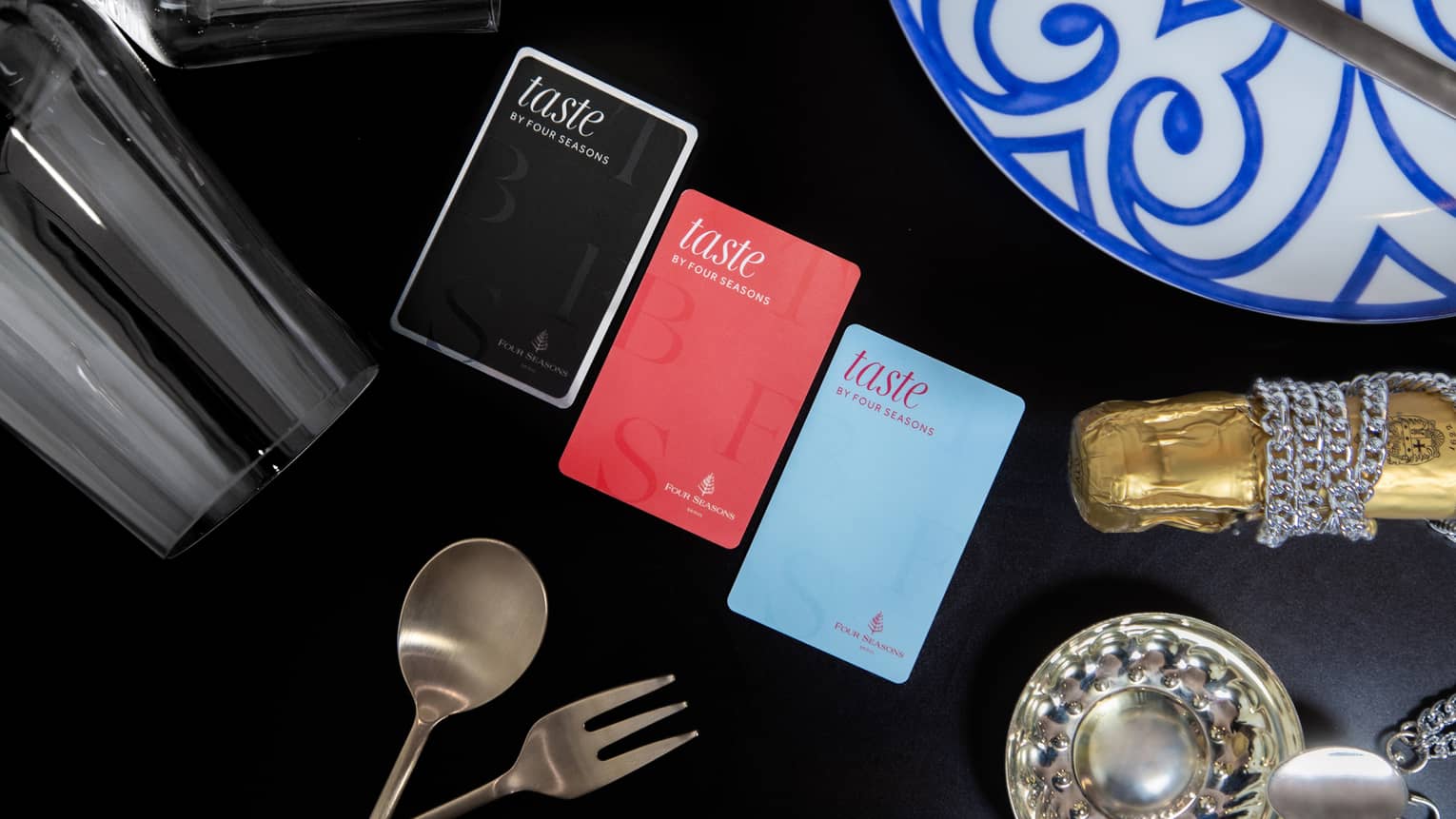 A NEW KIND OF LOYALTY
Indulge in unmatched dining and lifestyle benefits by becoming a member of Taste by Four Seasons, our first food-and-beverage loyalty program that gives you greater access to extraordinary culinary experiences at our Hotel.