Modern Italian chic meets vintage flair at Wine Bar Boccalino. Take in the casual yet stylish vibe of Wine Down Happy Hour and enjoy a glass or bottle before or after dinner in its intimate, seductive ambiance.
The Team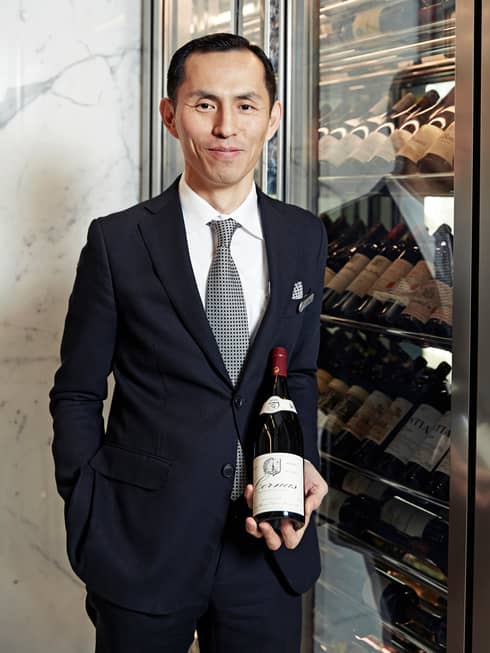 Ian Seo
Beverage Manager and Sommelier
As sommelier, Ian Seo focuses almost exclusively on small-production, artisanal wines, basing his selections not on sponsorships but on quality and value. His philosophy is based on the desire to offer guests the opportunity to try something new, which he does through his unique, wine-by-the-glass program with a different lineup at each restaurant as well as a frequently updated wine list. To keep up to date, Seo studies wine every day, often in the company of other sommeliers, and makes sure to visit wine-producing regions every year, something he has happily done for the last 15 years.
"For me, wine is an endless love affair. There are so many great wines in the world and I still haven't tasted them all."
Events
Tuesday – Saturday, 5:30 pm – 9:00 pm

Wine Down Happy Hour

As you are leaving office, loosen that tie, let down your hair and join us for a happy hour at Boccalino Wine Bar. Stop in to enjoy great deals on delicious wine and food, perfect for a social get-together.