Something for Everyone
Ringed by verdant mountains and dotted with grand palaces, colourful markets and neon-splashed streets, Seoul can inspire, amaze and astound in the course of a single day.
With its irresistible mix of the ancient and the modern, Seoul encapsulates Korea's rich heritage and its dynamic momentum in a single exciting destination. Stepping out of the shadow of more heralded capitals such as Beijing and Tokyo, Seoul is where today's savviest travellers go to find centuries-old neighbourhoods tucked among streets that overflow with the style, innovation and creativity that have come to define the Korean Wave.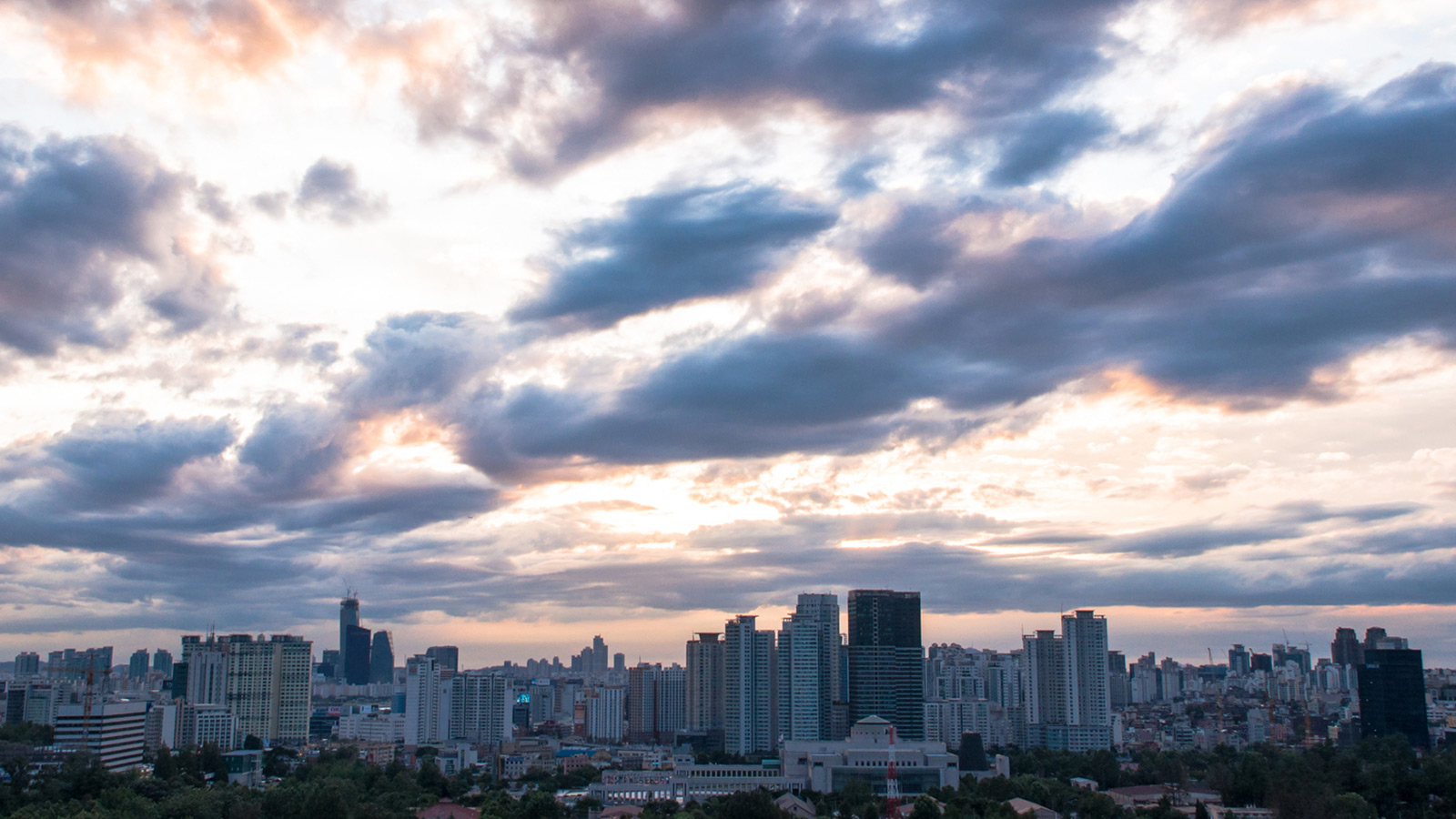 10 Reasons to Visit Seoul
Discover South Korea's capital city, from the best galleries in Gangnam to the top dining spots in Mapo.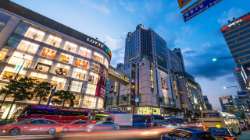 Seoul as a Shopper's Paradise
From one end of this sprawling capital to the other, the streets abound with everything from luxury flagships to bustling street markets.
Main Attractions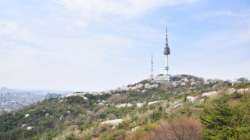 N SEOUL TOWER
Rising from the 262-metre (860-foot) summit of Namsan and towering above Seoul stands the 237-metre-tall (778-foot-tall) N Seoul Tower, one of Seoul's most recognisable landmarks. Accessible either by cable car or via a brisk hike, the tower rewards visitors with dramatic panoramic views of Seoul either during the day or at night, when the city ignites in a blaze of light and colour.

Exploring the City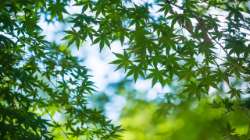 NAMSAN PARK
Ringed by Seoul's expansive cityscape, Namsan Park is the city's primary green lung, attracting scores of hikers, runners, cyclists and outdoor enthusiasts to the hiking trails and paths that wind their way up the slopes of the eponymous Namsan ("South Mountain"). Topped by N Seoul Tower and dotted with relics, temples, shrines and traditional houses, Namsan Park offers a peaceful escape from the rush of the city by day or by night.

Shopping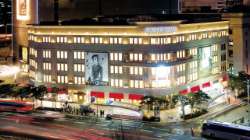 SHINSEGAE DEPARTMENT STORE
The flagship Myeong-dong location of this iconic department store is where Seoulites come to shop, dine and relax in style. Sample a delicious array of prepared foods and staple items in the basement before popping upstairs to try on a pair of shoes or browse the racks for the latest fashion collection. Before heading home, be sure to grab a bite at the top-floor food court, which spills out onto the outdoor deck boasting shaded gardens, fountains and panoramic views.