Function Rooms
Birch Room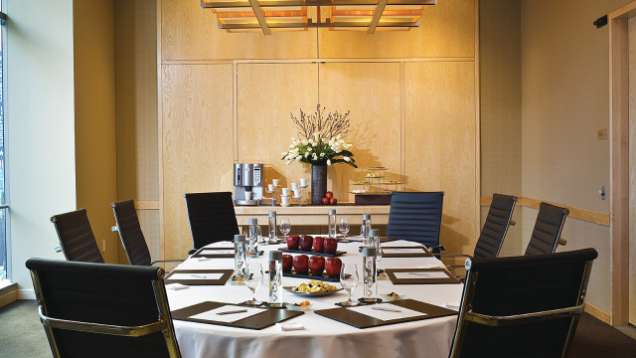 Featuring floor-to-ceiling windows overlooking the Seattle Art Museum, the Birch Room accommodates meetings or functions for up to 25 people.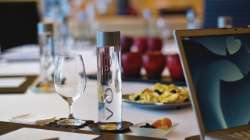 Invitingly Styled
Welcome guests into an elegant room with gold textured upholstered wall panelling and custom carpeting in warm shades.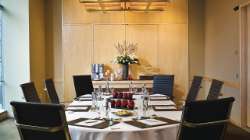 Versatile Functionality
Consider a variety of seating arrangements from classroom to boardroom to banquet rounds.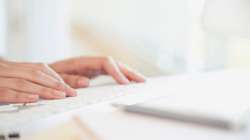 Stay Connected
Wireless Internet access allows guests to post rehearsal dinner pictures immediately and executives to host video conferences.
Seating
Classroom
Theatre
Reception
Banquet rounds
Conference/Boardroom

20
30
25
20
16

Room Features
Pre-function space and wired or wireless Internet access available
Natural light from floor-to-ceiling windows
Built-in screen and projector

Location
SECOND FLOOR
Size
Area
Dimensions
Height

39 m2 (416 sq.ft.)
5 x 8 m (16 x 26 ft.)
3.3 m (11 ft.)