Function Rooms
Tirta Sari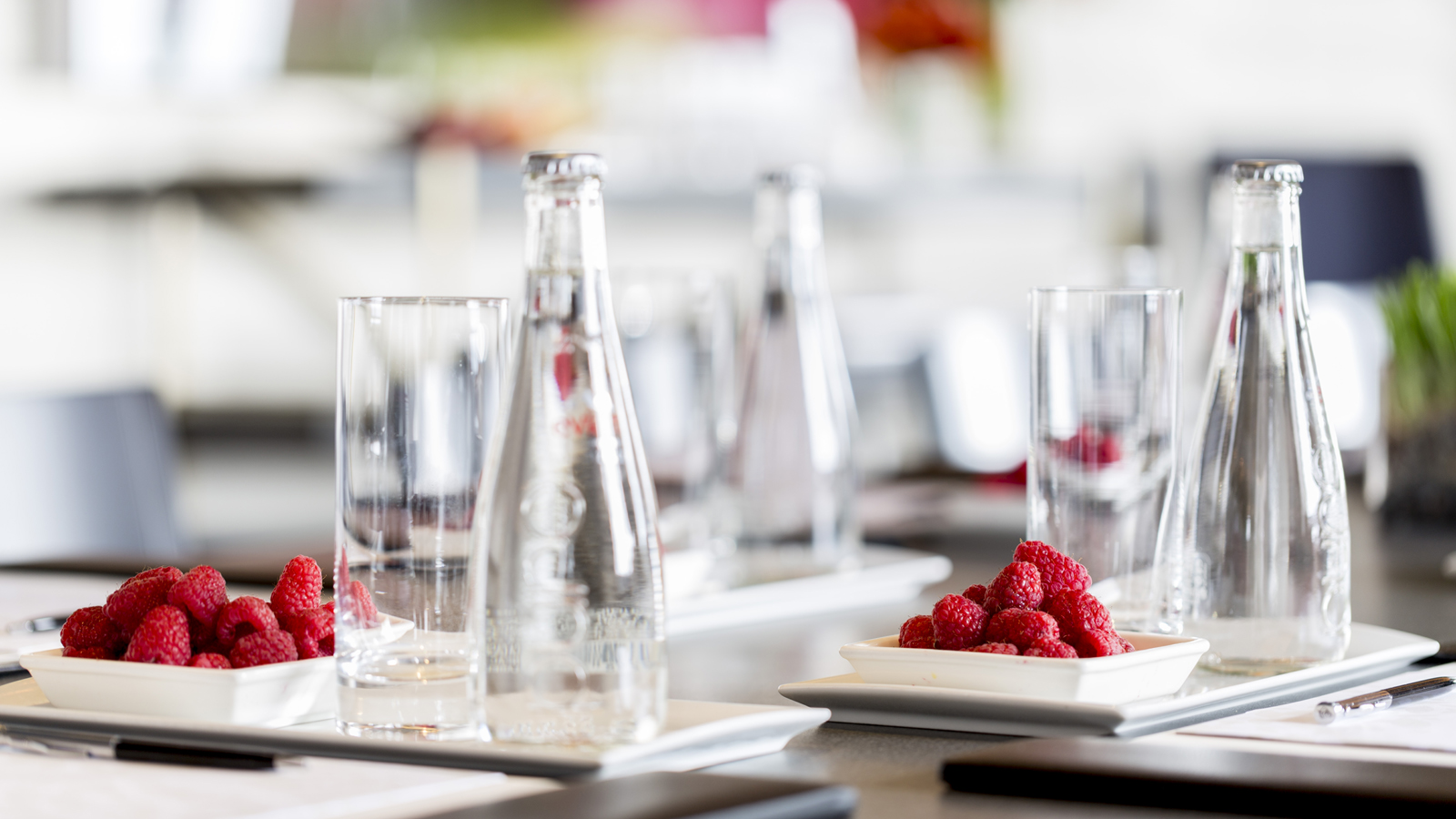 | | |
| --- | --- |
| 32 | people in a theatre set-up |
| 21 | people in a classroom set-up |
| 14 | people in a boardroom set-up |
On the Resort's ground level, looking out over the terraced gardens, sits Tirta Sari, a comfortable, air-conditioned venue. Elegantly appointed with Eastern-style décor, including a floor of Palimanan stone and a collection of Balinese art, the venue in Four Seasons Resort Bali at Sayan has 54 square metres (580 square feet) of space and can be configured to include a pre-function space.
Balinese Appointments
Meet in Balinese style. Tirta Sari features an Eastern-style décor that boasts authentic Balinese art and a Palimanan stone floor.
Meet in Comfort
Conduct cool, comfortable meetings. Tirta Sari is an air-conditioned venue and can be arranged as a classroom, theatre, conference room, reception area or in banquet rounds.
Ideal Setting
Enjoy views of lush rice gardens and the restorative sounds of the mystical Ayung River while meeting with friends and colleagues at Tirta Sari.
Seating
Classroom
Hollow Square
U-shape
Theatre
Reception
Banquet rounds
Conference/Boardroom

21
16
14
32
32
18
14

Room Features
Pre-function space available with this room

Location
GROUND LEVEL
Size
Area
Dimensions
Height

54 m2 (580 sq.ft.)
9.4 x 5.6 m (31 x 18.3 . ft.)
5.6 m (18.3 . ft.)