Function Rooms
Poolside Lawn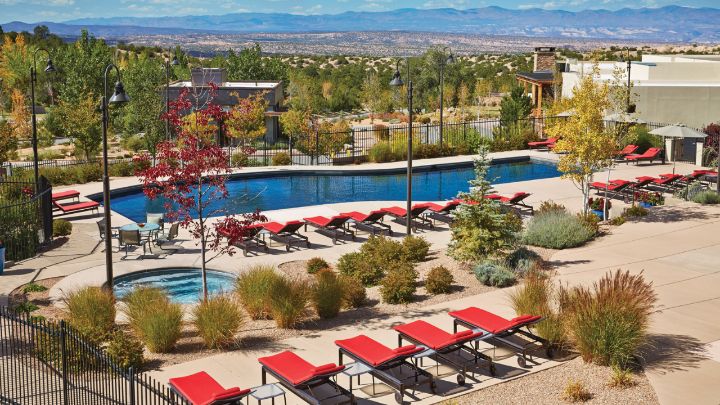 Stunning Views
Enjoy a casual reception with breathtaking mountain and valley views and an outdoor wood-burning fireplace.
Adjustable Space
Host a reception for up to 120 guests. Banquets on the Poolside Lawn can serve up to 60.
Customize Your Event
Our professional team of on-site event planners can help you host a memorable event. Our culinary team will customize your menu so that every detail is delicious.
Seating
Theatre
Reception
Banquet rounds

60
120
60

Room Features
Outdoor wood-burning fireplace

Location
ADJACENT TO POOL AREA
Size
Area
Dimensions
Height

174 m2 (1875 sq.ft.)
23 x 8 m (75 x 25 ft.)
Open m (area ft.)