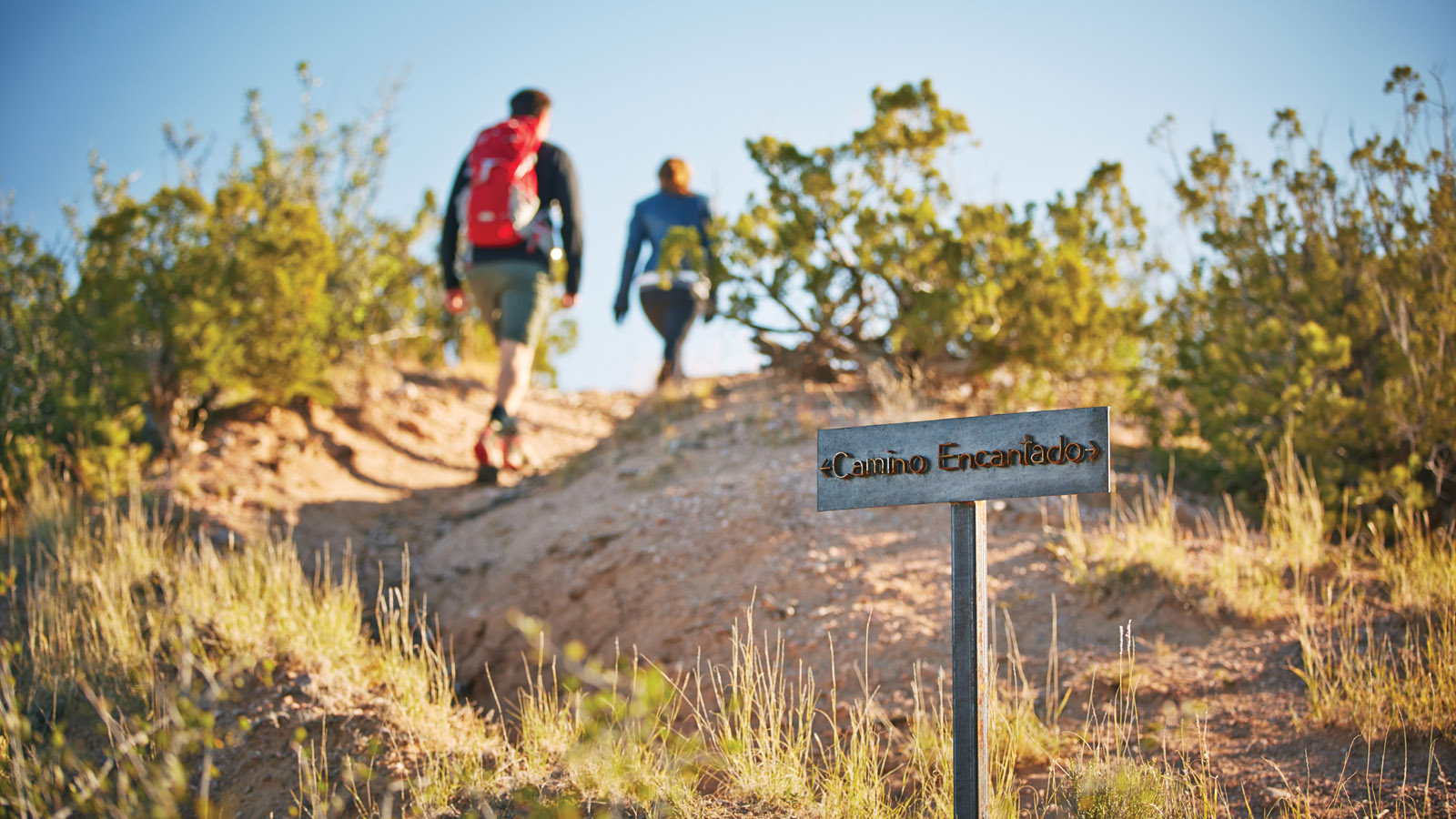 Terra Restaurant

Valentine's Day Dinner

February 14, 2018 | Seating times from 5:30 pm – 9:30 pm | USD 120

5-Course Pre-Fixe Dinner Menu with an amuse bouche, an intermezzo and take home truffles.

Super Bowl Sunday Special

USD 20.18

Bar Special, available all day
New England Clam Chowder with a Beer
Philly Cheese Steak Sandwich with a Beer

Afternoon Tea Party at Terra Bar

Mondays and Tuesdays | 2:30 pm – 4:30 pm | Sarting at USD 20+ for adults and USD 15 per child

Enjoy an assortment of delicious fruit, finger sandwiches and sweets on Mondays and Tuesdays in February.

Tuesdays Tacos and Tequila

Terra Bar | 5:30 PM– 8:30 PM | USD 20.18

3-Tacos and a flight of 3-Tequilas

Friday Prime Rib and Live Music Night

Terra Restaurant | 5:30 PM – 9:30 PM

Saturday S'mores, Hot Cocoa and Mulled Wine

Terra Bar | 6:00 pm

Saturday Steak For Two

Terra Restaurant | 5:30 pm – 9:30 pm | USD 110

32-ounce Porter House Steak with two sides of your choice
The Spa

Couples' Treatment – February

Recipe for Love | USD 350 per couple

Start with a refreshing outdoor private courtyard experience for 30 minutes, followed by an 80-minute massage using our Chakra heart oil. A unique blend of exquisite herbal essences, this oil releases a vibrant floral aroma, revealing a blissful and romantic mood. A glass of sparkling Gruet accompanied by chocolate-covered strawberries will complete the perfect recipe for love.
At the Resort

Trunk Show – The Golden Eye Handcrafted Jewelry

February 16 and 17 | Resort Lobby, 4:00 PM – 7:00 PM

Artist in Residence – Michael Martinez of Michael Martinez Design

February 22 to 24 from 4:00 pm to 7:00 pm in the Resort lobby

Join our Artist in Residence, Michael Martinez as he does live demos and discusses his creative process. Artwork will also be available for purchase directly from the artist.
At the Adventure Center

Sweet City Different Tour – Contact the Concierge for more info

Let our expert guides take you and your sweet on a one-of-a-kind introduction of Santa Fe. Tour includes a stop at Cacao Santa Fe, a local chocolate factory and the most raved about art installation of MEOW WOLF.

Ancient to Present Bandelier Tour – Contact the Concierge for more info

This private tour of nearby Bandelier National Monument explores the less traveled areas of the monument through the foot paths and kiva ladders into 800-year old cliff dwellings and petroglyphs.