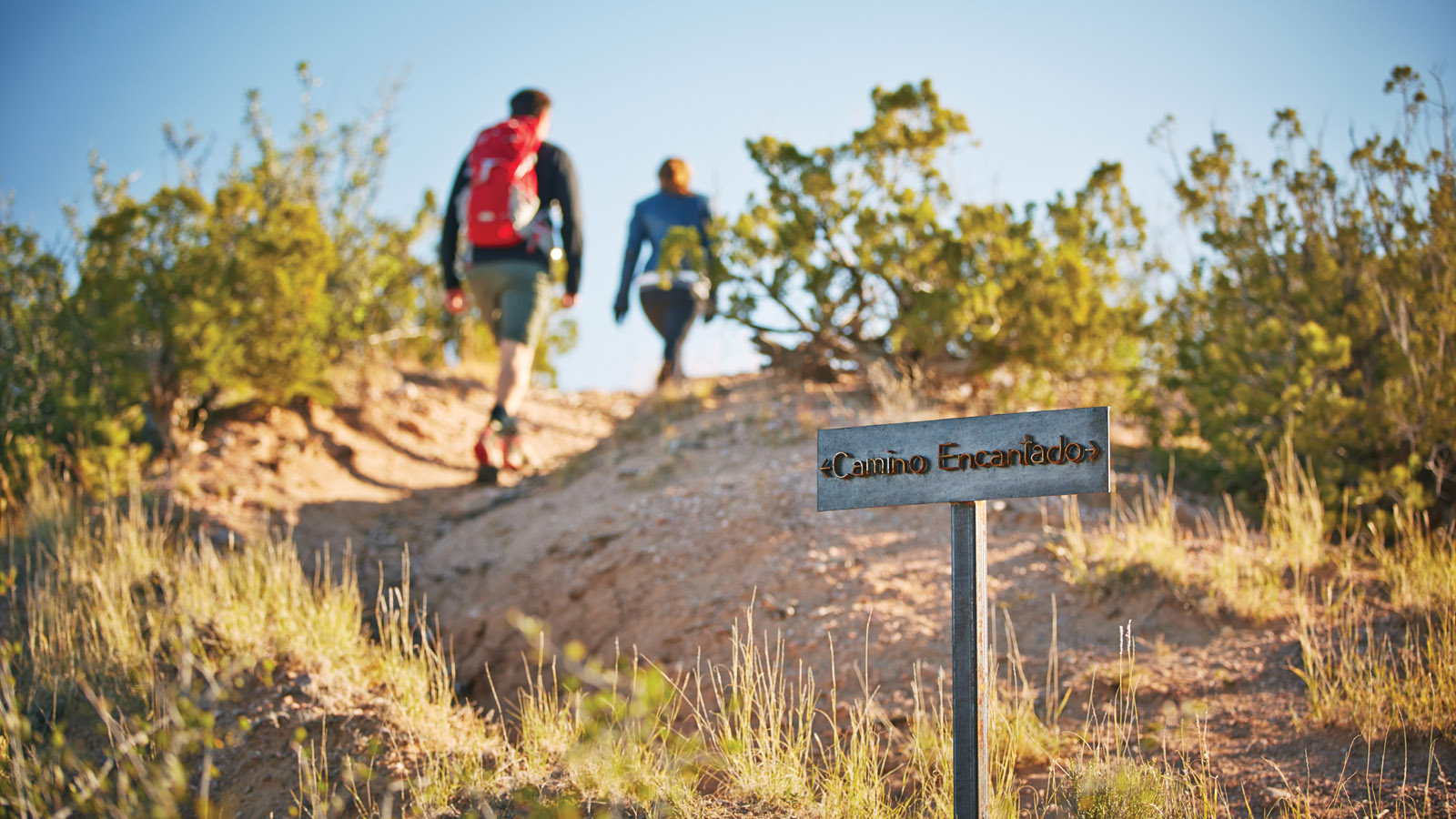 Terra Restaurant

Father's Day Barbecue Celebration

Sunday, June 17 | 11:00 am – 3:00 pm | USD 50 per adult, includes whiskey tasting & USD 20 per child

Join us for a Father's Day barbecue at Terra Restaurant and show your appreciation for Dad by rewarding him with a hearty feast! Indulge in an elaborate buffet featuring signature dishes, action stations and desserts with all of Dad's favourites and a whisky tasting.

BRUNCH AT BETTY'S

Sundays | 11:00 am – 2:30 pm | USD 33

Enjoy an à la carte brunch menu featuring specialty dishes by Chef Kai. Brunch includes coffee, hot tea, juice and/or a mimosa. Father's Day Barbecue Celebration will be served on June 16 in place of Brunch at Betty's.

Thursday TACOS AND TEQUILA

Terra Bar | 5:30 pm – 8:30 pm | USD 20.18

Three tacos and a flight of three tequilas.

FRIDAY PRIME RIB AND LIVE MUSIC NIGHT

Terra Restaurant | 5:30 pm – 9:30 pm

8 oz USD 38

12 oz USD 46

16 oz USD 58

SATURDAY STEAK FOR TWO

Terra Restaurant | 5:30 pm – 9:30 pm | USD 110

Chef's steak selection with two sides of your choice.
The Resort

FIRST FRIDAY SIP & SHOP

Friday, June 1 | Trading Post | 5:00 pm – 7:00 pm

Enjoy sips and small bites as you shop the latest jewellery and apparel trends. Special items up to 50% off.

SANTA FE OPERA APPRENTICE CONCERTS

Tuesday, June 19 and 26 | Ball Room | 6:00 pm – 7:00 pm

Join us for the famous Opera Apprentice Concerts featuring the amazing talent of the Santa Fe Opera Apprentice Singers. The concerts are complimentary and seating goes fast, so please arrive early.
The Spa

REFORMER PILATES WEDNESDAYS

Movement Studio | 10:00 am | USD 60 per person

RISE AND SHINE YOGA TUESDAYS, FRIDAYS And Saturdays

Movement Studio | 8:30 am | Complimentary
The Adventure Center

CAMINO ENCANTADO HIKE

Every day | 8:30 am | Complimentary

Fly Fishing On The Rio Grande Private Tour

Full Day Tour | USD 350 per person, includes all gear, lunch and transportation

Private tours with our excellent on-call guides are available to the Rio Grande and many other destinations. To book your guided tour, please contact the Concierge.

MONDAYS BANDELIER GUIDED GROUP TOUR

Four-Hour Tour | USD 150 per person | 10:30 am – 2:30 pm

Registration required. Please contact the Concierge for more information.