Bed and Breakfast
Enjoy a perfect night's sleep followed by an expertly prepared meal from our top-rated...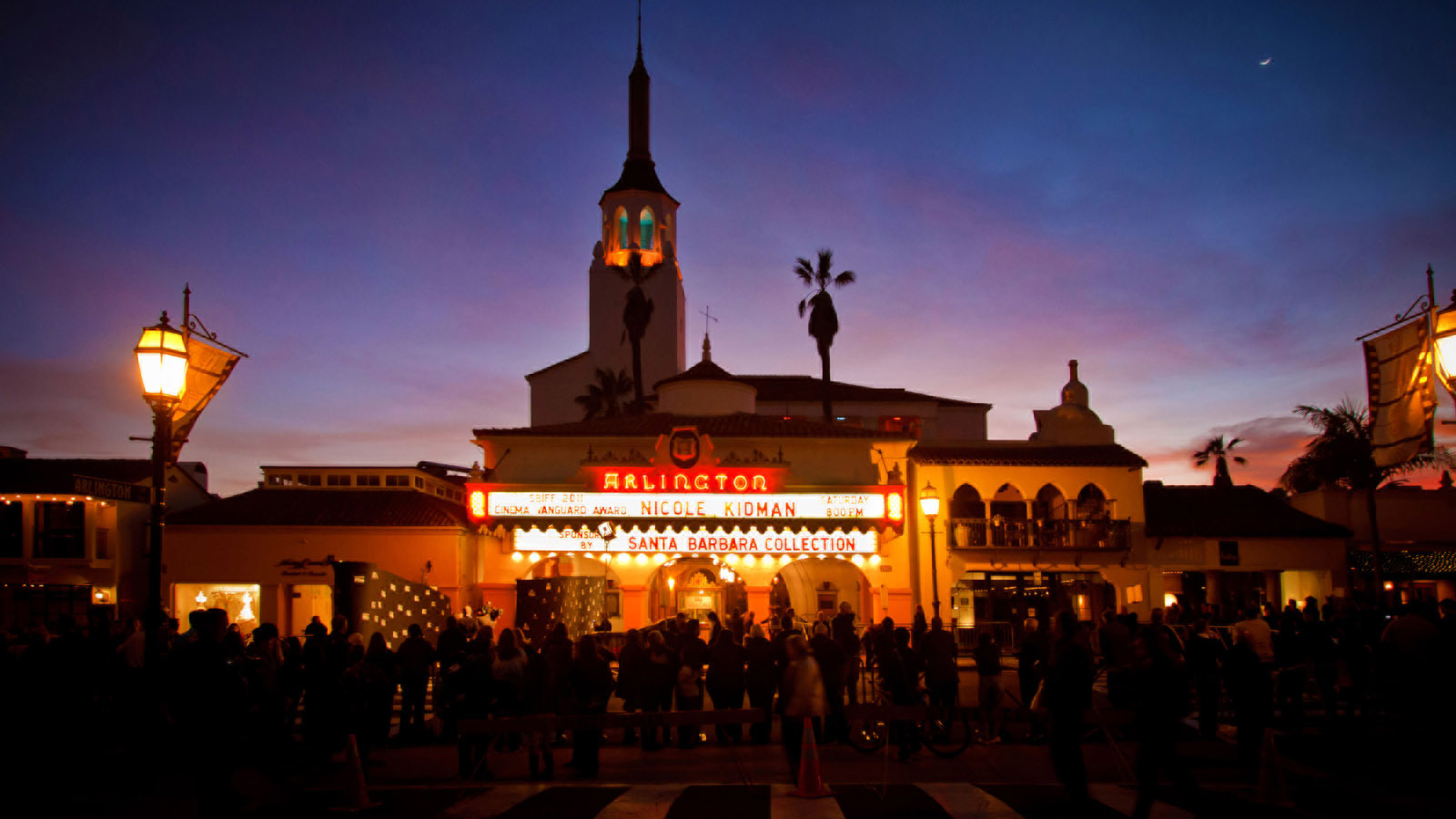 Epitomising the casually sophisticated California lifestyle, and nestled between the Pacific Ocean and the Santa Ynez Mountains, Santa Barbara is known as America's Riviera.
Seasonal highlights
February - April
Whale watching seasons, migration of 20,000 Gray and Humpback Whales.
March - October
Throughout the summer, local artists display their work along the beach every Sunday.
April
Every third weekend in April, nearby Santa Ynez hosts the Santa Barbara County Vintners' Festival.
May
I Madonnari, the Italian Street Painting Festival, takes place at the Santa Barbara Mission on Memorial Day weekend.
June
The Summer Solstice Celebration Parade lines the streets on the Saturday nearest to June 21.
August
Santa Barbara's favorite celebration, Old Spanish Days Fiesta is celebrated with a parade, rodeo and various events throughout the city.
October
Celebration of the Harvest, weekend event in the Santa Ynez Valley celebrating the harvest of the grapes.
California Avocado Festival, weekend event in Carpinteria with over 75 musical entertainers and avocado creations from local food purveyors.
Santa Barbara Harbor Festival, celebrate the abundance of high-quality seafood in Santa Barbara at the Harbor with local bites and family-friendly activities.
December
Parade of lights, local boats light up the Santa Barbara Harbor for a truly magical show.
Public Holidays
*New Year's Day
January 1, 2016
Martin Luther King, Jr. Day
January 18, 2016
Presidents' Day
February 15, 2016
Memorial Day
May 30, 2016
Independence Day
July 4, 2016
Labour Day
September 5, 2016
Columbus Day
October 10, 2016
*Veterans Day
November 11, 2016
Thanksgiving Day
November 24, 2016
*Christmas Day
December 25, 2016
*Holidays falling on Saturday or Sunday are taken on the following Monday.
Quick Reference
Time zone
GMT -8 hours
Pacific Standard Time

Language(s) spoken
English, Spanish
Electrical system
Local voltage is 110 to 120 volts AC. Adapters available; please request through the Concierge.

Shopping hours
Monday to Saturday:
10:00 am to 7:00 pm
Sunday:
11:00 am to 7:00 pm

Working hours
Working hours are generally 8:00 am to 5:00 pm.
The Hotel office staff are available from 8:00 am to 6:00 pm.
The Hotel restaurant opens at 7:00 am.