Shopping Havens
San Francisco is home to many distinctive shopping neighbourhoods devoted to enclaves of unique boutiques. Ask the Concierge for tips and directions.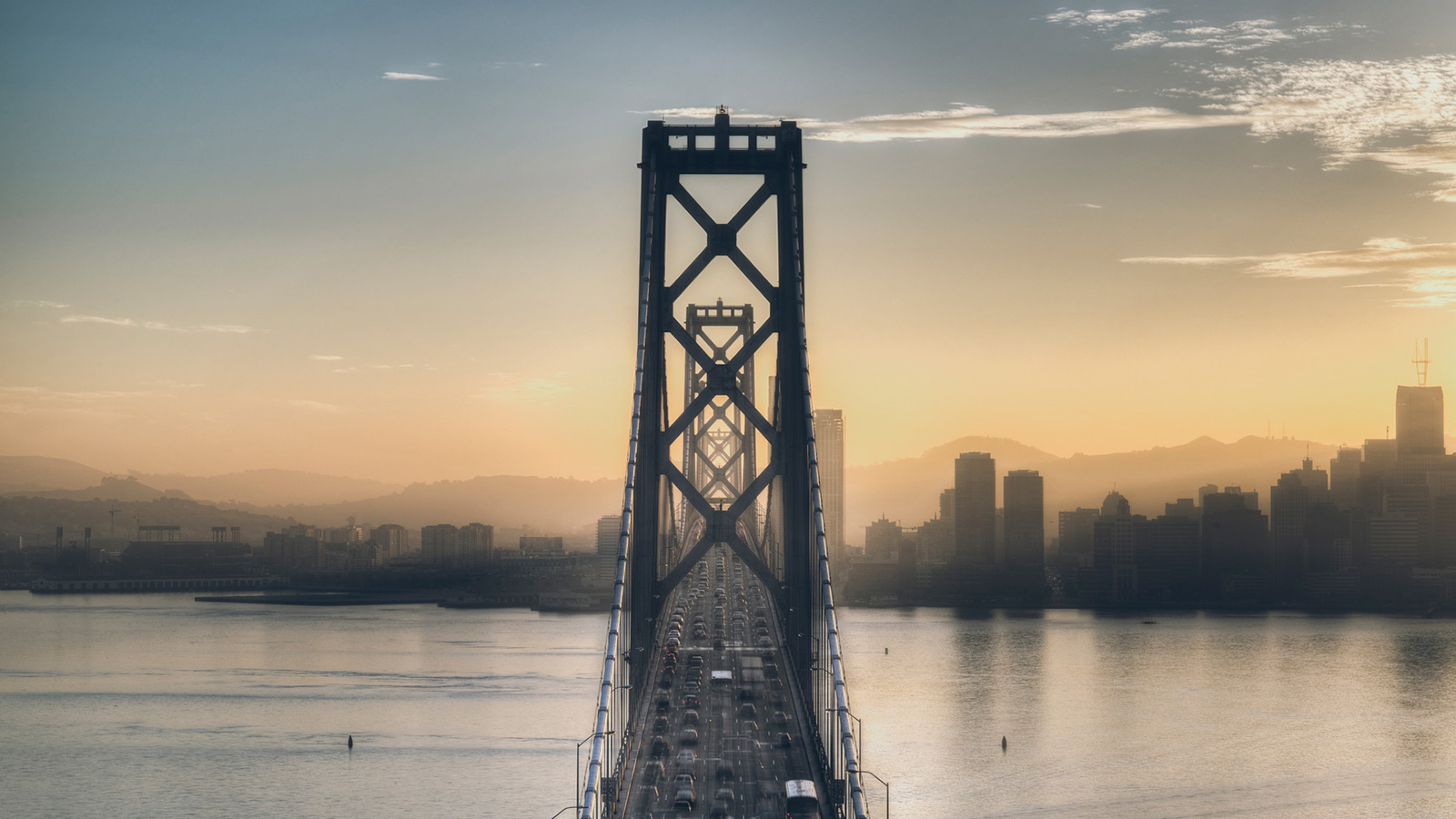 Concierge Recommends
San Francisco
The Concierge at Four Seasons Hotel San Francisco offers insider tips on the best things to see and do in the city—from night-time museum visits to kayaking on the bay.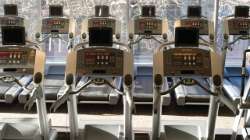 Four Seasons Amenities
Prep yourself for the hills of San Francisco with 45 minutes on a stair climber or 100 laps in the pool. After a daylong business meeting or wedding celebration, relax in the fitness club's steam room. Equinox Sports Club welcomes guests aged 15 years and older only. Please note guests 15 to 17 years of age must be accompanied be accompanied by an adult.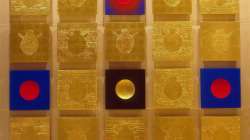 Art Abounds
Walk around the Hotel and take in an art collection that opens a window on San Francisco's diverse and culturally rich art scene.

Shopping
Union Square and Westfield Shopping center are both two blocks from the hotel. San Francisco is home to many distinctive shopping neighbourhoods devoted to enclaves of unique boutiques including Filmore Street to the new up and coming Hayes Valley. Ask the Concierge for tips and direction