Dining
Events and Promotions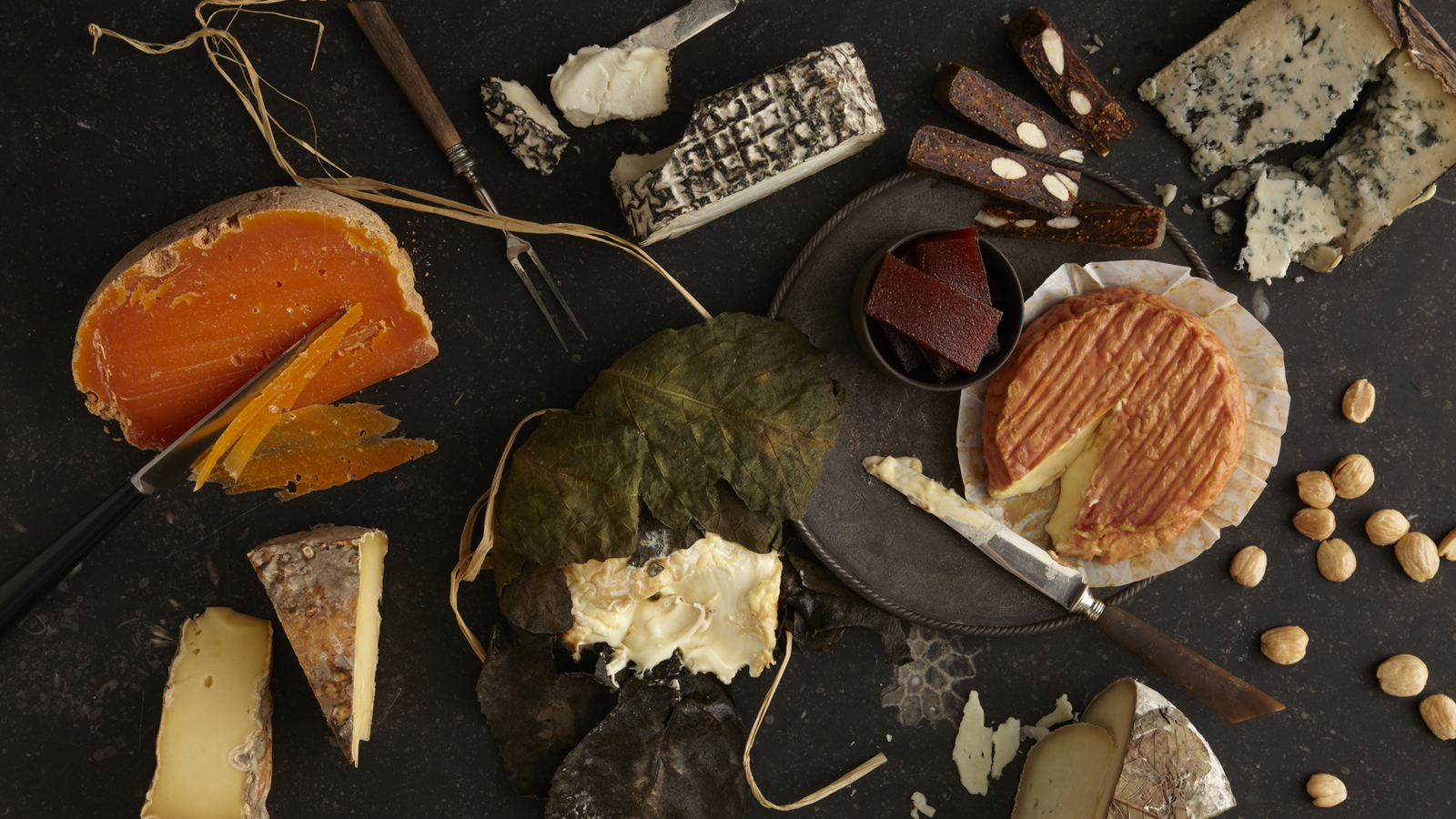 Reservations can be made by calling +1 (415) 633-3838. Credit card required to confirm reservation. Cancellation policy: 72 hours in advance. Late cancellation fee: 50 percent.
Grill & Chill: Summer SoMa BBQ

Tuesdays, June 5, July 17, August 14, 2018 | 5:00 pm – 8:00 pm | Veranda Terrace

Enjoy SoMa Views from the Veranda Terrace while enjoying a buffet of meats and summer salads. Save room for the Ice Cream Bar and the open Beer, Bubbles and Rosé Bar.

USD 90 per person

Purchase tickets:
Global Wellness Day Yoga and Juice Bar

Saturday, June 9 | 9:00 am - 10:00 am | Veranda Terrace

In this complimentary yoga class to celebrate Global Wellness Day, change the scene and change the vibe with a Vinyasa Flow class with special instructor Libby Murfey from Equinox Sports Club. Weather permitting, the class will be held outdoors at the Veranda Terrace, with views of Yerba Buena Gardens and SoMa. All levels welcome. Recharge after with the juice bar.