Four Season Hotel San Francisco
Sights and Tastes at the Ferry Building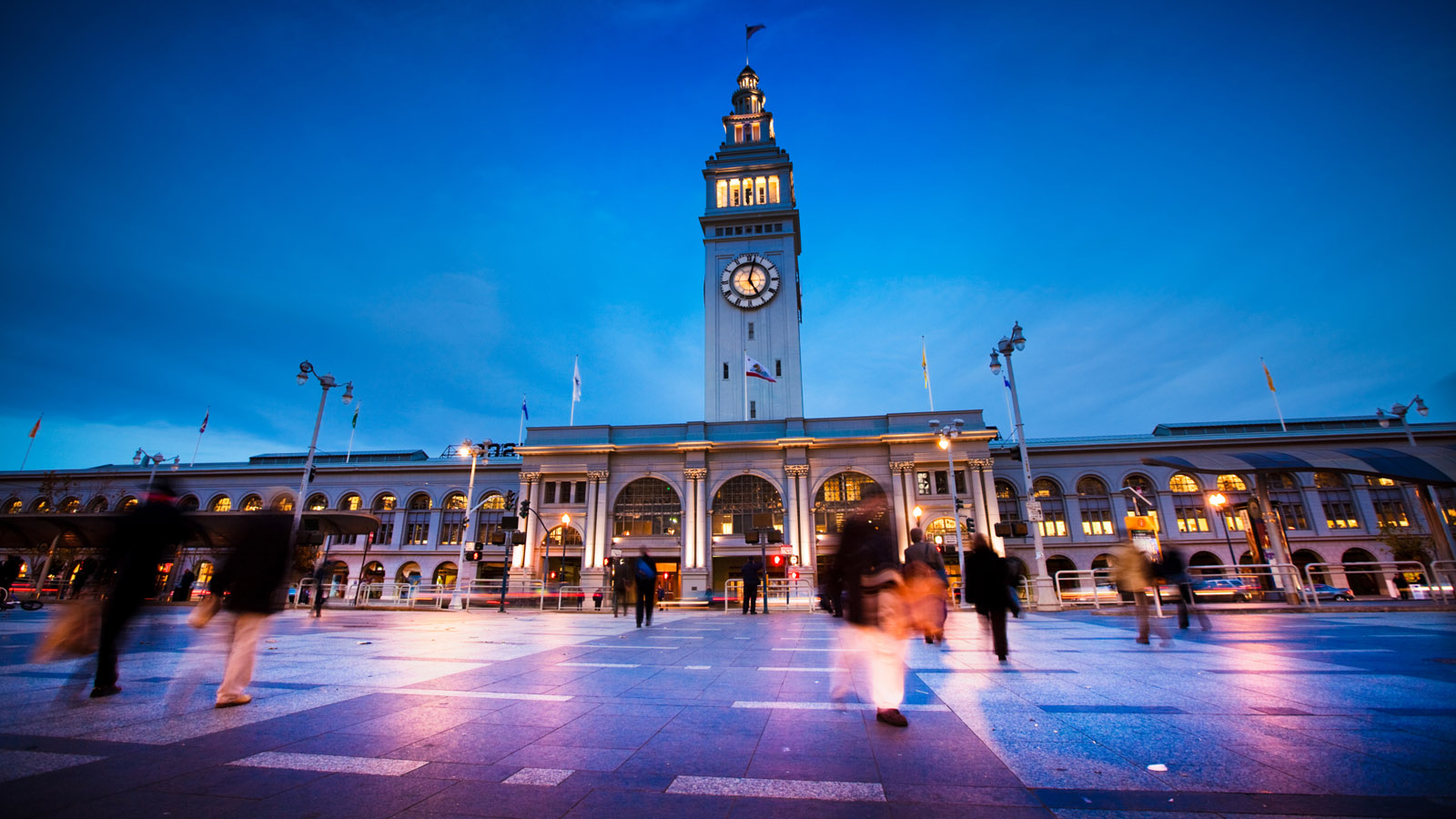 Eat through San Francisco's diverse culinary offerings
At the Ferry Building Marketplace, shops large and small celebrate food in all its forms, offering everything from artisan cheeses to the freshest of local fish. Restaurants and cafés serve cuisine representing the quality and cultural diversity of San Francisco's best chefs.
Take a historic trolley car to the Embarcadero, or a 20-minute leisurely stroll along Market Street, while the Clock Tower comes into view. On Tuesdays and Thursdays from 10:00 am to 2:00 pm and Saturdays from 8:00 am to 2:00 pm, watch the market come alive with the Farmers Market. Sample and purchase fruits, vegetables, herbs, flowers, meats and eggs from small regional farmers and ranchers, many of whom are certified organic.
From farm tours and cooking demonstrations to seasonal tastings and cocktail nights, CUESA offers educational experiences and events to help you learn more about the local food and the people who grow, produce, and cook it.
Ask our concierge or check out the various CUESA market to table demos here.