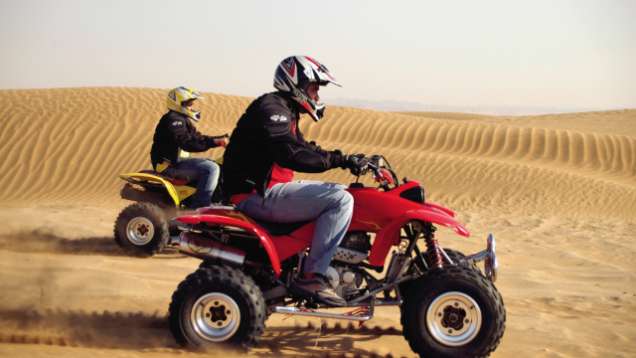 Four Seasons is the perfect starting point to explore the city together. Our Concierge can help you plan days full of fun, relaxation and adventure.
Ice Skating in the Middle of the Desert

Yes, there is an ice skating arena in Riyadh. For family members who prefer to stay off the ice, it's located next to tennis courts, a bowling alley, an observation hall and a restaurant.
A Day at the Zoo

A 15-minute drive from the Hotel, the National Zoo of Riyadh houses more than 1,400 animals, including leopards, monkeys, lions, hyenas, vultures, kangaroos, seals, elephants, camels, reptiles, crocodiles, rhinoceros, snakes and gazelles, and is a favourite among young travellers.
A Bedouin Adventure

Enjoy meals, learn about local culture and folklore and finish it off with a rousing dune or camel ride. It's a worthwhile day of education and recreation for family members of all ages.