Room Rate
Best available room rate. Our most flexible option.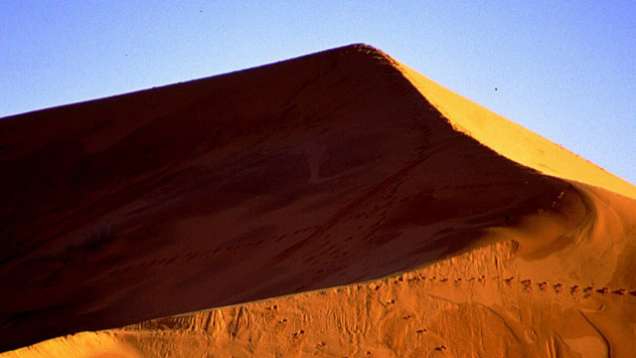 Seasonal highlights
Al Janadriya Festival: A 10-day heritage and cultural festival that takes place every winter (dates vary) in the desert outside of Riyadh. Activities include traditional Najdi sword dances and poetry readings, the sale of local handicrafts and the world's largest camel races, with over 2,500 camels from throughout the Middle East.
Ramadan: It is during this month (dates vary) that Muslims observe the Fast of Ramadan, which starts on the first sighting of the new moon. Lasting for the entire month, Muslims fast during the daylight hours, and eat small meals and visit with friends and family in the evening. It is a time of worship and contemplation; a time to strengthen ties with family and community.