Extraordinary Experiences
Fulfil a Fashion Dream
at Four Seasons Resort Dubai at Jumeirah Beach and Four Seasons Hotel Dubai International Financial Centre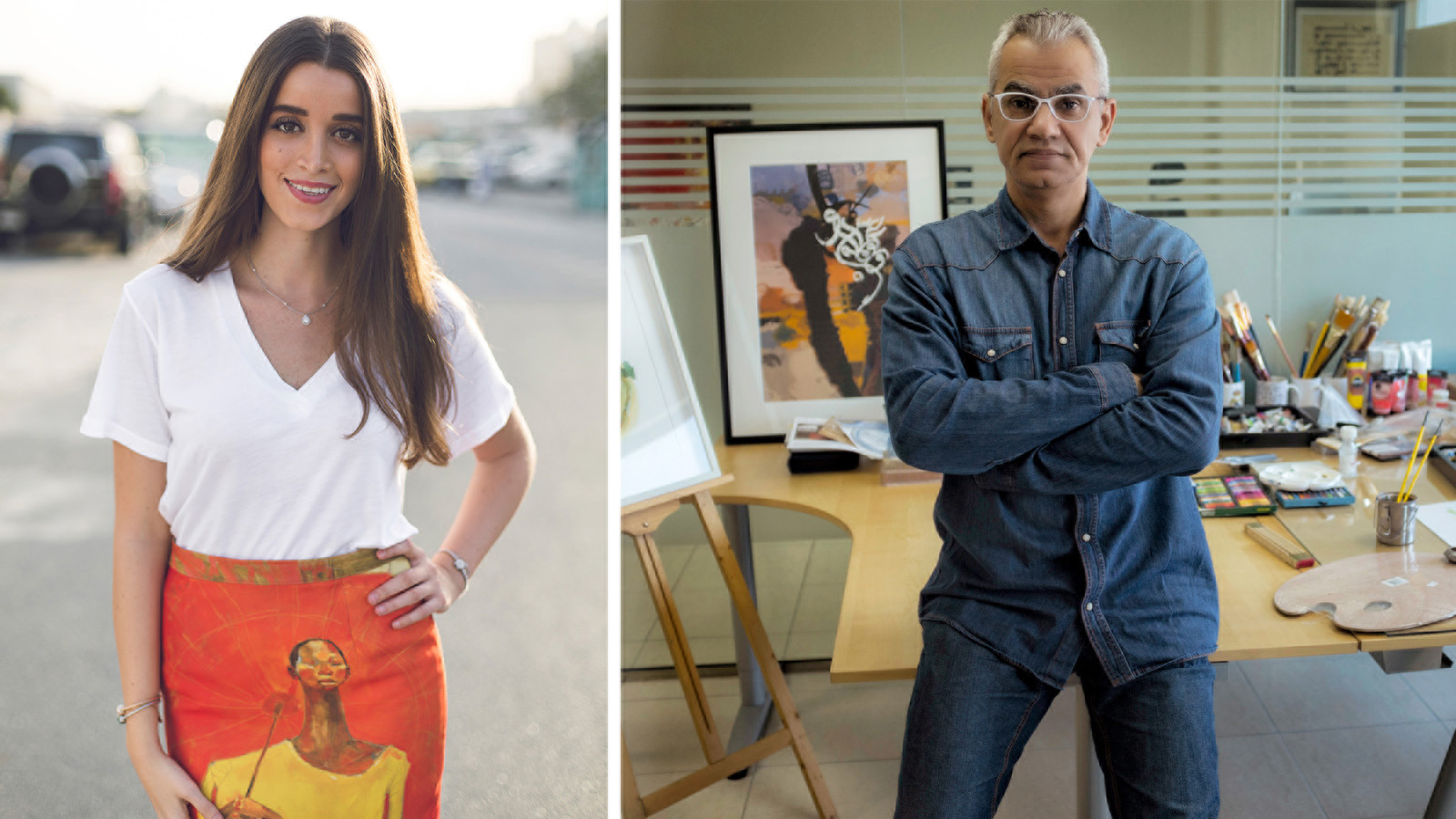 Fashion, art, the historic practice of Arabic calligraphy and hospitality come together to create a unique Extraordinary Experience in Dubai – the fashion capital of the Middle East. At Four Seasons Hotels Dubai, popular emerging designer Zena Presley and renowned calligraphy artist Khalid Shahin offer you the chance to fulfil a fashion dream: You'll create a unique piece of custom couture designed to reflect your creativity and the artist's expertise. The journey begins with a one-on-one session with Zena to discuss every detail of the piece, from style and cut to fit and fabric. Then, in an artistic exploration with Khalid, identify the words and colours that tell your personal story and reflect your cherished memories, to be incorporated into the piece in the form of Arabic calligraphy. You can choose to enjoy the conversation with Khalid at his studio, or at Four Seasons Resort Dubai at Jumeirah Beach. After the hands-on creative experience, a beautiful fashion memory will be tailored exclusively for you by Zena and Khalid, and the finished article will be delivered to your home within two weeks.
Available to book from July 2017.
For full details, please contact +971 4 270 7777 or email concierge.dubaijb@fourseasons.com.