Welcome to
Punta Mita Residences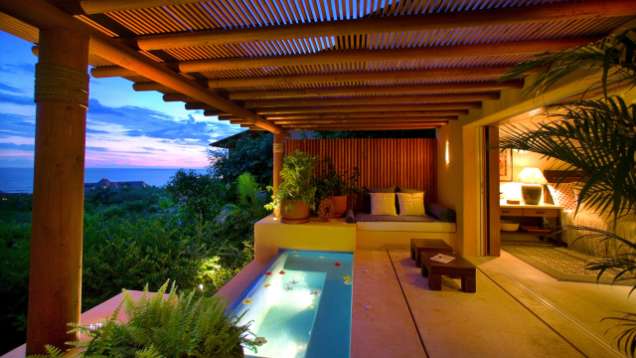 Private Villas
Wholly owned properties – designed and built to Four Seasons standards. In sought-after city and resort destinations, your luxury residence rental includes access to renowned Four Seasons service and amenities.
Visit Four Seasons Private Villas Punta Mita
Residence Clubs
With fractional ownership, pay only for the time you plan to spend in residence. Your fully furnished villa vacation home is set within an exclusive Four Seasons resort – with renowned service and amenities just steps away.
Visit Four Seasons Residence Clubs Punta Mita
Rental Residences
Experience the ultimate in luxury in one of our spacious four- to five-bedroom private residence villas, which feature beachfront or ocean views, kitchens, laundry facilities, private driveways, and easy access to our Jack Nicklaus-designed golf courses.
Visit Four Seasons Rental Residences Punta Mita