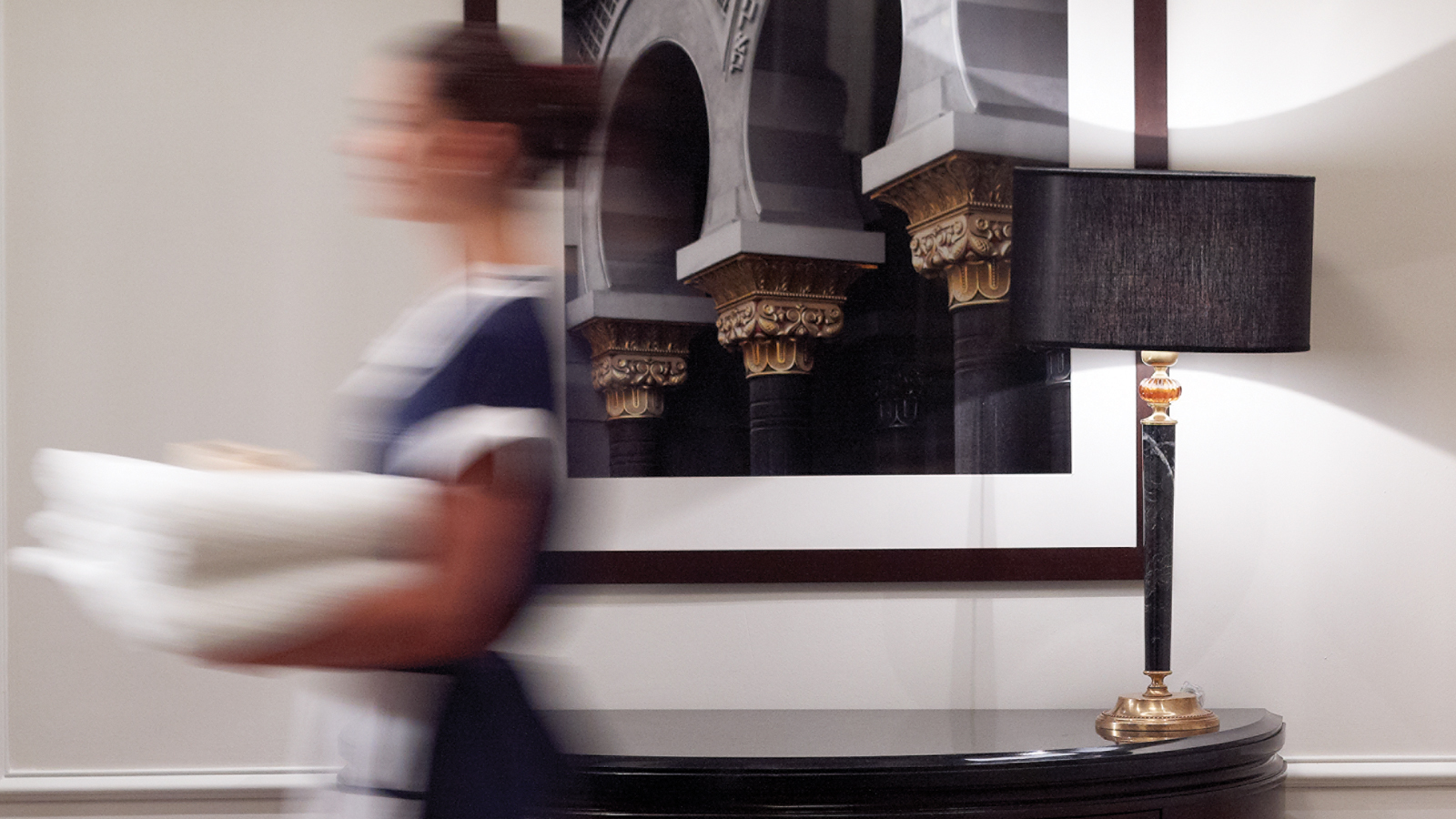 Those on work or pleasure trips to Prague will find their fitness and business needs met, 24 hours a day.
Fitness Facilities
The 24-hour Fitness Center is equipped with locker rooms, sauna areas and the latest in fitness equipment. Personal trainers are available upon request.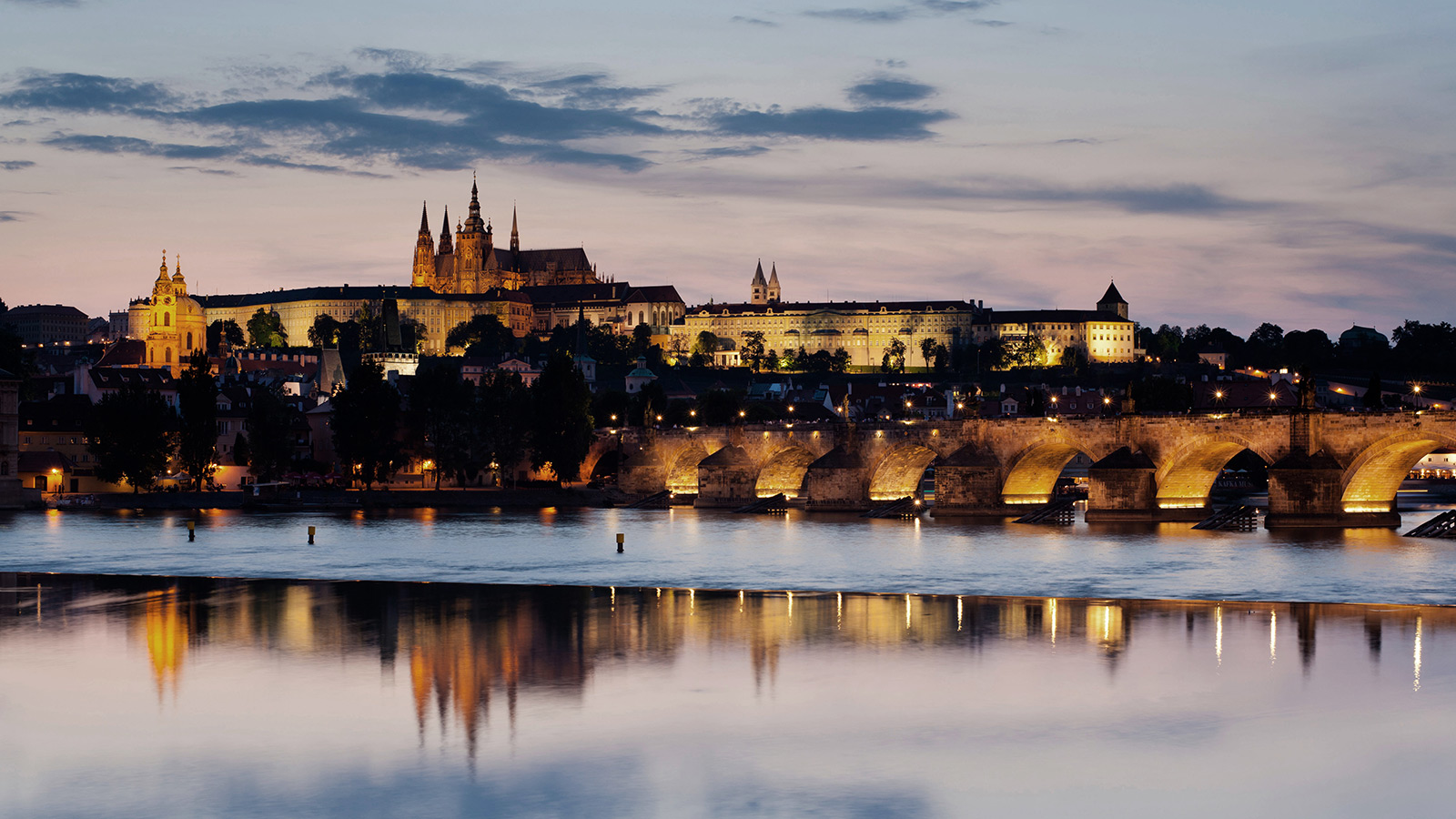 Concierge Recommends
A Chef Concierge at Four Seasons Hotel Prague shares travel tips, from where to sip the best local beer to which of the many museums and galleries to visit.