Weddings
Wedding Packages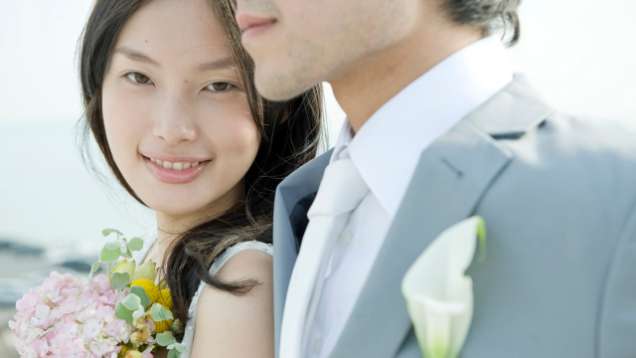 Four Seasons eases the worry of wedding planning, with our specially conceived wedding packages. Or, if you wish to custom-design your occasion, these details will spark your imagination. Whichever you choose, Four Seasons wedding specialists are ready to offer expert assistance – allowing you to anticipate your special day with pleasure and confidence. Whether you dream of a grand gala or an intimate gathering, we invite you to explore all the possibilities.
Vanda Wedding Package
This romantic Parisian package includes:
Pre-dinner open bar with Champagne
Variety of canapés and hors d'oeuvres
Gourmet tasting dinner* supervised by our Three-Michelin-Star Chef Christian Le Squer
Wine list to suit the occasion (one bottle per two guests)
Coffee and mineral water
Choice between plated dessert or wedding cake, served with one glass of Champagne per person
Flower decoration on cocktail and dinner tables, created by our much-lauded artistic director, Jeff Leatham**
House dance floor and staging for music band
Printed menus***
Private salon from 7:00 pm
Welcome hostesses and cloakroom services
Superior Suite for the bride and groom on the wedding night – including VIP treatment, American breakfast for two guests and late check-out at 3:00 pm****
One complimentary menu tasting for 2 people prior to the event****
One floral design test upon request, prior to the event****
The Vanda wedding package is priced as of EUR 399 per person.

Note: Components are subject to change without notice.
*Option A: Two half first courses, one main course and a wedding cake, or a dessert
OR
Option B: One first course, two half main courses and a wedding cake, or a dessert
** Based on round tables of 10 people per table at dinner.
*** Personalized menus can be purchased at an extra cost.
****Applicable with a minimum guarantee of 100 people.