Destination
Recreational Activities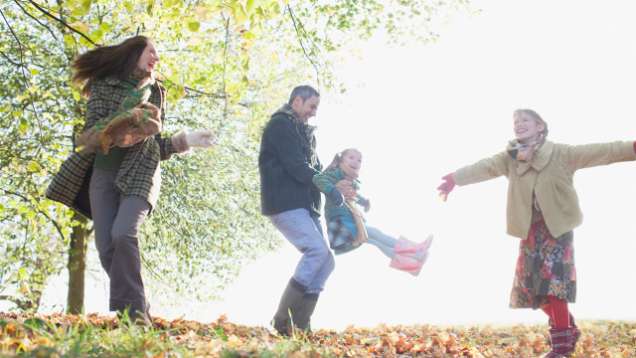 Within easy reach of your Four Seasons guest room or suite are numerous options for sports or recreation. Ask our resourceful, multilingual Concierge to assist you.
Golf at Albatros

The Albatros has not only hosted eight French Open Tournaments, in 1994, it was also ranked the third-best European professional tournament venue by Golf Weekly magazine. Situated less than 40 minutes from the Hotel, the courses's every hole is a tremendous challenge, and its layout is a unique and subtle blend of traditional and American-style design.
Versailles Castle and gardens

Once the home of Marie Antoinette and King Louis XIV, the grand and opulent Versailles Castle is a must-see for every visitor. Take an enthralling guided tour of the 18,000 square metres (193,750 square feet) of history, where you'll see the Hall of Mirrors, the Queen's Apartments, and gardens so breathtaking they inspired many of Claude Monet's greatest paintings. See our Concierge for tickets and tour schedules.

Seine River cruise

Drift down the River Seine for an unforgettable view of some of the city's most majestic buildings, stunning monuments and historical bridges. Approximately 75 minutes in duration. Departure schedule varies depending on the season.
Jardin d'Acclimatation

This picturesque 20-hectare (49-acre) amusement park and garden offers rides, play structures, a miniature golf course, puppet theatre, museums and a menagerie of animals to delight kids of all ages. It's a hub for Parisian families and visitors to the city, and is open year round.