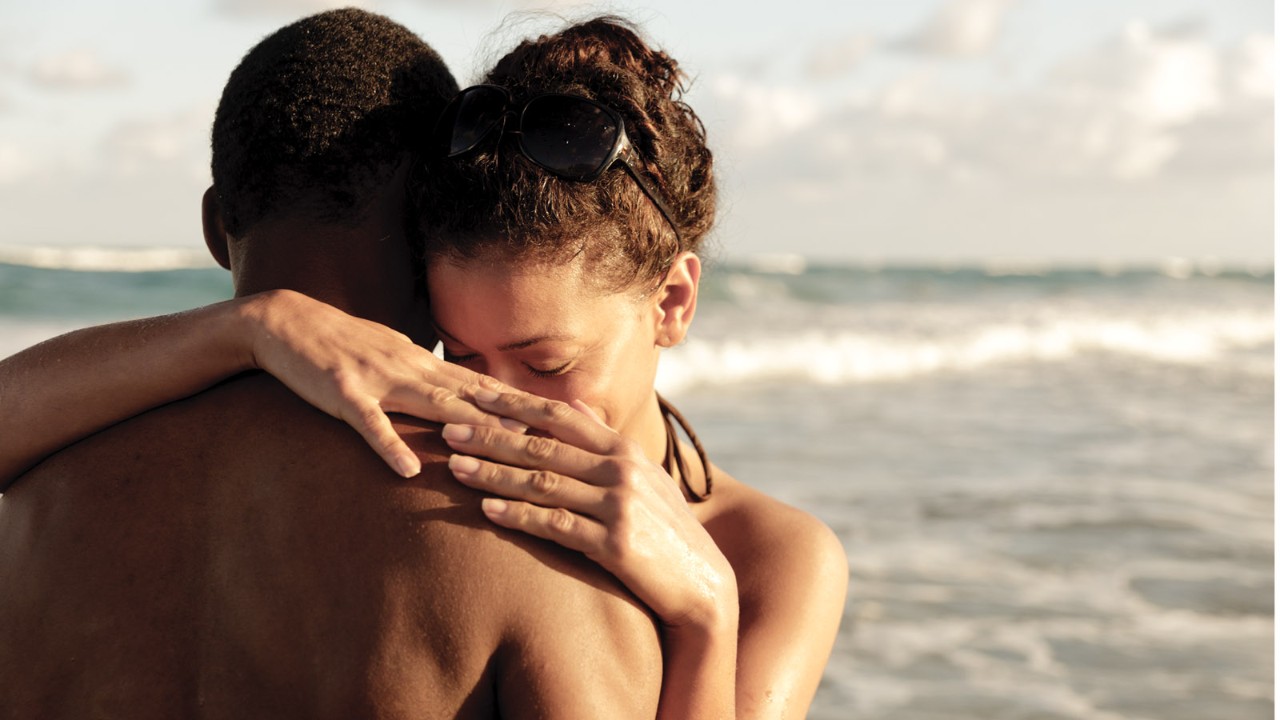 Savour your first night as a married couple in comfort at Four Seasons Resort Palm Beach. Spend the night in a luxurious Ocean-View Room and enjoy an offering of champagne and strawberries, along with customized wedding amenities.
A Four Seasons Honeymoon
Enjoy a seamless wedding and inspiring honeymoon in a premiere destination. Four Seasons defines the all-encompassing honeymoon experience in Palm Beach. Create a retreat and spend your first night in overlooking the ocean, and continue your relaxation on the beach the next day. Our wedding experts can make arrangements for a laid back or active honeymoon. Allow our team to arrange an intimate picnic on the beach, or have you embark on a catamaran experience. Settle down at the end of the day with a peaceful couples massage in the spa.