Function Rooms
Phipps Room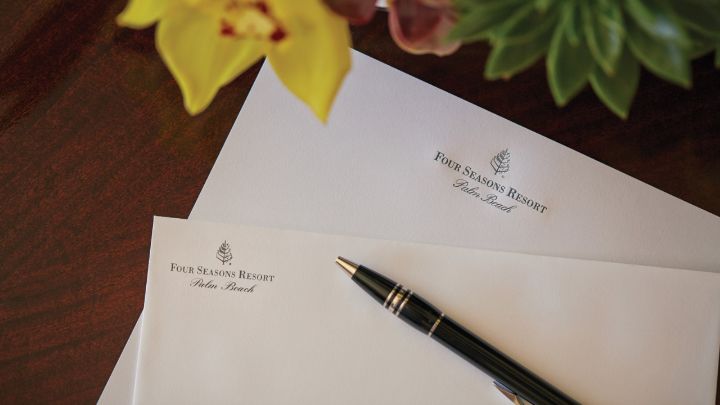 This room has a welcoming residential feel, making it an ideal environment for interviews and team dinners.
Laid-Back Sophistication
Enjoy casual elegance enhanced by wall sconces, fabric wall coverings and lovely carpeting.
A Worldly Environment
Invite as many as 18 guests to an intimate banquet event, a classroom seminar or a global video conference call.
Always at Your Service
Feel confident, knowing that a conference service manager will work with you every step of the way.
Seating
Hollow Square
U-shape
Theatre
Banquet rounds
Conference/Boardroom

14
12
18
10
14

Room Features
Breakout rooms, pre-function space and wireless Internet access available

Location
CONFERENCE LEVEL TWO
Size
Area
Dimensions
Height

25 m2 (270 sq.ft.)
4.6 x 5.5 m (15 x 18 ft.)
3.4 m (11 ft.)

Note: Height shown is actual clearance height.