Function Rooms
Mizner Room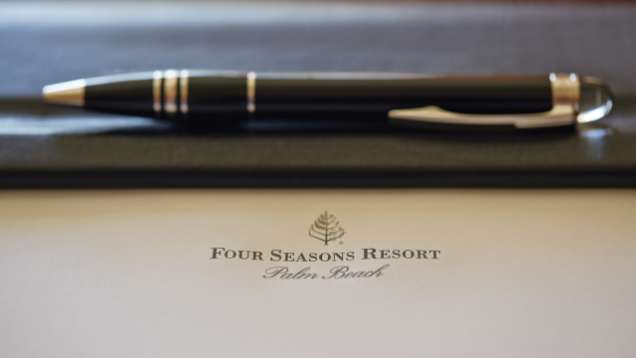 Intimate in size, this room is perfect for an executive briefing.
Dazzling Décor
Creates an elegant ambience with crystal wall fixtures and moiré fabric wall coverings.
Flexible Convenience
Turn it into a boardroom for 34 executives, or a reception for a business gathering of 64.
Presentation Matters
Use our audiovisual equipment for PowerPoint presentations or company slideshows.
Seating
Classroom
Hollow Square
U-shape
Theatre
Reception
Banquet rounds
Conference/Boardroom

39
42
36
64
64
60
34

Room Features
Breakout rooms, pre-function space and wireless Internet access available

Location
CONFERENCE LEVEL TWO
Size
Area
Dimensions
Height

103 m2 (1104 sq.ft.)
7.3 x 14.0 m (24 x 46 ft.)
4 m (13.2 ft.)

Note: Height shown is actual clearance height.