Function Rooms
Banyan Room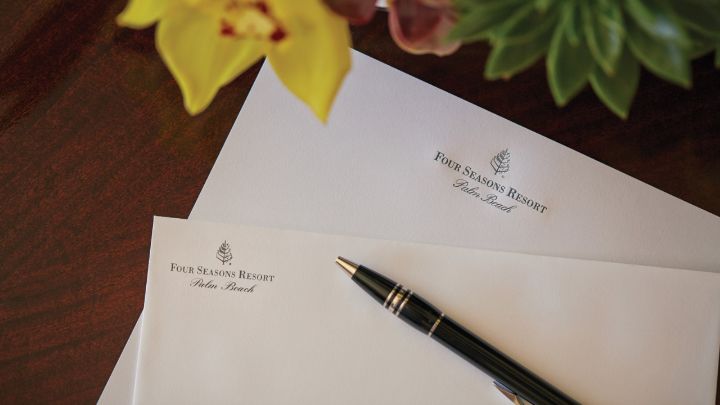 Intimately sized, this space is ideal for smaller corporate events.
Step into Sophistication
Set a graceful stage for your event with muted beige and burgundy floor coverings.
Accommodating and Flexible
Host up to 95 guests for a theatre-style address, or up to 45 to a classroom configured seminar.
An Asian Touch
Host an event made more memorable by décor that includes moiré fabric wall coverings and oriental art.
Seating
Classroom
Hollow Square
U-shape
Theatre
Reception
Banquet rounds
Conference/Boardroom

45
36
30
64
64
50
28

Room Features
Breakout rooms, pre-function space and wireless Internet access available.

Location
CONFERENCE LEVEL ONE
Size
Area
Dimensions
Height

89 m2 (960 sq.ft.)
7.3 x 12.2 m (24 x 40 ft.)
3.5 m (11.6 ft.)

Note: Height shown is actual clearance height.