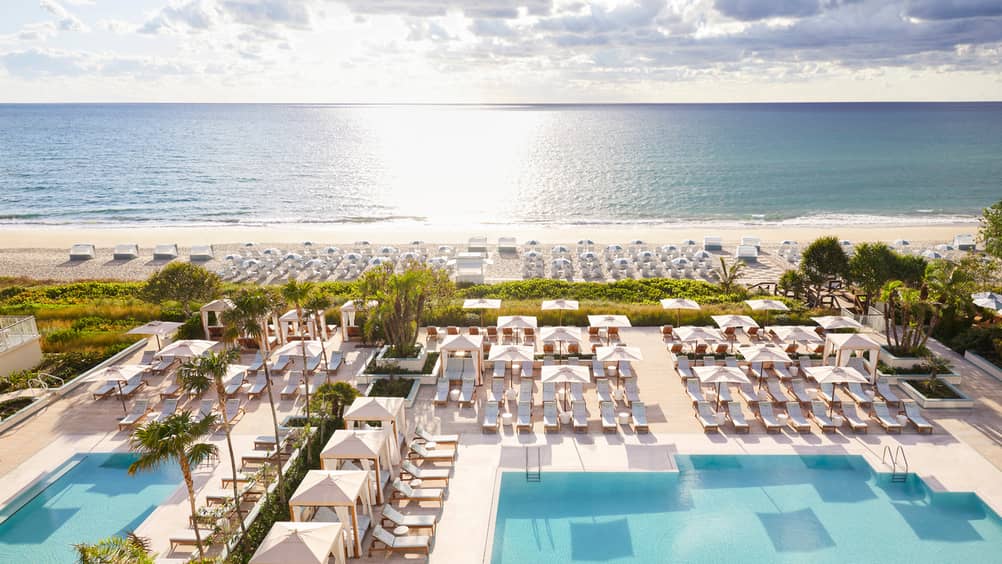 Thank you for choosing Four Seasons Resort Palm Beach! We look forward to welcoming guests of ISITC to our Resort with a special group rate.
DEPOSIT & CANCELLATION POLICIES
A two-night deposit is required 14 days prior to arrival. All cancellations must be received by 6:00 pm Palm Beach time at least three days prior to expected arrival, or the Resort will retain the deposit. The same penalty applies to no-shows. Any material changes requested within the cancellation period are subject to approval by the Resort.