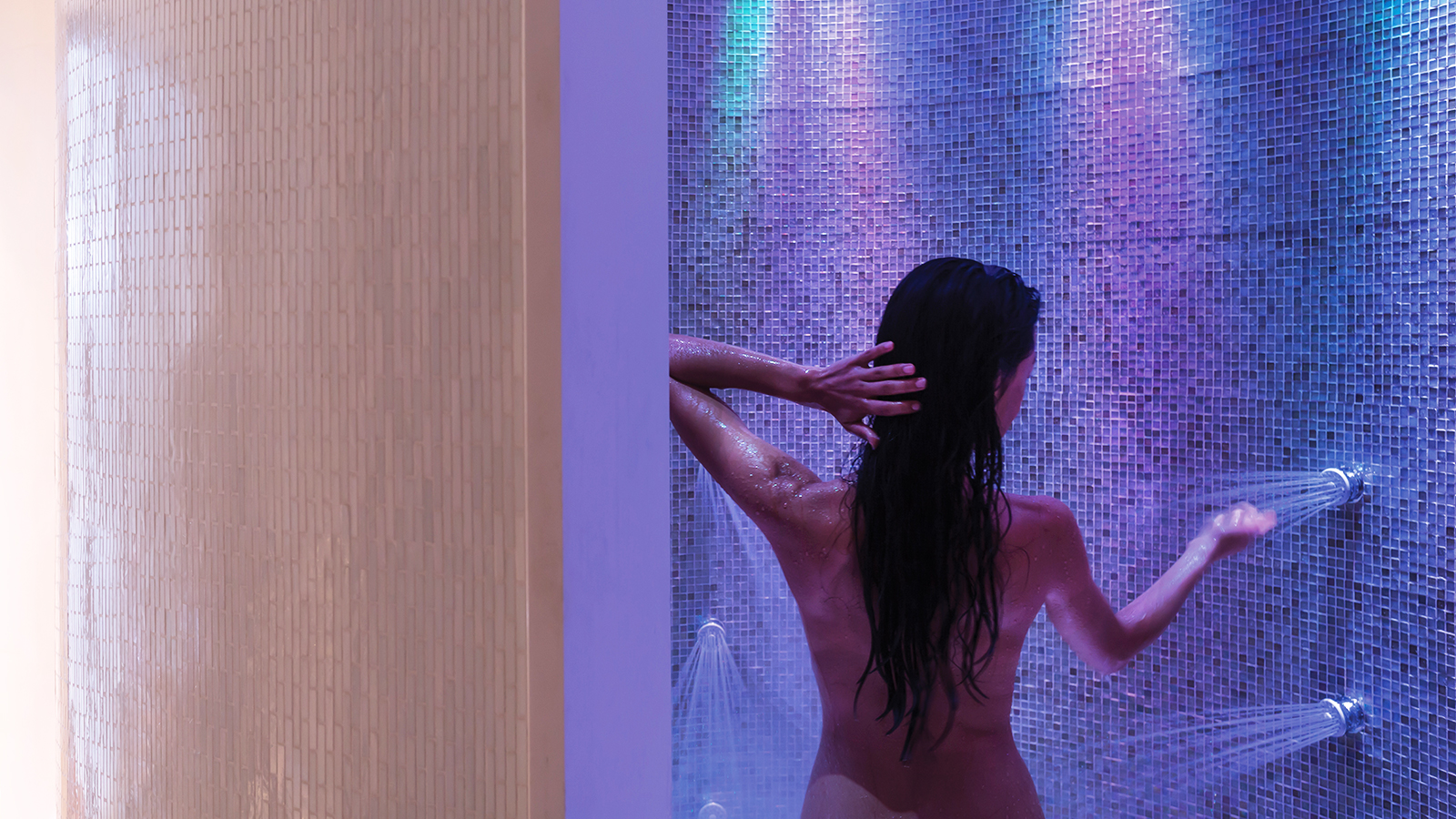 Stress reduction is a major contributor to good health, and the Spa at Four Seasons Resort Orlando is here to help you relax. Our spa services are designed to ease what ails you and guide you to optimal comfort and well-being. Home care programs and products are also available.
Hours
8:00 am to 9:00 pm

Privacy and Quiet
The Spa is dedicated to maintaining an environment of peace and tranquillity. Please help us by respecting our atmosphere of privacy and quiet.

Spa Reservations and Cancellations
For maximum convenience and flexibility, we recommend that you schedule your spa sessions in advance. All appointments can be guaranteed with a credit card or room confirmation number. Because we reserve your spa appointment time especially for you, we ask that you give us four hours' advance notice should you need to change or cancel your appointment. No-shows and guests who cancel fewer than four hours before a scheduled appointment time will be billed for the full treatment price.

Check-In
We suggest that you arrive to the Spa at least 15 minutes before your scheduled appointment, providing you with sufficient time to change and make use of our beautiful spa facility. Spa robes, slippers and a locker will be provided upon your arrival to the Spa. If you choose, undergarments may be worn during treatments. All of our therapists are skilled in proper draping procedures to ensure that your complete comfort and privacy is always maintained.

Medical
Kindly inform us of any special or medical needs that require additional attention. If you are pregnant, or have specific medical conditions, some treatments are not recommended. If you are unsure, just ask.

Valuables
Please remove any jewellery and other valuables prior to your spa visit. You can secure them in the safe located in your guest room or suite.

Gift Certificates
Gift certificates are available for purchase at the Spa.