Meet the Chef
Executive Pastry Chef Rabii Saber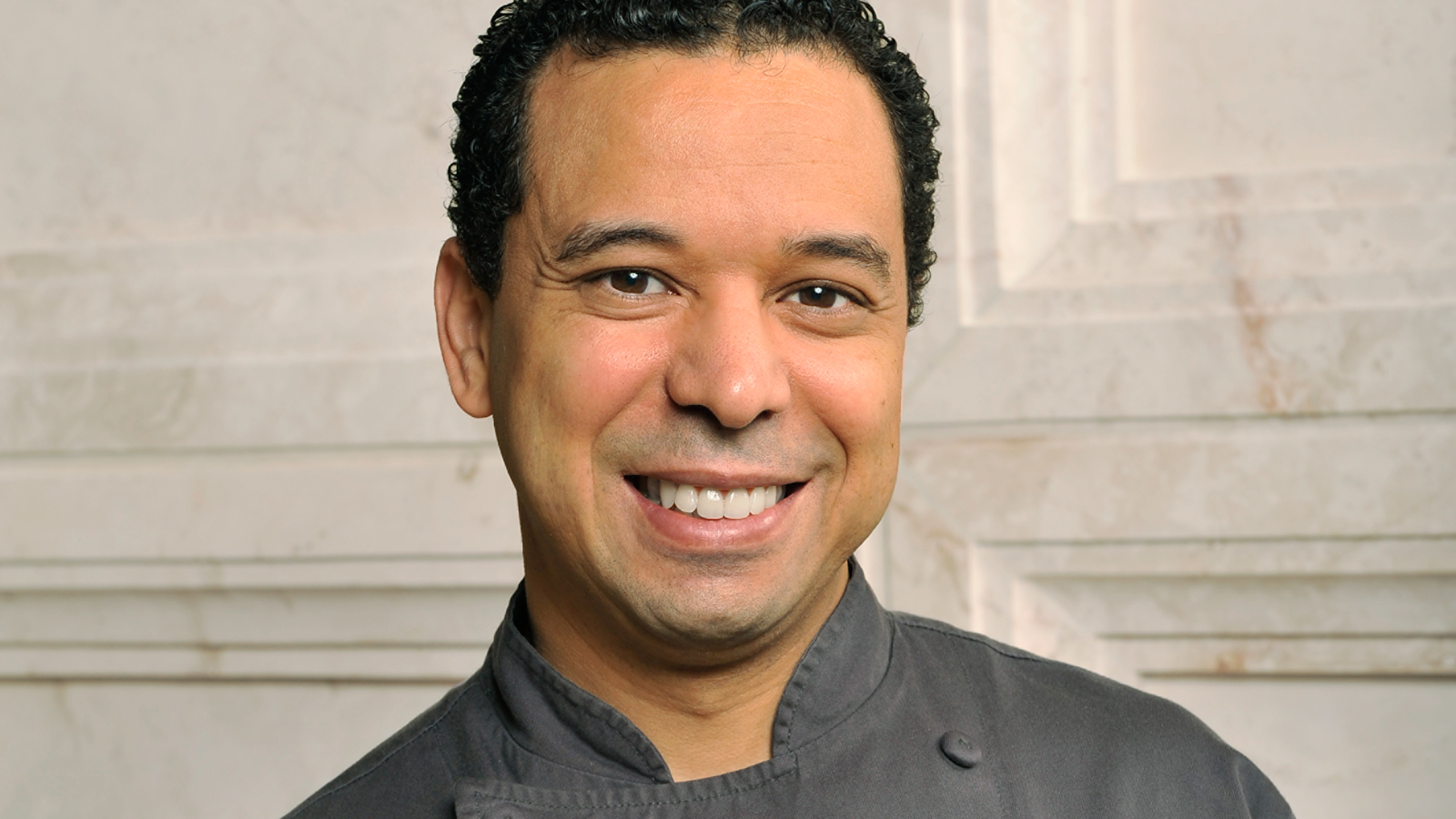 Rabii Saber, Executive Pastry Chef at Four Seasons Resort Orlando at Walt Disney World Resort, was not only part of the Coupe du Monde – commonly referred to as the "Pastry Olympics" – he also cooked at the invite-only James Beard House in New York, and presented a dessert course at the internationally renowned Pebble Beach Food and Wine Festival.
Moroccan-born Saber joined Four Seasons Orlando by way of Four Seasons Resort Lana'i. Saber keeps a close eye on new techniques, noting that pastry is a "whole other world" within culinary arts that demands the exactitude of chemistry rather than estimating or guessing. In 2016, after an extensive interview and vetting process, Saber was selected to be on the US team for the 2017 Coupe de Monde de la Patisserie in Lyon, France. Saber was in charge of chocolate artistry, and his chocolate cake creation won best in the competition.
When he's not traveling to represent Four Seasons Resort Orlando at prestigious festivals and events, Saber oversees all of the dessert production at Four Seasons Resort Orlando – from the trendy gelato flavors at Lickety Split (such as the Guinness flavor for St. Patrick's Day) to the decadent Peanut Butter Pie at The Lobby Bar and wedding cakes for special occasions.