Experience Hawaii like never before. Avoid the stress of the airport with Resort Air or Exclusive Air, which take you to your next destination in style. Flights depart from Kalaeloa Airport (JRF), located just six miles from Four Seasons Resort Oahu at Ko Olina or Honolulu Airport (HNL).
Resort Air – Citation II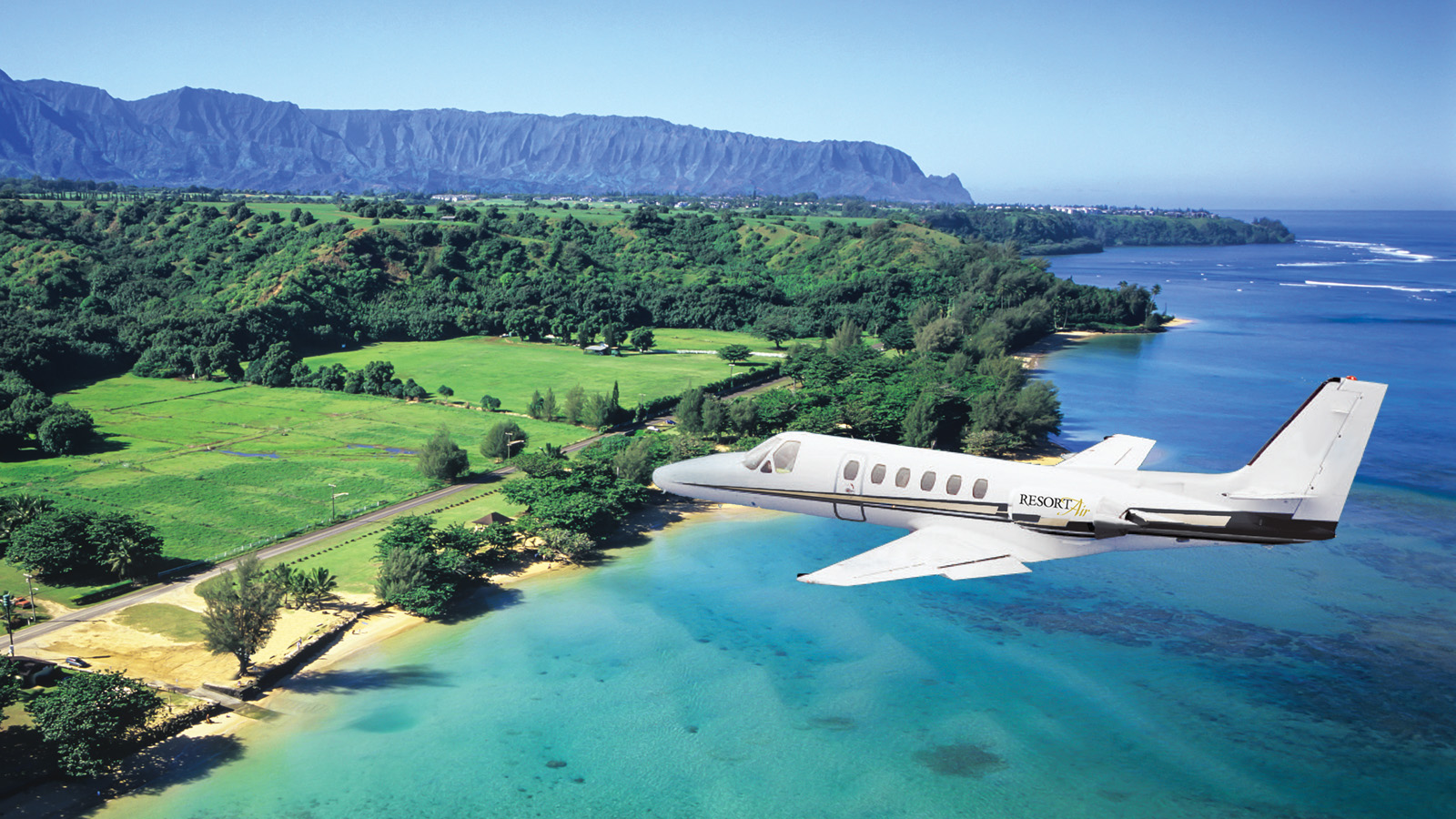 Resort Air is pleased to offer Hawaii's only inter-island luxury private jet charter service. The luxurious 8-passenger Citation II offers you the chance to fly directly to any one of the beautiful Hawaiian islands.
Hawaii-owned and -operated since 2006, Resort Air understands how important your time is whether your trip is for business or leisure. They offer private jet travel with full service, safety, security, luxury and convenience, with as little as four-hour notice, and access almost anywhere in Hawaii.
The aircraft is piloted and maintained by some of Hawaii's most experienced and knowledgeable professionals. Resort Air's safety record is second to none, and their dedication to service is evident from the moment you step aboard. Please visit Resort Air for more information or to get a quote.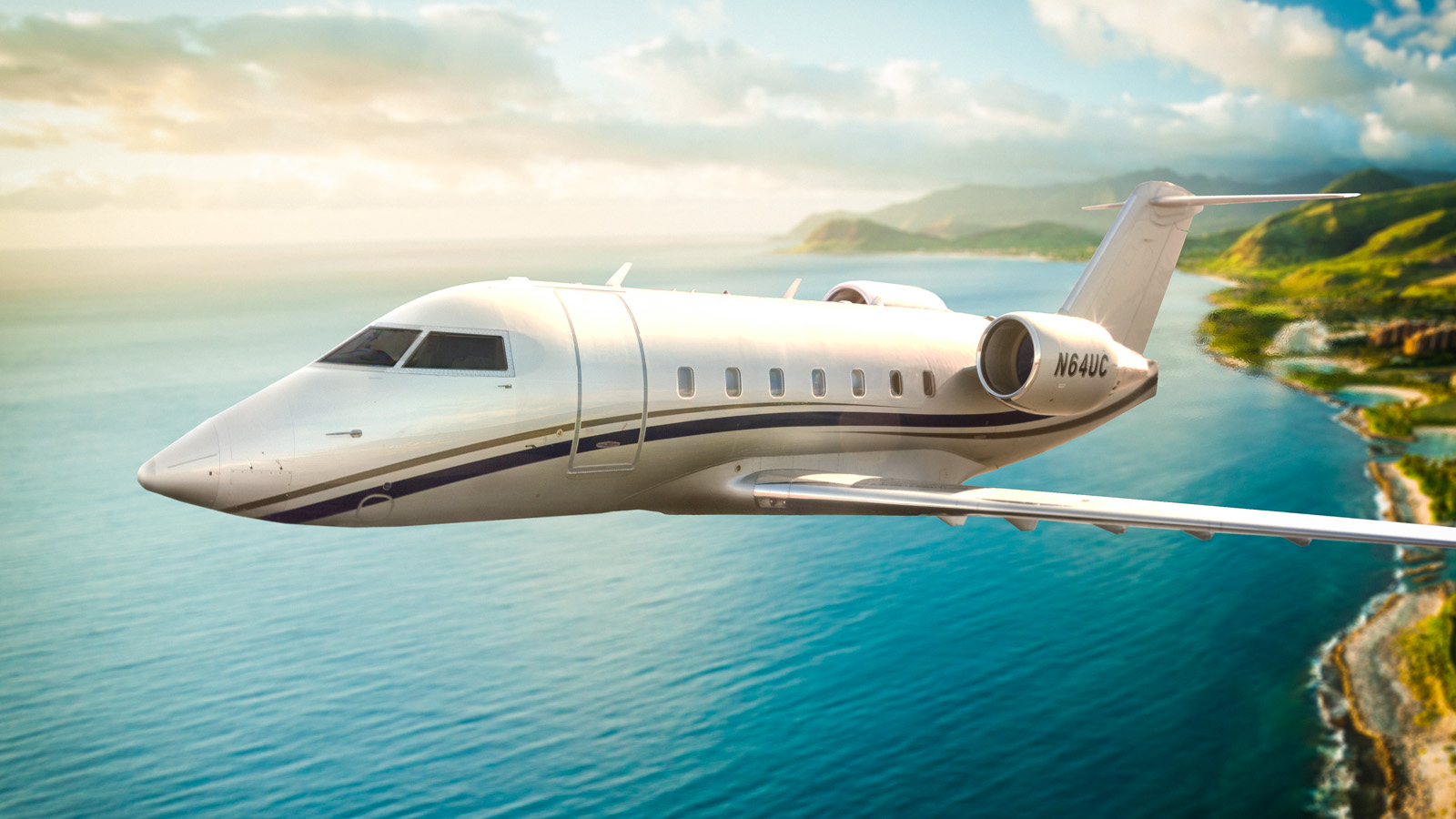 Exclusive Air – Challenger 604
Exclusive Air – Challenger 604 offers you access to the Pacific Rim, Asia and Mainland US. With a dedicated crew, charter flights can be dispatched to meet your time constraints. This aircraft offers many passenger amenities including a satellite phone system, power outlets, microwave, TIA oven, coffee maker and espresso machine. The ultimate in comfort and capabilities makes this Challenger 604 an excellent choice for your next charter.
All Exclusive Air arranged flights are operated by Pinnacle Air Charter, Certificate Number I8PA425J as a FAA certificated Part 135 air carrier registered with the U.S. Department of Transportation.
Exclusive Air – Challenger 604 amenities
Worldwide Capability
Over 4,500 Statute Mile Range
Luxurious 9-Passenger Capacity
Interior Cabin Width: 8.2 feet
Cabin Height: 6.1 feet
Large Forward Galley
Full Entertainment System
Airshow Information System
Satellite Phone
Aft Lavatory
Cabin Service Representative
Please contact the Concierge to arrange a private jet charter for you.