Four Seasons Resort Oahu at Ko Olina is pleased to help customize itineraries for you and your party. Discover your "place of joy" – the true meaning of Ko Olina.
ARRIVAL AT THE RESORT
Arrive in style with the Four Seasons luxury fleet – a Four Seasons yacht, helicopter, private jet or vehicle of choice. After arrival, relax and refresh:
Evening
Savour continental American cuisine infused with local Hawaii influences at La Hiki Kitchen
Morning
Breakfast at leisure in La Hiki Kitchen, where traditional favourites and dishes inspired by local ingredients are presented for breakfast.
Then choose from:
Oahu Circle Island Helicopter Tour
Outrigger Canoe Ride and SUP
Afternoon
Island Happy Hour at Fish House
#FSWayfinders – Cultivate, Create, Curate
Evening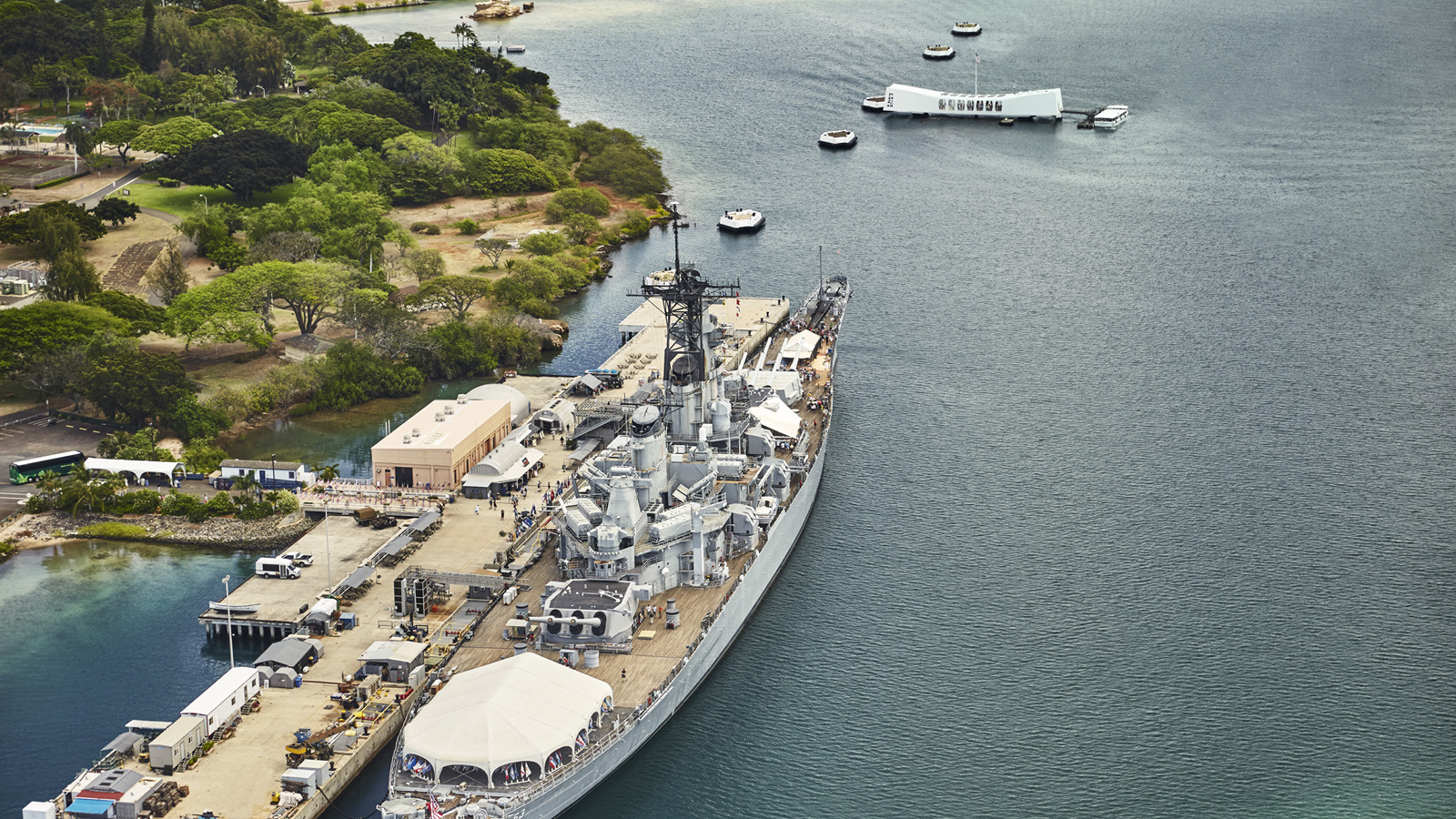 Morning
Grab-n-go breakfast from Resort's Hokulea Lounge. Then choose between:
Afternoon
Get into the swing of the island life with an 18-hole course that embodies the Hawaiian landscape at the stunning Ko Olina Golf Club.
Have a cocktail or local Hawaii beer at the Waterman Bar & Grill and relax in the calming, breezy ambience.
Evening
Start your dinner at Noe with an Italian aperitif or wine, and try the dishes best described as Capri-meets-Oahu prepared by Michelin starred Chef Ryo Takatsuka.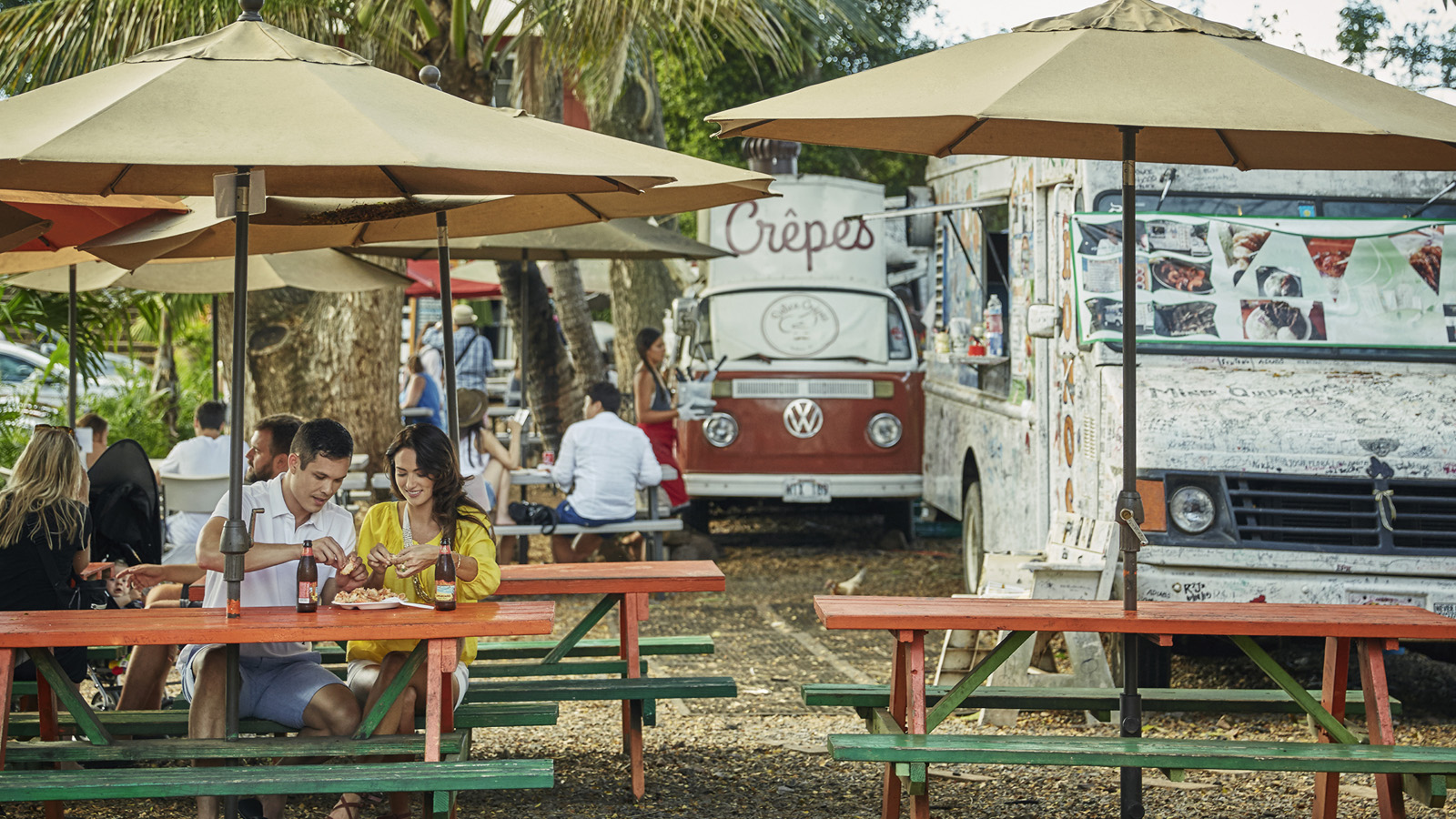 Morning
Breakfast at leisure
Head to the fabled North Shore to see Oahu's awesome 30-foot (9-metre) swells (in the winter months) and Hawaii's famous food trucks and shrimp shacks.
Go snorkeling, deep sea fishing, whale watching and more.
Afternoon
Save time to explore close-by Haleiwa Town, where charm and style serve as the backdrop to inspired local shops, cafés and markets.
Evening
Spending the night Fish House for dinner, drinks and live music.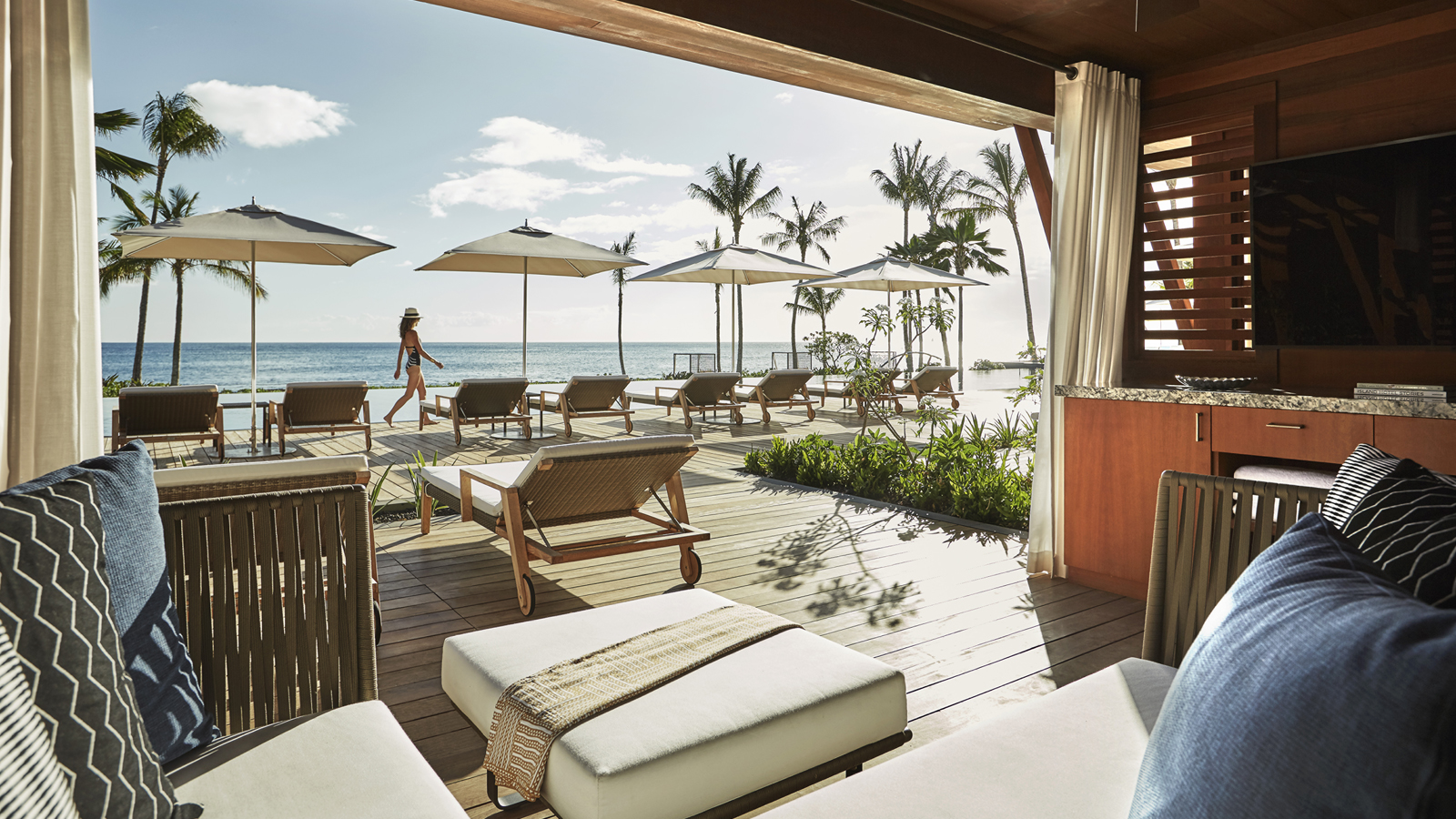 Book a private luxury cabana at the adults only infinity pool on your last day, disappear into a favourite novel and take languid dips occasionally to cool off
Last-minute shopping at Ala Moana Centre.