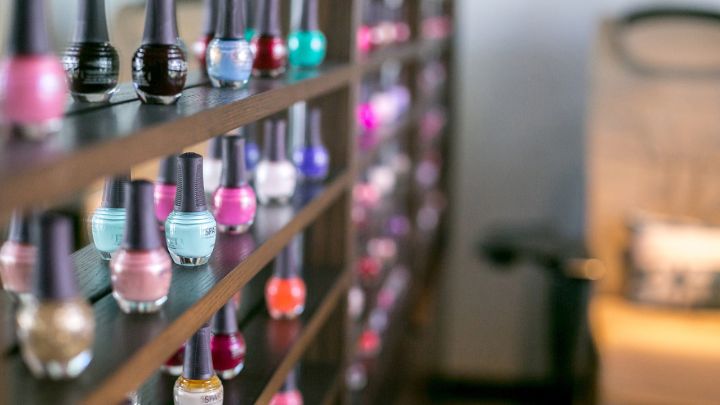 Please note: A parent or guardian is required to be present throughout the treatment for children under the age of 16 for any massage or body treatment. The minimum age for any spa services is 12 years.
The Driftwood Signature Facial
Give your skin the ultimate pampering it is craving and allow your esthetician to perform a thorough skin analysis and customise the perfect signature facial for your skin type and skin care concerns. Our antioxidant facial is a customised treatment which combines active cosmeceuticals, natural fruit acids, antioxidants, vitamins, and a wide variety of potent botanical extracts to nourish skin.
Spa Scientific Organics Facial
This scientifically proven organic facial incorporates some of the latest advances in natural cosmeceuticals to rapidly improve skin tone and texture. Included in this gentle yet effective treatment are fruit acids derived from bilberry, sugar cane and sugar maple to help remove dead skin cells and resurface your skin for a noticeable glow. Active ingredients also include grape stem cells, kombucha, spirulina, algae and tea extracts which help improve skin tone, fight free radical damage and reduce the visible signs of aging. This facial combines 100% natural, minimum 70% organic, ingredients.
Mindful Pedicure
Experience a signature breathing ritual created to suit your mind, body, and spirit. Soak your tired feet in sea salt and minerals while our signature slow beauty massage relieves your achy muscles and melts away tension. This pedicure finishes with finely groomed and perfectly polished nails.
Mindful Manicure
Experience a signature breathing ritual created to suit your mind, body, and spirit. A slow beauty massage will melt away tension and restore balance while delivering intense moisture to hands and arms. Nails are perfectly polished and finely groomed to your desired preference.
Please note: Prices and treatments are subject to change without notice.