SAMPLE
3-DAY INCENTIVE ITINERARY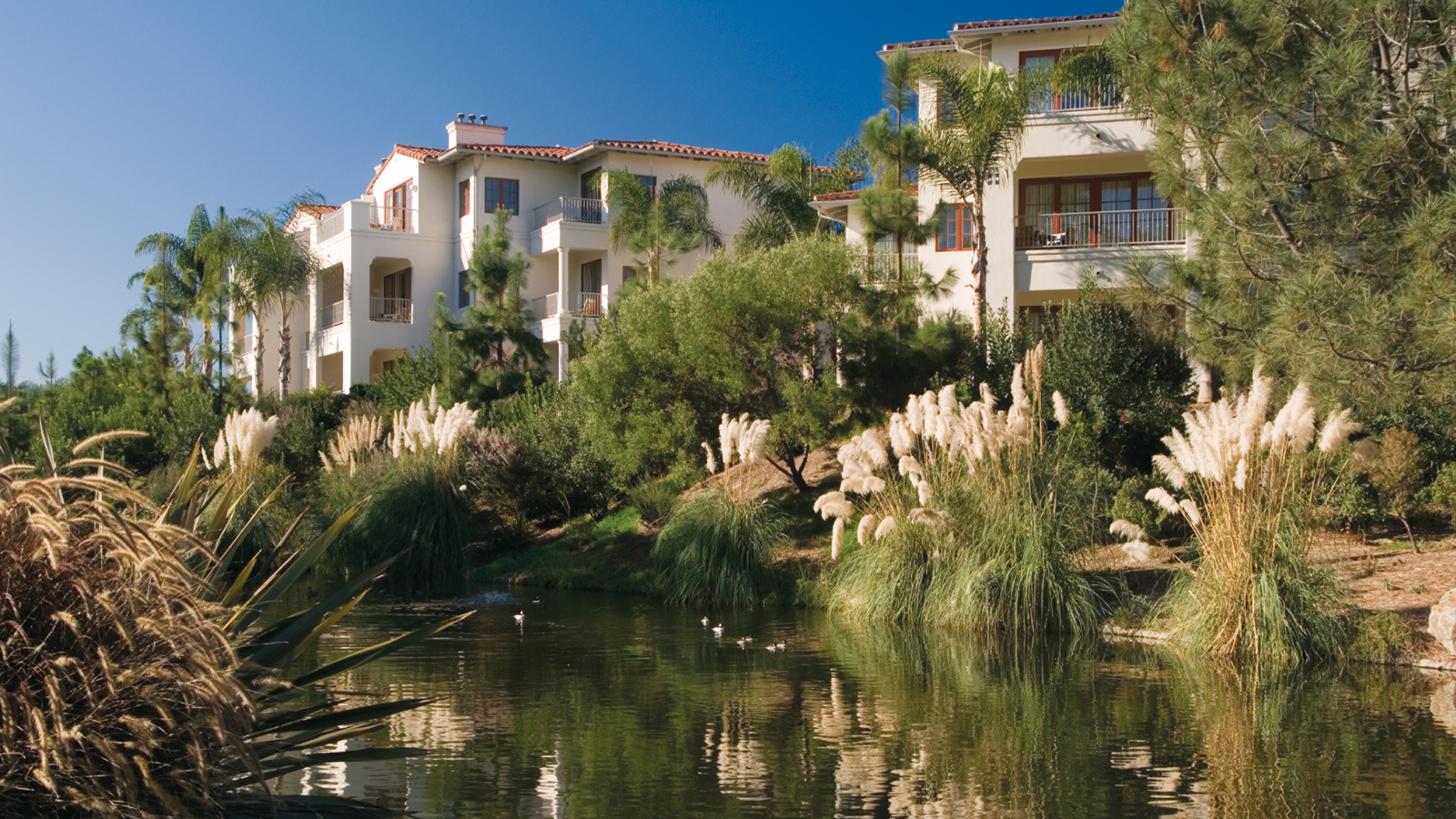 Let us help you plan the perfect get away for your executive team with a retreat that's the ultimate balance of productivity and relaxation.  Our villas offer a serene backdrop to get away and foster creativity while the area provides an endless option of activities to inspire and encourage teamwork among your top leaders.  Four Seasons Concierges can assist in customising your ideal itinerary.
Arrival at the Hotel
Guests are greeted with a glass of California wine and welcomed to the villas as they enjoy a tailored Hospitality Suite and receive customized amenities in their villa with your company's logo, that special touch to start your program.
Host a casual welcome reception on the Veranda with a delectable option of California savory bites.

DAY 1 – MEETING & GOLF
Begin your retreat with a day that mixes business with just the right amount of pleasure.
Morning
Start your day with a private yoga lesson on the lawn in front of your villas. Enjoy breakfast while learning about nutrition habits that will best benefit an active lifestyle from a wellness expert.
Conduct a productive meeting in our comfortable Meeting Room with fresh-made coffee beverages and snacks from the Barista Bar to keep your team energised and creative.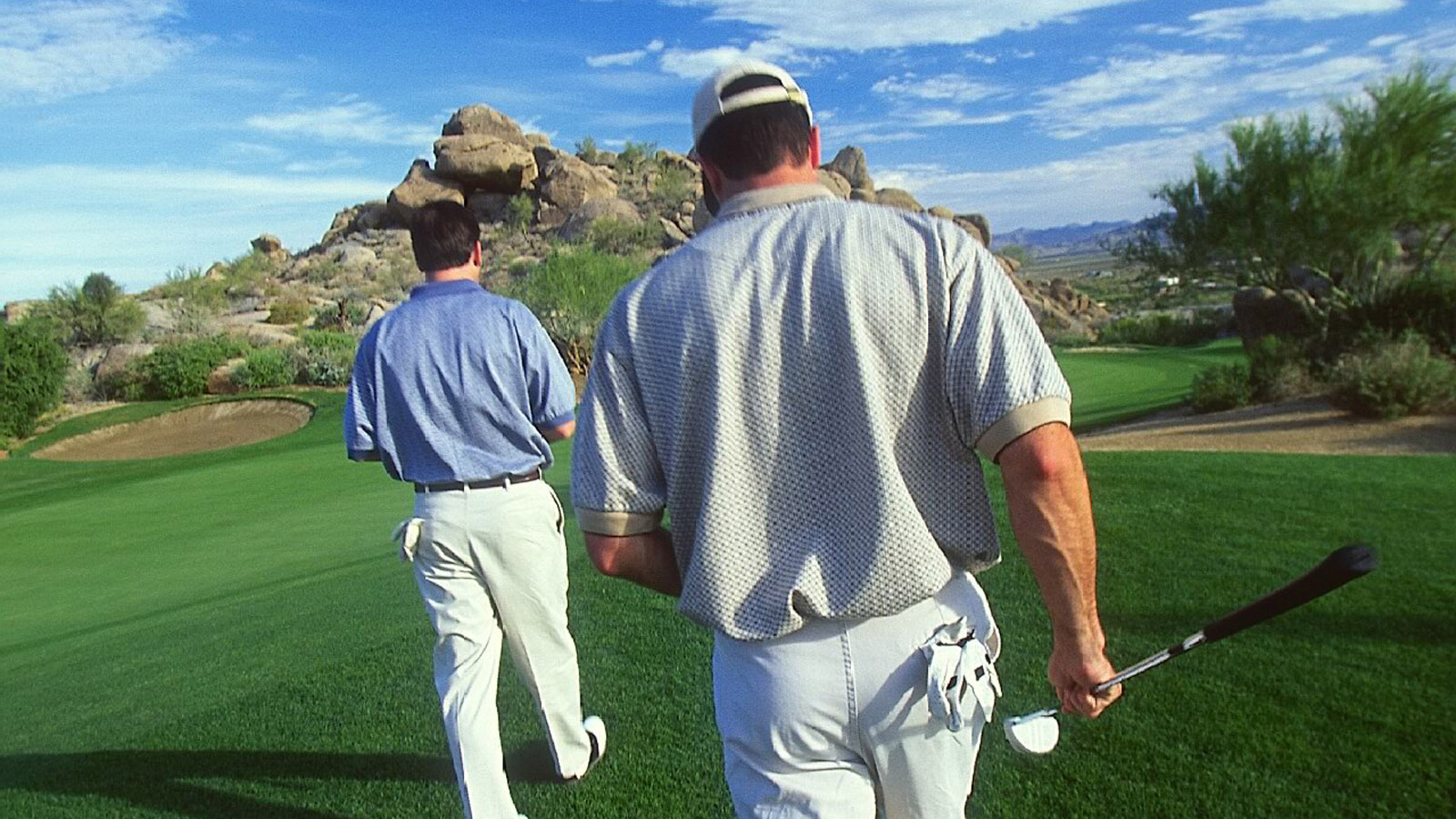 Afternoon
Take a break to refresh the mind and enjoy a family-style lunch out on the Veranda. Any time of year, the Southern California sunshine uplifts the soul and Chef's California cuisine nourishes the body.
Spend the afternoon holding a friendly competitive tournament on one of the area's premier golf courses.

Evening
Journey down the Historic 101 Coastal Highway for dinner at one of the magnificent ocean-front restaurants in North San Diego.

DAY 2 – WORK & SURF
Let Southern California continue to balance work and play with a second day meeting followed by group surf lessons and fireside S'mores.
Morning
Enjoy an interactive breakfast in the working kitchen of Seasons restaurant as our Chefs prepare omelets made to order for your group.
Pick right back up where you left off in your meeting for a second day of productivity. Choose from our healthy and fun break options to keep the mood uplifting and motivating.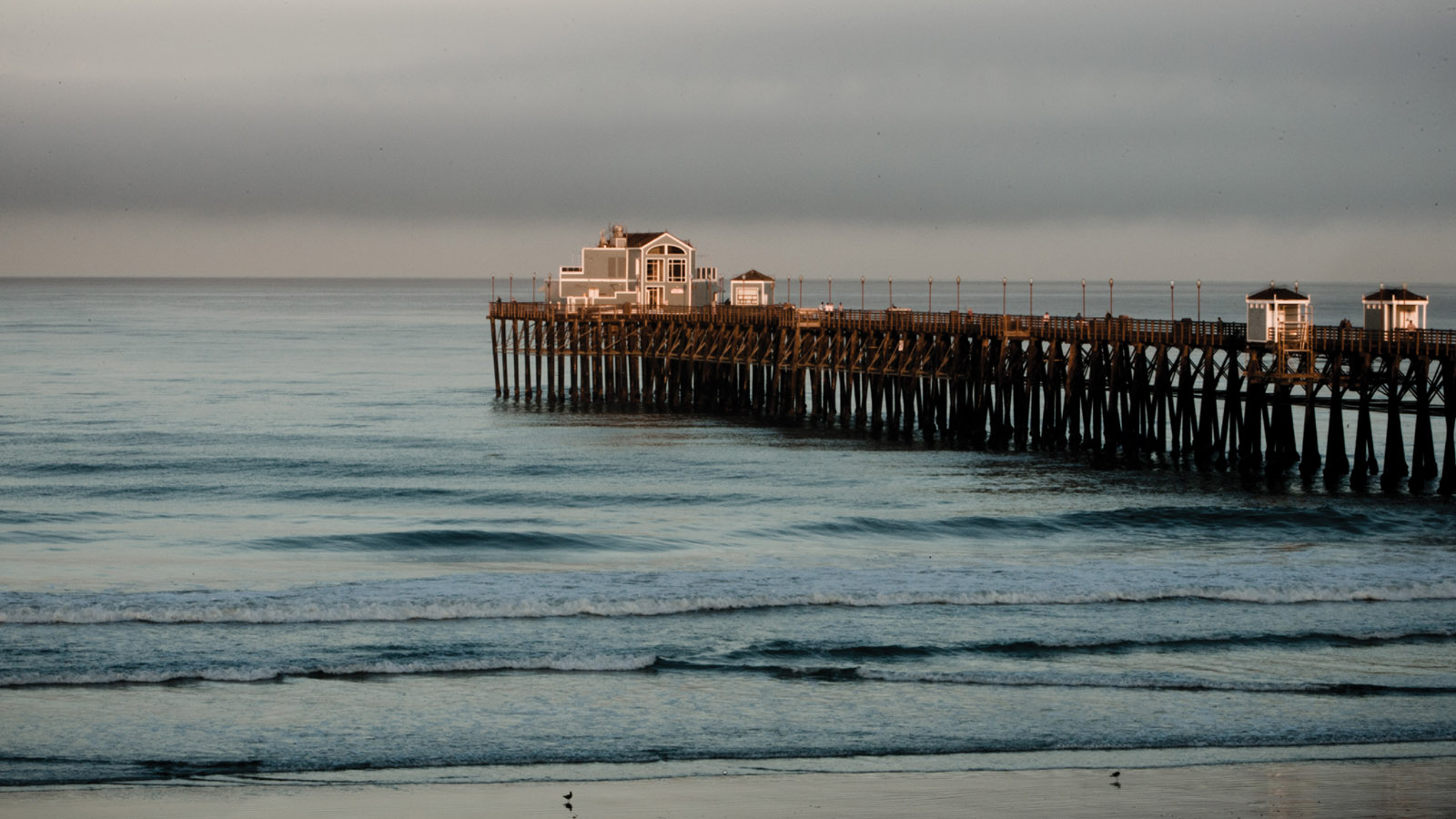 Afternoon
Take advantage of the local surf scene with surf lessons for the entire group. Your team will bond over this fun, exhilarating activity while getting to soak up the sun along the famous beaches of North County.

Evening
Let our culinary team prepare an unforgettable dinner inspired by the seasonal, locally sourced produce and fresh seafood that is abundant in Southern California. Savour together over a family-style meal at the Chef's Table or in the Private Dining Room.
After dinner, move down to our Palmera Fireside where everyone can sip on a night cap and make S'mores the old-fashioned way.
DAY 3 – ALL PLAY
Now that your team has completed two days of meetings, it's time to relax and truly indulge in all that Aviara has to offer, on property or in the endless activities in the surrounding area.
Morning
Start your day by ordering breakfast from In-Villa Dining to eat in the comfort of your villa, or let our Guest Service Team drive you to the beach for "Coffee + Tea by the Sea", a great way to start your morning with a picnic on the coast.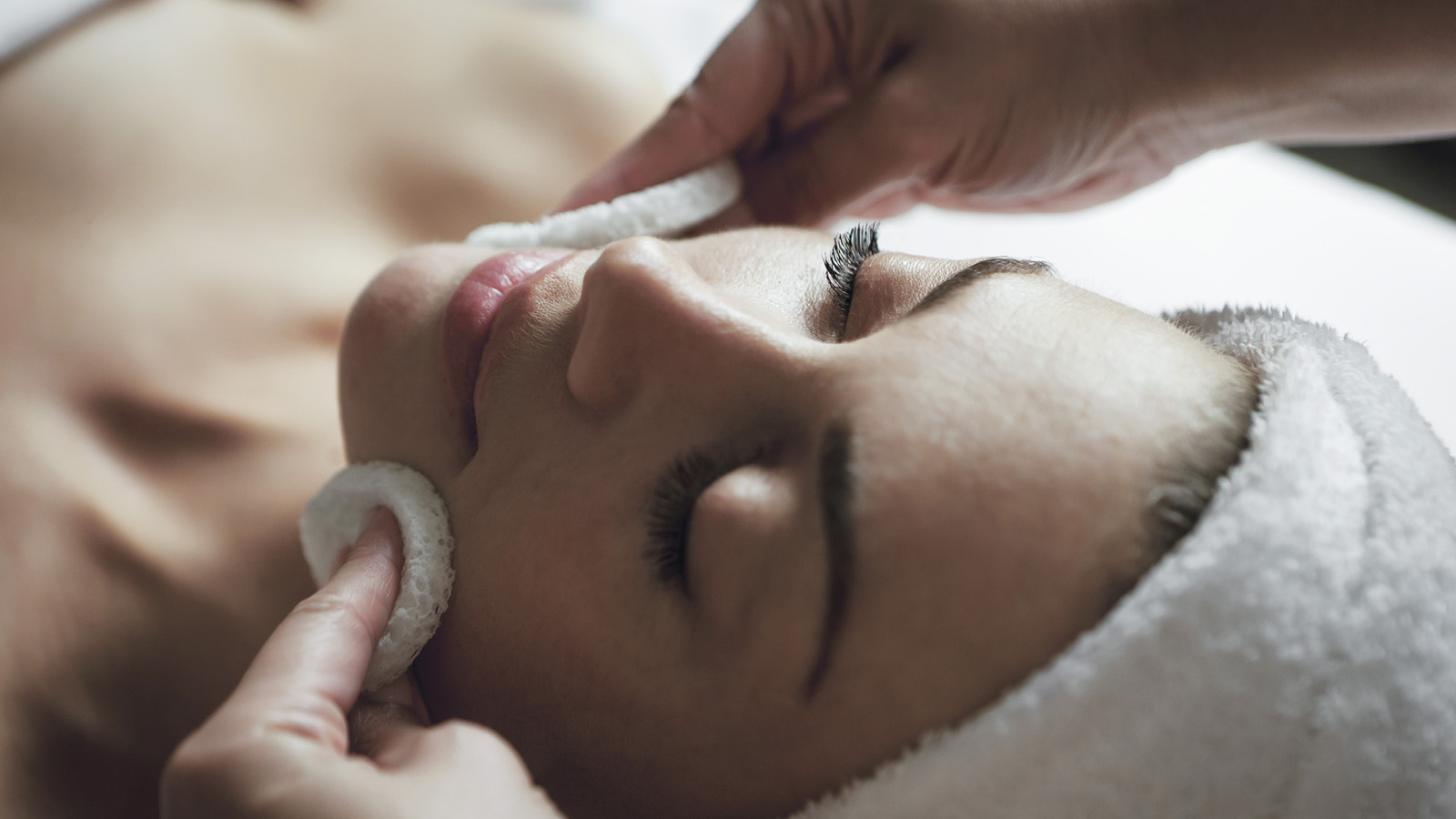 Afternoon
Combining casual beach town charm with a relaxed elegance that is playful and refined, Driftwood Spa awaits to both pamper and uplift during a massage or facial treatment.
After your spa treatment, continue your blissful afternoon by lounging at Palmera Pool and soaking up the California sunshine, or take it easy in a private cabana.
Evening
End your trip with a Private Chef Dinner in your villa. Our full kitchens allow for a unique dining experience where our Chef creates the perfect evening of intimate dining as he cooks a multiple-course meal. Sit back with your group as Chef serves you a truly memorable meal and learn about his favourite ingredients, cooking methods and culinary styles.