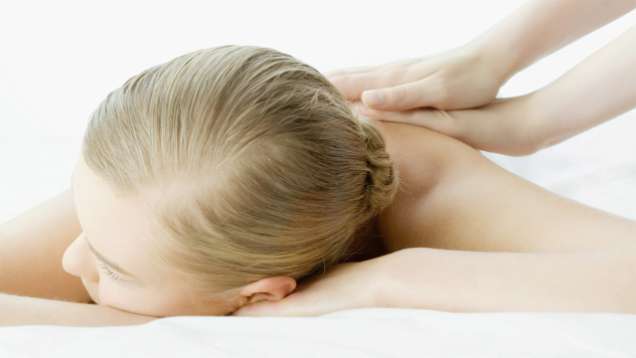 At Four Seasons Hotel New York in Midtown Manhattan, there's something for everyone, from a 24-hour gym and a world-class spa to an exciting menu of attractions for kids.
Technologically Advanced Spa Treatments
Pamper yourself with a signature treatment in our luxurious L.RAPHAEL spa.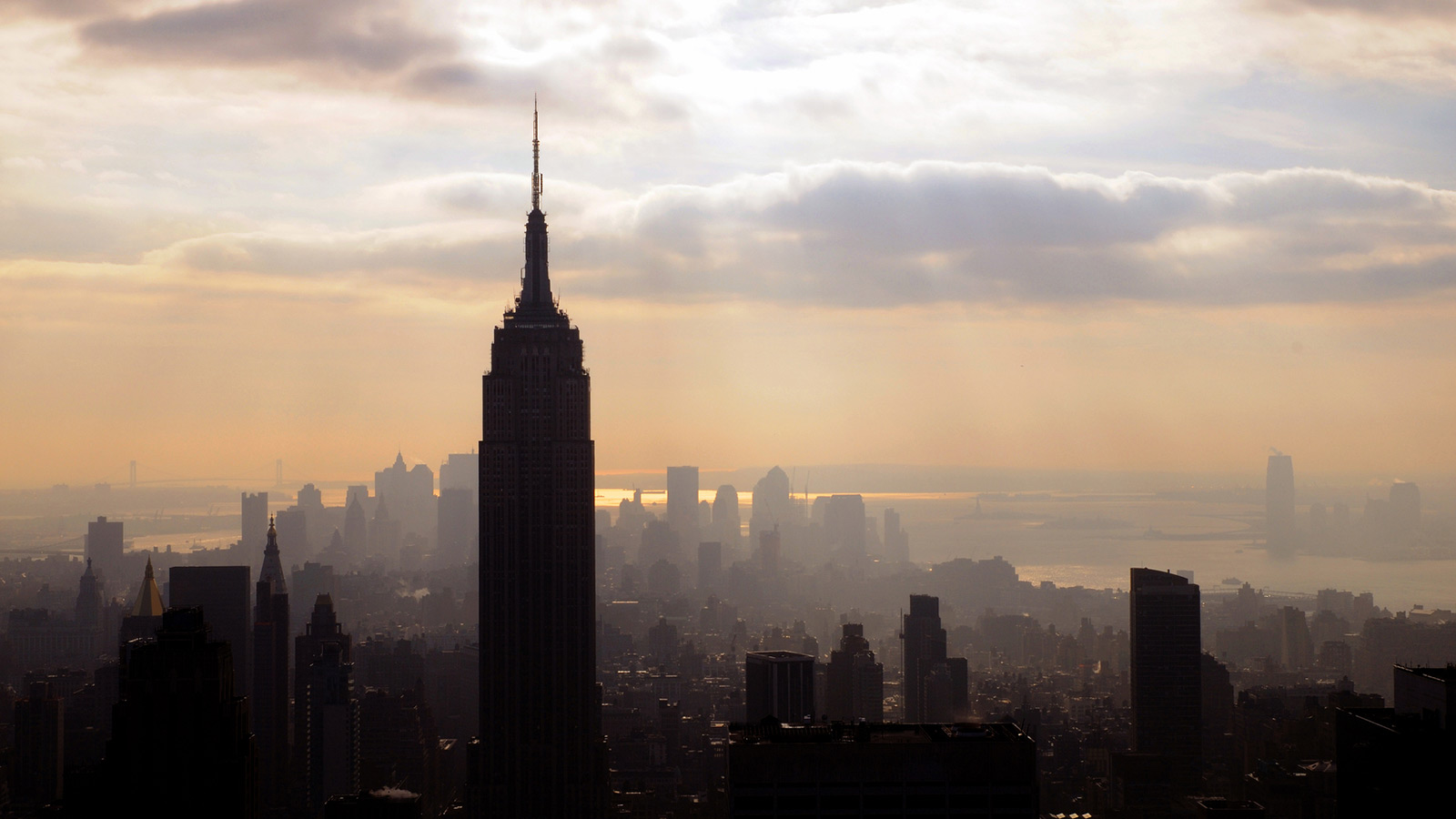 CONCIERGE RECOMMENDS
Where are the best places to shop in New York? Which restaurants will suit your palate? The Chef Concierge at Four Seasons Hotel New York shares these tips and other suggestions to make your stay memorable.