There's a saying that if you can't find it in New York, it must not exist. No other city is as iconic as the Big Apple. The Empire State Building, Central Park and the Statue of Liberty are all world-famous, yet truly accessible. The beauty of a family trip to New York is how much you can see and do in just one city, especially with the I.M. Pei-designed Four Seasons Hotel New York serving as home base.
Cruise for views
The easiest way to see the major landmarks—and, more importantly, get a photo of your child in front of them—is to take a harbour cruise. Strollers roll easily onto the boat, there is no waiting in line for the attractions and there are plenty of snacks.
The Circle Line boat tours leave from 42nd street near the Intrepid Sea, Air & Space Museum. The shorter cruise is 75 minutes and will take you past the Statue of Liberty and let you view the Empire State Building and Ellis Island. If you have a little more time, you can take the full island tour for two-and-a-half hours and see 101 sites. The boats pass each attraction twice, so if you miss your photo op on the way down, you have a second chance on the way back. Intrepid Sea, Air & Space Museum is a great—and convenient—attraction located near the tour, so be sure to stop there either before or after your cruise.
Central Park like a local
Cities are fun for grownups, with plenty of opportunities for shopping, dining out and seeing shows. For kids, it can feel like a lot of walking and waiting. Central Park is the perfect destination for everyone. The children's area of the park was designed to have a variety of attractions placed right next to each other, to make it easy for kids to enjoy.
Heckscher Playground: This urban escape is almost two acres of swings, slides, climbing walls and water features. This is where city moms bring their kids to play. It's clean, safe, has restrooms and also plenty of shade.
Central Park Zoo and Tisch Children's Zoo: Just around the corner from the playground are penguins, puffins and sea lions just waiting for you to visit. The Tisch Children's Zoo is next door and hugely popular with the littlest of visitors. Here children can get close to goats, sheep, a cow and a Vietnamese pot-bellied pig.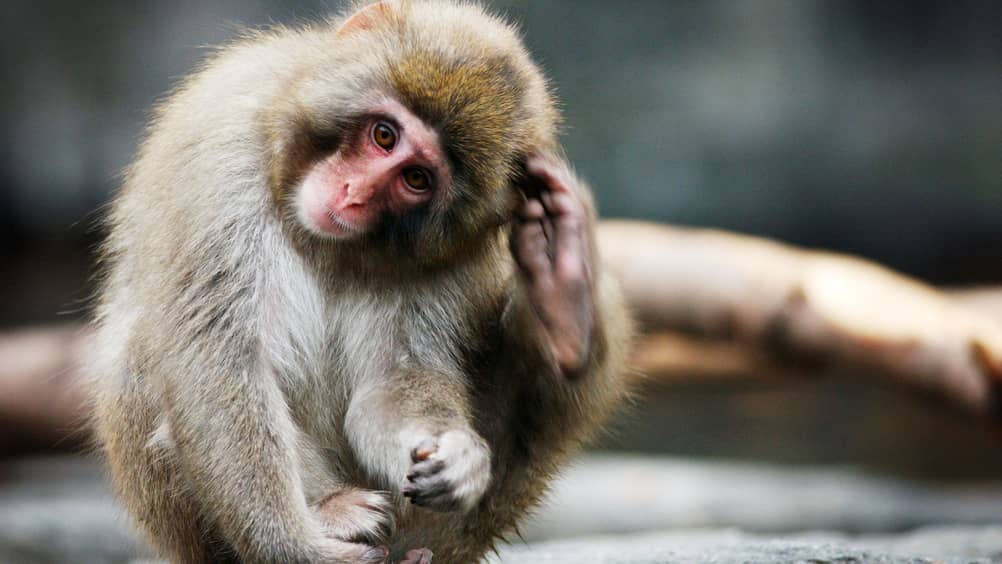 Photography Dan Callister / Alamy Stock Photo
Victoria Gardens at Wollman Rink: In the winter, you can don ice skates and work on your figure eights before sipping on a mug of hot cocoa. In the summer, the area is transformed into a pint-sized amusement park. Victoria Gardens has rides that are just the right size for the stroller set. The roller coaster is almost thrilling, but kids over 13 might roll their eyes at you.
Alice in Wonderland Statue: This statue is described as being "for children and meant to be climbed on." It's a gorgeous bronze depiction of Alice and her zany friends, and is also an excellent spot for mom and dad to rest while the kids explore.
Broadway shows
New Victory Theater on famed 42nd Street is a theatrical gem not widely known outside of Manhattan. This is more than just children's theatre; it's performances are enjoyed by kids of all ages. The theatre staff boast that they won't stage anything that isn't enjoyed by the adult programming directors as much as it is by its young patrons. You can see a live performance for as little as  USD 14 per ticket—the same price you'll pay for a movie. If you just have to see a Disney show, and they are great productions, tickets are often less expensive Mondays through Wednesdays.
Skip the M&M's store with its blasting music and the overcrowded Toys "R" Us in Times Square, and head uptown to what will likely be your child's favourite stop on your New York City tour.
Dylan's Candy Bar is the brain child of Dylan Lauren, daughter of Ralph. This three-story confectionery dream features 7,000 types of candy from around the world. It's been the backdrop for shows such as "Gossip Girl," "Project Runway" and "Cake Boss."
Top of the Rock and Empire State Building
Photography Kirstin Mckee
Some things are touristy for a reason. A trip to New York isn't complete without a ride to the top of the Empire State Building. If you're planning on seeing several attractions, a CityPass can save you money and get you to the front of the line.
While the view from the Top of the Rock isn't quite as spectacular as from the Empire State Building, Rockefeller Center is more conveniently located and chances are your kids won't know the difference.
Getting around
By foot: New York is a walking city and is best enjoyed as such. The street musicians can't be heard and the pretzel stands can't be sniffed from inside a taxi.



By pedi-cab: The next best thing to walking is riding like royalty in the back of a pedi-cab (think rickshaw with a bicycle on the front). Tip: The rates are listed on the pedi-cab and are always per person. Make sure to have the driver estimate the cost before you get in, and don't be afraid to negotiate.
By taxi: Taxis are plentiful in the city and are able to fit strollers in their trunks. They are all supposed to have seatbelts, but many don't work; check before you leave the curb. Also, unless you are travelling with a baby in an infant car seat, you will be forced to hold small children on your lap.
By subway: The New York subway is the most efficient way to go long distances in the city. Many stations aren't very stroller-friendly, however, so be prepared to tackle stairs.
By limo or house car: The poshest travel choice is to take the Hotel's house car or to hire a limo and driver to whisk you around the city in glamorous style.
Download these apps before you arrive
NYC Subway 24-Hour KickMap: This app covers all the subway lines, street addresses and even gives you directions.

Central Park NYC Lite: Don't be fooled, Central Park is not your local park: it covers 843 acres. This app will help you find what you're looking for, whether it's a bathroom, carousel or subway stop.



Four Seasons Hotel New York