My Four Seasons
Dive and Dine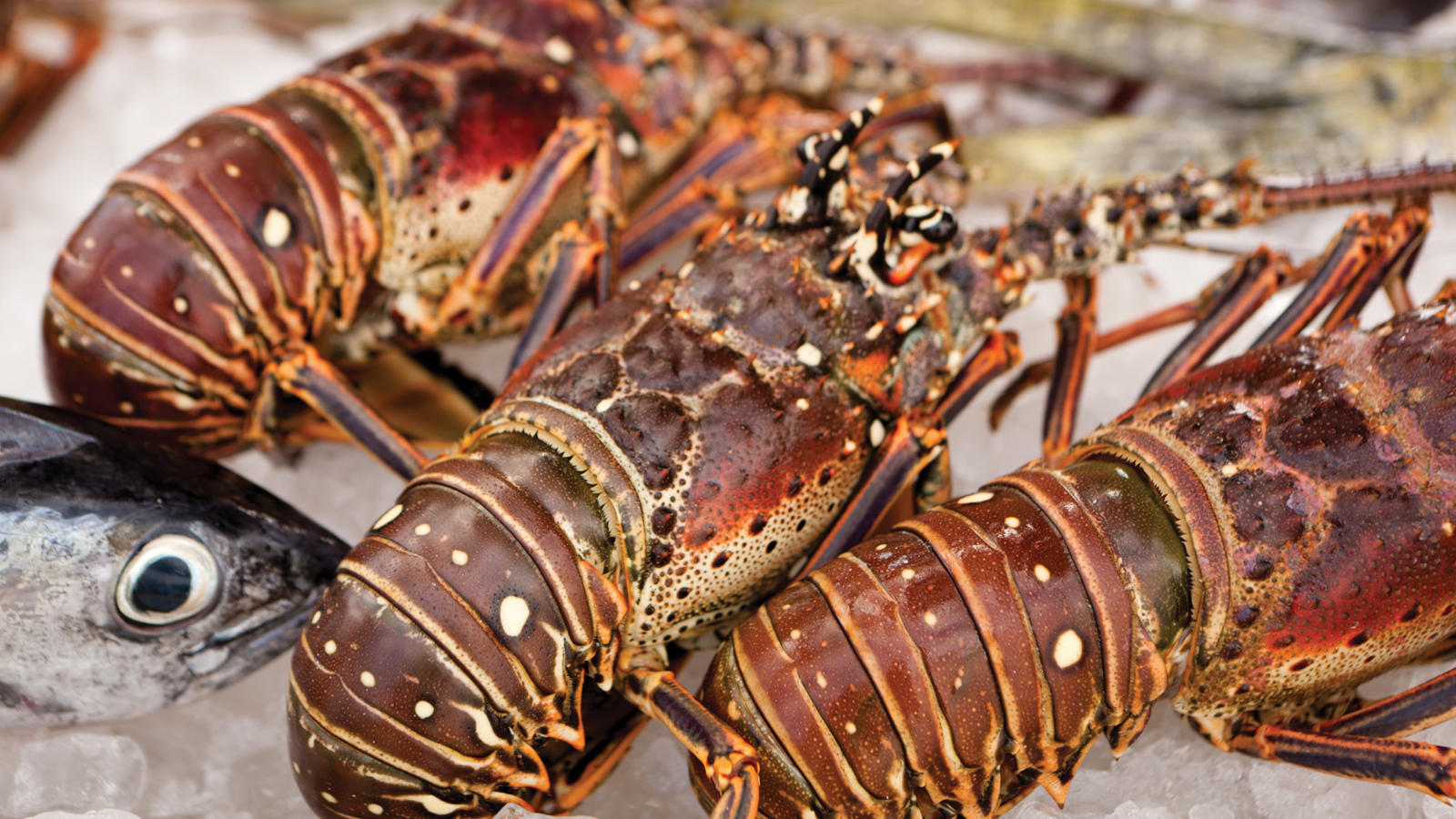 Four Seasons Resort Nevis takes excursion to a new level under the sea with the Dive and Dine program.
Adventurous travellers reach new culinary depths with this one-of-a-kind epicurean adventure. Slip into a wetsuit and join a Four Seasons Chef and a local dive master for a two-tank dive. Catch a glimpse of the diverse sea life moments from shore and explore a secret dive site to catch your very own lobster.
That's right - lasso your own lobsters. "It's such an exhilarating experience," says Director of Marketing, Nicole LaValette. "Guest's love the idea of catching their lunch and really taking on that challenge when they go out on the dive. They really want to bring back a prized catch."
Bring your "catch of the day" back to the Resort for a beachside lunch in one of the 200 square foot Luxury Beach Cabanas where the Chef will give you a lesson in grilling and preparing the lobster and other catches.
Before the meal preparation begins, the Chef exchanges his wetsuit for Chef whites and meets you back on the beach for a seaside barbecue. Take your turn at the grill and make a complementary glaze sauce using locally grown ingredients such as mango, passion fruit or papayas. Cleanse the palate between courses with cocnut sorbet.
Other Four Seasons Stories