We're happy to provide families with babysitting services, family oriented activities or complimentary child-friendly amenities like board games and DVDs.
Four Seasons Service
Surround yourself with the ultimate modern conveniences and luxury for business and leisure while enjoying impeccable Four Seasons care.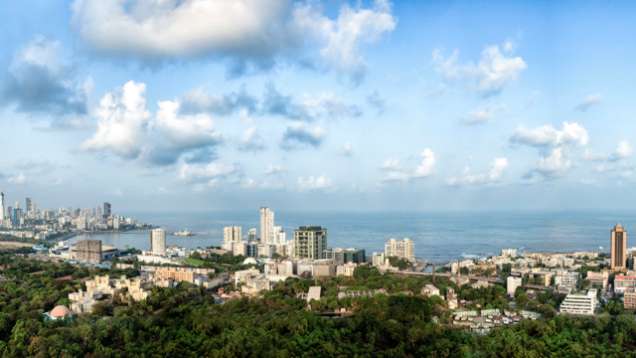 Concierge Recommends
The Concierge at Four Seasons Hotel Mumbai offers insider tips on what to see and do in the city—from the best restaurants to a visit to Gandhi's former home.
The hotel can accommodate a pet in the room provided that it weighs 15 pounds or less.

All pets must be kept on a leash at all times in the hotel premises.

Please do not leave the pet unattended.

If the guest requires pet supplies, please contact the Concierge at least twenty-four hours in advance.

We regret that pets are not allowed in any of our dining outlets, Health Club and Pool area of the hotel. This does not apply to guide dogs but we request guests to inform our staff in advance so we may best accommodate guest requirements.

We ask that the guest clean up after your pet on the hotel property and around the neighbourhood.

Please be mindful that any excessive noise, such as barking, must be curtailed to ensure fellow guests are not inconvenienced, both in guest rooms and in public areas.

We will be unable to service the room in the absence of the guest. Please contact the Housekeeping Department to arrange for a convenient time to refresh guest room.