My Four Seasons
Renaissance Concierge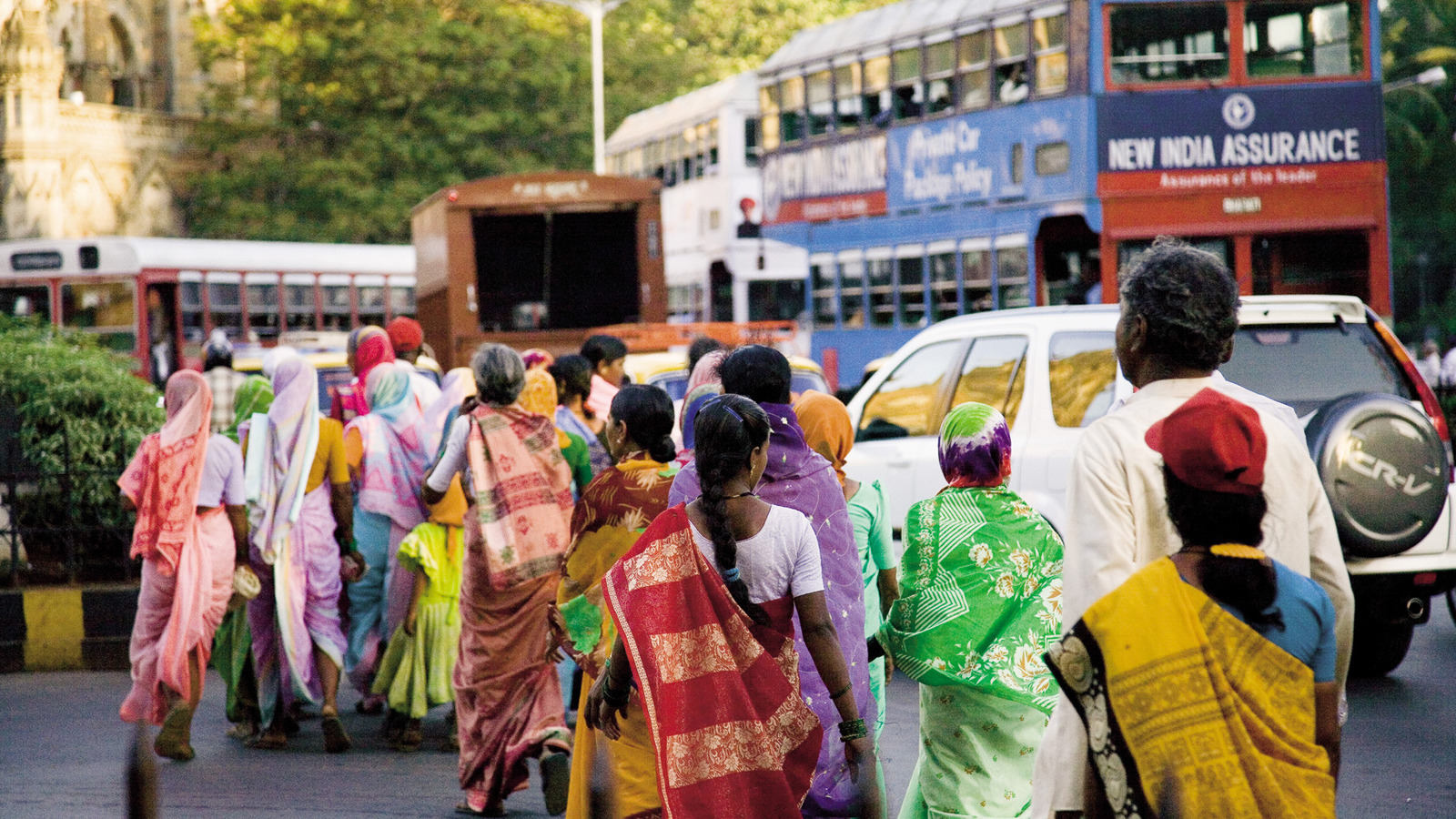 The vibrant sights and sounds of bustling Mumbai are exciting, memorable – and perhaps a touch overwhelming at times. Four Seasons Hotel Mumbai has exactly the right person to make sense of it all: Valencia Albuquerque, an all-in-one resource and just one member of our multifaceted Concierge team.

Associated with Les Clefs D'Or, Valencia counts among her qualifications babysitter, traditional Indian saree draper, personal shopper, tour guide and translator for many common languages. She has even been known to use her culinary skills to make home-ground "masalas" for a guest during her spare time.


So if you find yourself looking for the ideal activity for yourself or your family, Valencia will be more than happy to help. And don't hesitate to present her with brand new requests either. We're sure there are even more titles to add to her long list of abilities.