Mumbai is one of the world's largest and most dynamic cities, home to Bollywood, Indian designers, Colonial-era and modern architecture, and upscale fashion, shopping and dining. To help you make the most of your visit, we asked ConciergeShaunak
Vengurlekar of Four Seasons Hotel Mumbai to share recommendations for the best things to see and do in the city – from where to experience old Mumbai to the galleries and restaurants responsible for shaping its bright future.
High-end shopping
In Mumbai, you'll find a wide variety of upscale clothing and jewellery by internationally recognised local designers. Of the major shopping areas, eclectic Bandra is home to Neelam Jewels, a top designer, while the Kalaghoda area in South Mumbai has many cafés, boutiques and luxury stores (Anita Dongre is a popular stop). Other favourite shopping hubs include Palladium, Bombay Electric, Ensemble, Bungalow Eight and Sabyasachi.
Victorian Gothic masterpieces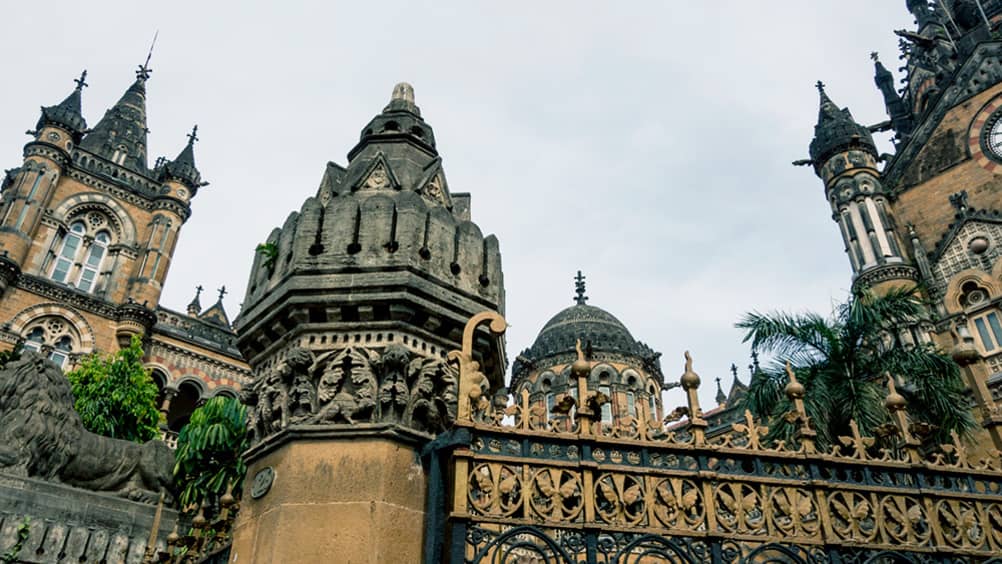 Mumbai is rich with landmarks in the unique Victorian Gothic architectural style, including Chhatrapati Shivaji Terminus (formerly Victoria Terminus), a station christened to commemorate Queen Victoria Jubilee Day in 1887 when India's first steam engine puffed out to neighbouring Thane. The station is also known as the Gateway of India, with elements derived from the Muslim architectural styles of 16th-century Gujarat. For more architectural exploration, ask the Concierge to arrange a private tour of Horniman Circle and St Thomas Cathedral.
Gandhi remembered
Mahatma Gandhi lived in a two-story building, and now his living room and terrace where he prayed daily are open to visitors as the Mani Bhavan Gandhi Museum. Don't miss the library, which has original letters he wrote to world leaders such as Winston Churchill and Franklin Roosevelt.
Old Mumbai
The Dr. Bhau Daji Lad Museum is the oldest museum in the city. Here, tourists can view the antique maps of Mumbai that show Bombay as seven islands. Take in a special exhibit with dioramas and models showing the story of Mumbai's origins and development, beginning with the 18th century.
Centuries-old markets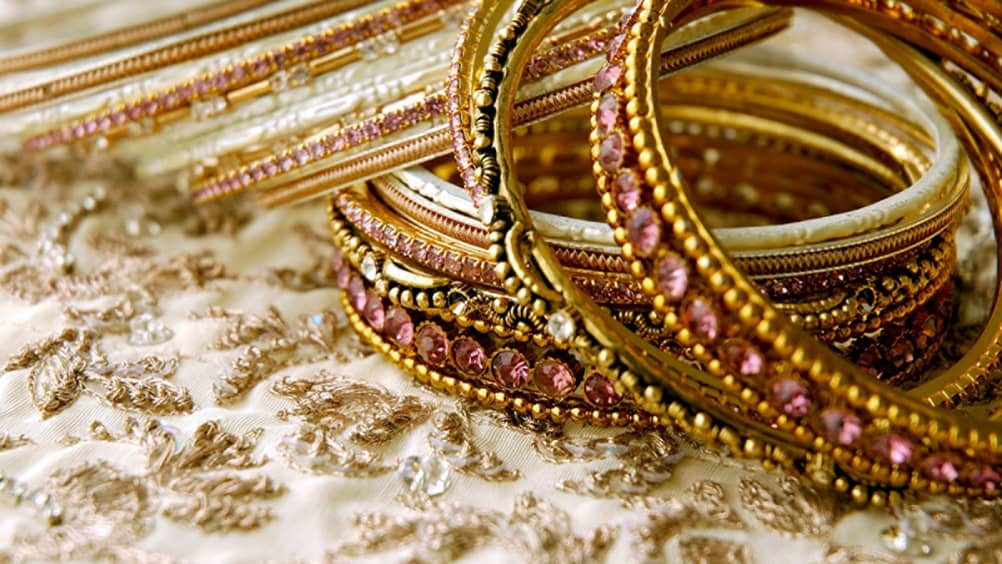 Try out your bargaining skills at some of the dozens of markets in Mumbai. Two musts: Crawford Market, an old, British-style covered space where vendors hawk spices, food specialties and souvenirs; and Chor Bazaar, a vast maze of streets filled with finds such as antique furniture, old Bollywood movie posters and inexpensive Indian tchotchkes.
The city's heart
Every city has a centre, and for Mumbai, it's Chowpatty Beach along Marine Drive, lined with dozens of food stalls, rides and thousands of residents.
Another authentic spot for history, art, fashion and street markets is the neighbourhood of Colaba. Plan to stop at the Curio Cottage, where you can stock up on the trendiest cuts and sleek designs of semi-precious jewellery and silver.
The arts district
Indian art is popular around the world, with paintings commanding record prices. The cluster of galleries in the Kala Ghoda area display works by established masters such as M.F. Husain and Atul Dodiya, and talented artists such as Babu Xavier. Jehangir Art Gallery has one of the best collections of Indian artists anywhere in the world.
Fine dining and casual fare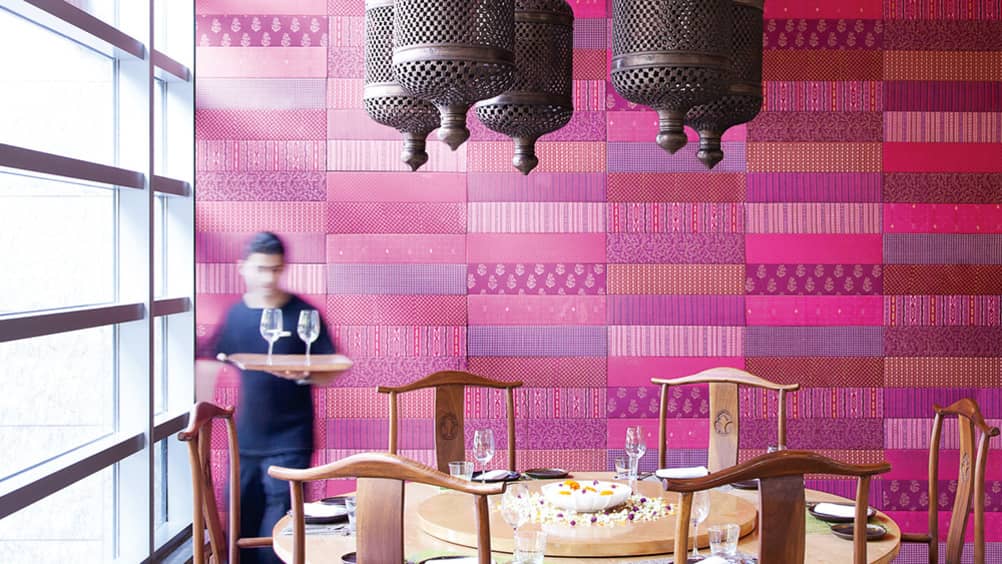 Mumbai has a way to satisfy any gastronomic craving. Visitors will find an enormous variety of places to experience India's own diverse cuisine: Copper Chimney and Neel are a must for succulent kebabs, Swati Snacks is an institution for trustworthy street food, and Khyber serves typical North Indian dishes in an upscale setting. Seafood restaurant Trishna, known for its butter garlic crabs and pomfret Hyderabadi, is well regarded among the international food community. Local cuisine prepared using seasonal, fresh produce is the simple concept behind San:Qi at Four Seasons, where noodle dishes, curries and bento boxes go gourmet. The restaurant also boasts of one of the most impressive wine selections in Mumbai, including a large collection of local red and white varieties from areas such as the Nashik Valley, as well as artisan Champagnes, the finest French vintages, Italian and Australian wines.
Escape the city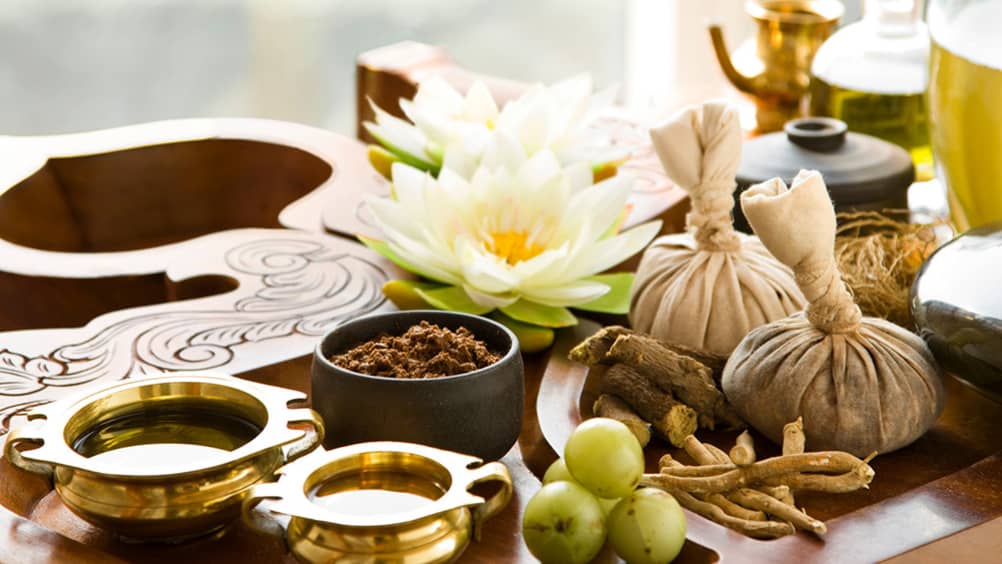 The Spa at Four Seasons Hotel Mumbai feels miles away from the city's busy streets. For an authentic and truly healing experience, choose an Ayurvedic treatment. After determining your unique dosha, or energy force, your therapist will customize a treatment to bring balance to your mind, body and spirit.
Four Seasons Hotel Mumbai