All Food and Drink
Events
Every Day, 8:00 am – 11:00 pm

Siphon tea-brewing at Silk Lounge

Try our variety of selected teas or create your own blend. Watch the tea leaves open up in front of you as the flavours expand in the siphon brewer and fill the air with delightful aromas.
The Team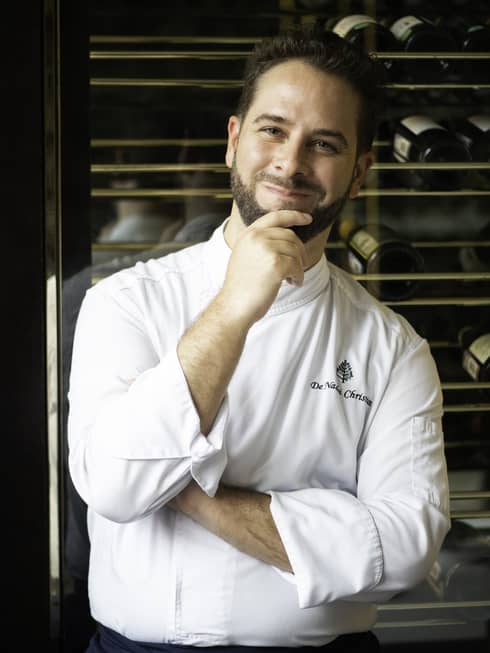 Christian de Nadai
Executive Sous Chef
After honing his skills in restaurants throughout the world, Christian brings true Italy to Moscow with his authentic flavors, perfect technique and diverse menu.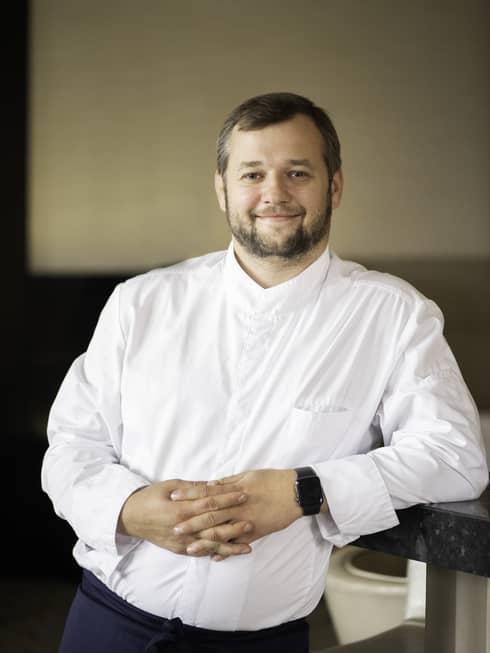 Ilya Karpaev
Executive Sous Chef
Being a Russian cuisine explorer, Ilya loves experimenting with local products, cooking techniques and unusual presentations. Seeing genuine joy on his guests' faces is what truly makes him happy and gives him the best motivation to create new culinary masterpieces.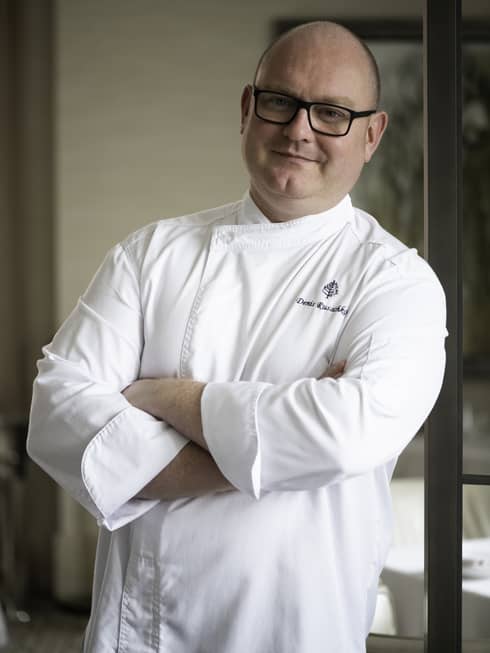 DENIS RUSACHKOV
Executive Pastry Chef
Finding new flavours and combining different textures is a true passion for Denis. His goal is to create a sweet memory for each guest with incredible taste and innovative presentation.