Landmark Location
This architectural landmark hotel is situated in Moscow's historical centre, just a few steps from Red Square and the Kremlin.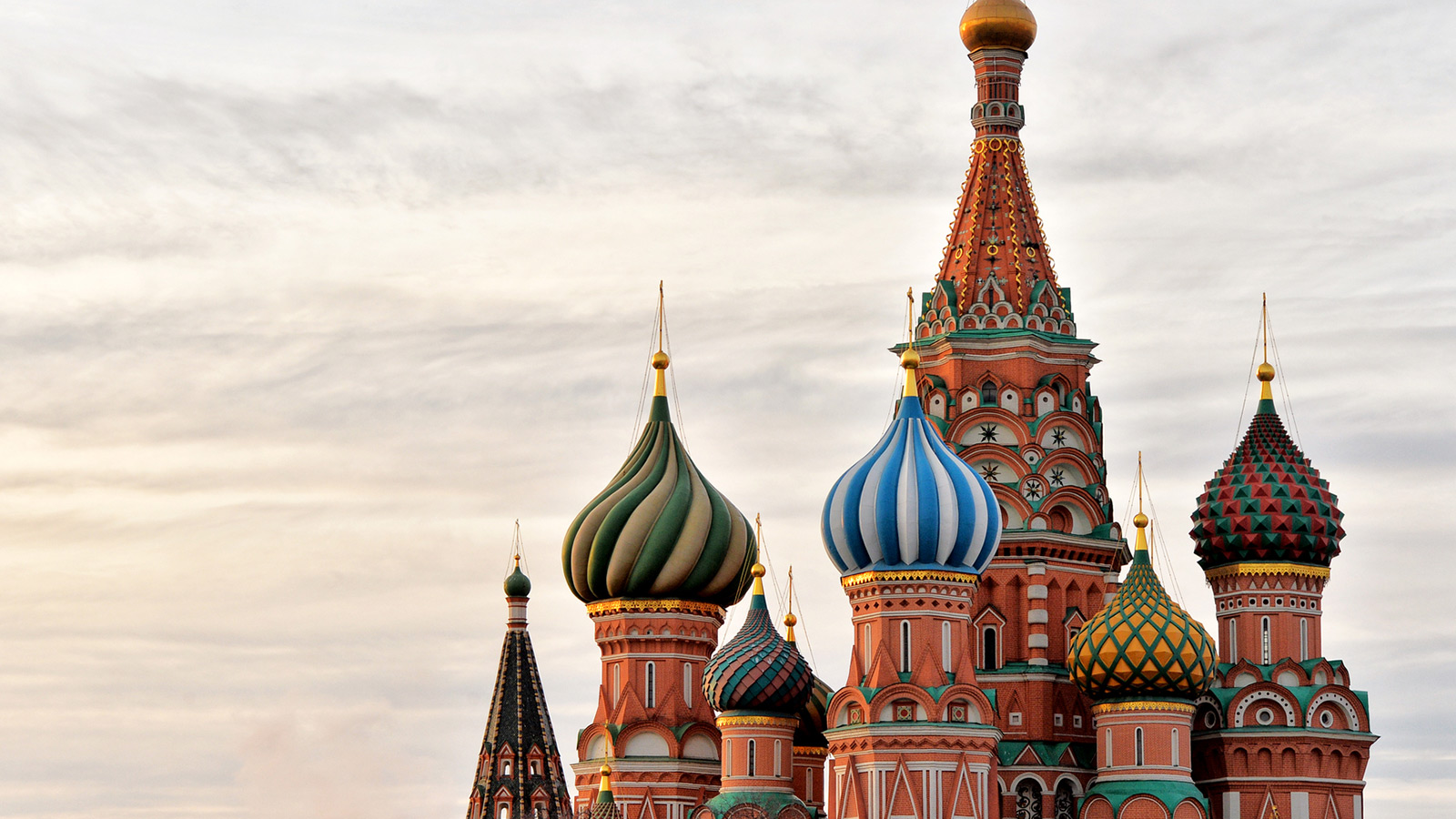 Concierge Recommends: Moscow
The Chef Concierge at Four Seasons Hotel Moscow recommends the best Moscow attractions and places to visit in Moscow.
Kid-Friendly Moscow Attractions
From the Moscow Oceanarium to the Trampoline Centre, this city offers plenty of opportunities for kids and families to learn and play together.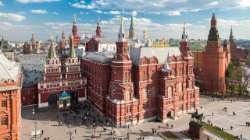 Red Square
Moscow's main city square, Red Square, located beside the Kremlin, was first established in the 15th century. Lined with landmarks, this central gathering place has been used for everything from military parades to rock concerts and fashion shows.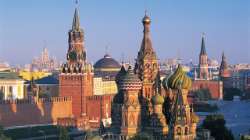 St. Basil's Cathedral
Known for its colourful onion-shaped domes inspired by the flames of a bonfire, this iconic cathedral on Red Square was built in the 16th century on orders from Ivan the Terrible. The building has operated as a museum since 1928.